Tum Jo Mujhe Yun Mil Gaye – Character Sketch
Character Sketch
Main leads: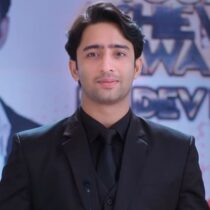 Dev Dixit (Played by Shaheer Sheikh)
Son of Ishwari and Late Jayant Dixit… Smart and handsome CEO of Dixit Enterprises… Dev's life revolves around only two things – his business and his family… He is a perfect blend of intelligence, passion and hard work… Being the eldest among the next generation of Dixits, Dev is responsible and works hard to keep up his family's reputation… He loves his brother and sister a lot…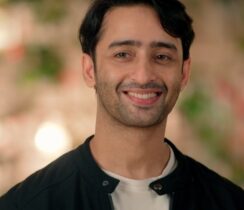 Abir Dixit (Played by Shaheer Sheikh)
Son of Ishwari and Late Jayant Dixit… Runs a NGO for the welfare of under-privileged children… Not having any interest in family business, Abir chose a different path for himself in life… Leaving the business responsibilities on Dev and his mother, Abir lives a carefree life for the happiness of others and wishes to help people to live a better life… Abir's life revolves around his work and his family…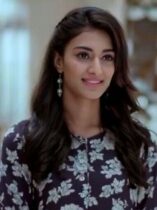 Sonakshi Mathur (Played by Erica Fernandes)
After losing her parents in a car accident years ago, Sonakshi has grown up at her aunt Ishwari's house… Works as a nutritionist in Delhi's famous City Hospital… Sonakshi keeps to herself most of the times… She loves the Dixit family as her own family and is best friends with Keerti…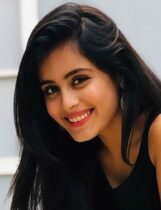 Mishti Agarwal (Played by Rhea Sharma)
Daughter of Harsh and Anjali Agarwal… Works in one of Mumbai's reputed event Management Company… Mishti has simple dreams about her career and family so all she wishes is that her Maa, Papa and Bhai are happy… She is fun-loving and carefree… Mishti's life revolves around her parents, her elder brother Naksh and her work…
*****
Supporting characters: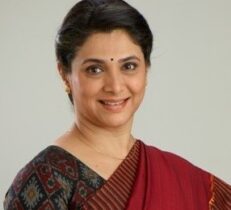 Ishwari Dixit (Played by Supriya Pilgaonkar) – Dev, Abir and Keerti's mother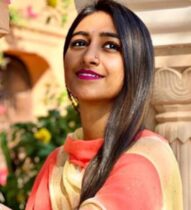 Keerti Dixit (Played by Mohena Kumari Singh) – Dev and Abir's younger sister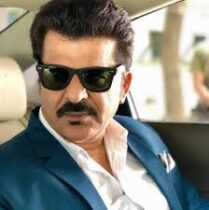 Harsh Agarwal (Played by Rajesh Khattar) – Mishti and Naksh's father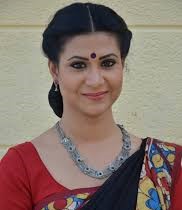 Anjali Agarwal (Played by Parineeta Borthakur) – Mishti and Naksh's mother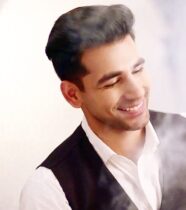 Naksh Agarwal (Played by Rishi Dev) – Mishti's elder brother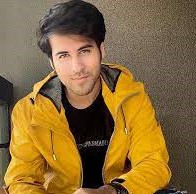 Kunal Rajvansh (Played by Ritvik Arora) – Dev and Abir's friend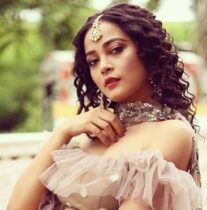 Kuhu Maheshwari (Played by Kaveri Priyam) – Mishti and Sonakshi's friend
*****
Hello everyone, I had thought I would be taking a long break and coming back here only after some months, but see here I am back because I could not keep myself from coming here with a new story.
I hope you all are doing well.
So, here is the character sketch for my new story "Tum Jo Mujhe Yun Mil Gaye".
The story is a completely off-track story with no relation to the plots of either of the shows. I have chosen the supporting characters from the shows itself so that you all can relate to them, and there is no confusion with who is who and you don't have to remember new names and people.
Also, this will be a short story with a very simple plot and the story will mostly revolve around the four leads.
Also, I will be updating it every Saturday, since it is my last year in college, I have a lot of work and submissions to do, but still, I love writing and I did not want to be away from it for a longer time, so I will be here once a week for sure.
Do read the story and share your views about the characters.
The prologue will come on next Saturday.
Keep reading and smiling!!!
Take care and stay safe!!!