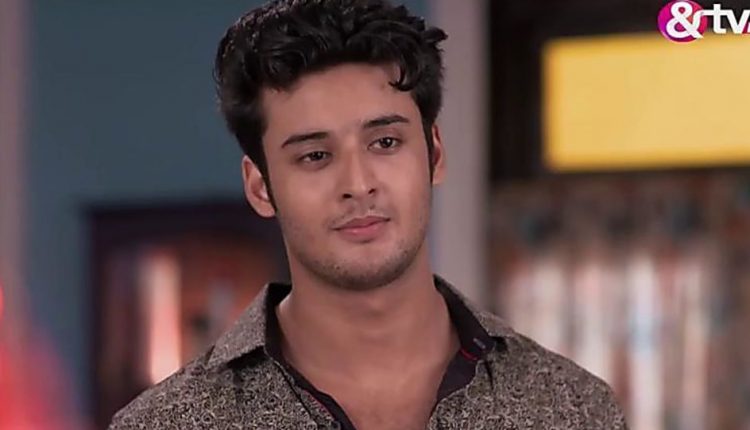 Tujse Hai Raabta's Shagun Pandey down with Dengue
Zee TV's Tujse Hai Raabta's Shagun Pandey has not been keeping well. Last month we heard the news of many television stars falling prey to the fever of Dengue. All are keeping well now and have recovered but Shagun Pandey has now contracted the disease.
The actor has been diagnosed with dengue. Initially, Shagun was suffering from high fever and later on he went on to get some blood work done and in the reports it was revealed that he has dengue fever. The most surprising thing is that the actor is still shooting and doing promotion for Zee Rishtey Awards.
A leading entertainment portal got in touch with Shagun, he said,"Yes I have been suffering from high fever and it is still there. I went for blood test when I got to know that its Dengue. But as I have given my commitment to shoot I took multiple pain killers and have been working."
Tellyupdates wish him a great recovery.