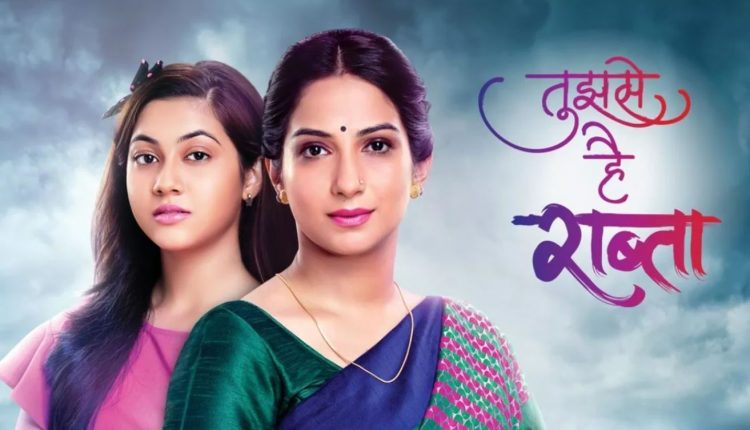 Tujhse Hai Raabta – New Episodes from 13th July 2020 – Promo
Kalyani and Malhar are excited to return to their fans with new story. They want to share a lot about their lives. With new episodes, they are going to entertain their fans. Their fights go on in the upcoming lockdown stories. Kalyani and Malhar's fights story reaches Anupriya, who gets tired of explaining Kalyani that Malhar isn't wrong. Kalyani tells Anupriya that Malhar has done wrong and needs a good lesson. She wants to defeat Malhar in the Sangeet function.
Kalyani takes a new avatar of a helpless woman, who is injured after a big fall. She lies to Malhar that she fell down and isn't keeping fit to participate in the Sangeet competition. Malhar gets upset on seeing her. She makes sure that he also loses the competition. Tujhse Hai Raabta's new promo can be watched below. The show begins 13th July 2020.