The time for TRP release is back and there are quite some shocking instances to look at apart from some usuals too. Like every week some shows have secured their place in the Top 5 but some are shocking entries.
5. Yeh Rishta Kya Kehlata Hai
Dropping down to the 5th spot as quite a surprise us Yeh Rishta Kya Kehlata Hai. The show has been performing really well on the charts and it is showing here in the list too.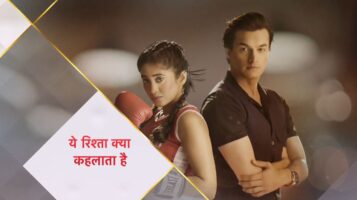 4. Ghum Hai Kisikey Pyaar Meiin
Ghum Hai Kisikey Pyaar Meiin shockingly but not entirely shockingly too was not in the TRP list last week. Owing to two of the show's leads testing positive for COVID-19, the show witnessed a shocking exit but now it seems to be gaining pace again.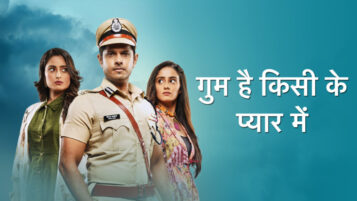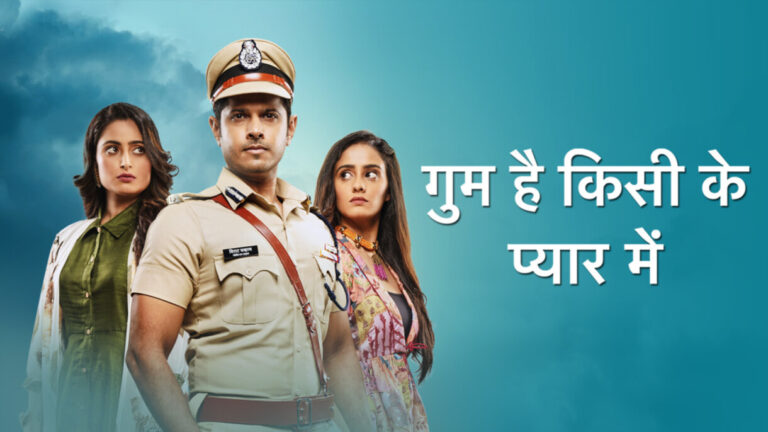 3. Saath Nibhana Saathiya 2
Saath Nibhana Saathiya 2 witnessed a shocking instance a couple of days ago when the shoot was suddenly stopped with no explanation given. The show is however, fetching good numbers. It is only getting better and is now only soaring up to the 3rd spot with 3.1 points.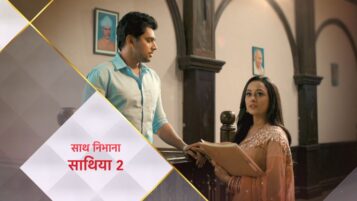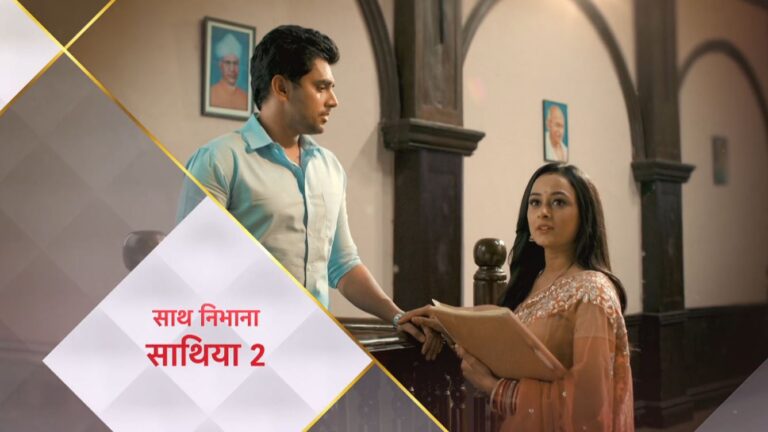 2. Imlie
Imlie, apart from the topper is the only show to be doing amazingly well and that too with amazing consistency. This week, the show manages to stay on the 2nd spot yet again grabbing 3.1 points.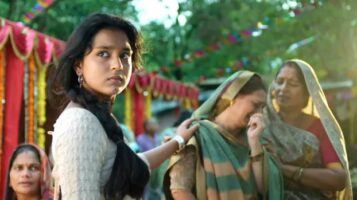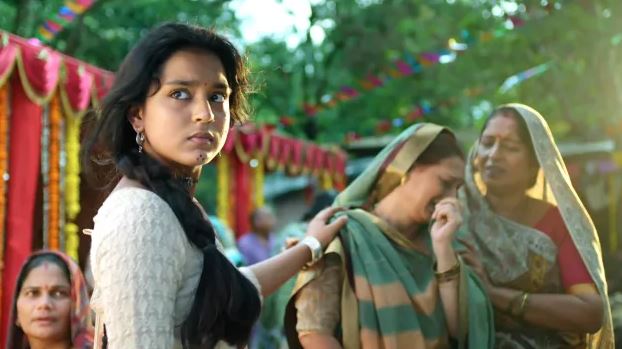 1. Anupamaa
Anupamaa has also become the victim of the wrath of COVID-19 where both the show's leads – Rupali Ganguly and Sudhanshu Pandey have tested positive. But so far, that won't be affecting the show's numbers on the list and from last week, the show is on the top spot with 4.3 points.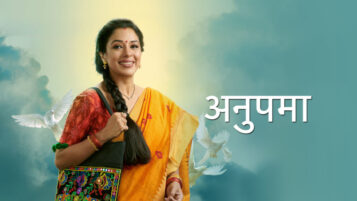 Which rise or fall surprised you the most? Leave in your comments below.