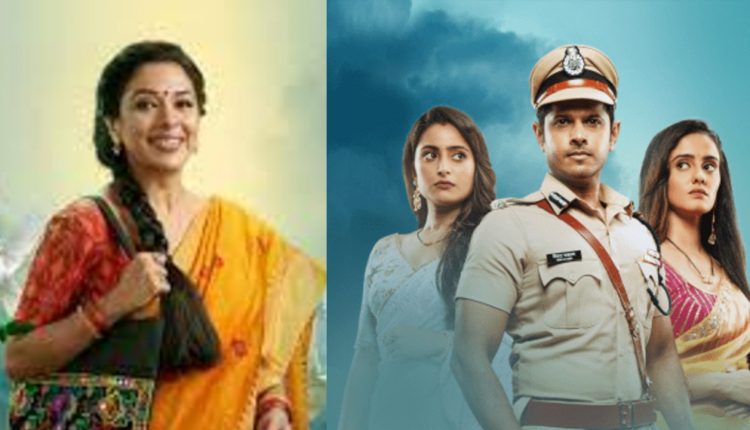 It rarely happens these days that there is not much change on the TRP charts. The last two weeks witnessed a shuffle in positions due to the temporary domination of Indian Idol 12 but this week the positions remain unchanged.
5. Yeh Hai Chahatein
Yeh Hai Chahatein goes in and out of the list quite often but last week the show witnessed a return to the charts. The show still stands on the 5th position with a score of 2.5 points which is a slight rise from last week's score.
4. Khatron Ke Khiladi – Darr v/s Dare
Khatron Ke Khiladi has now become a consistent contender for the TRP Top Fives. The show is only a few weeks away from the finale and it continues to thrill its audience with the stunts and drama. The show is again on the 4th spot this week with a better than the previous score of 2.7 points.
3. Imlie
After witnessing an unusual drop to the 4th spot Imlie got back to its 3rd spot last week. The show remains on the third position this week also and had also witnessed a small rise in the numbers as the show scored 2.8 points this week.
2. Ghum Hai Kisikey Pyaar Meiin
Ghum Hai Kisikey Pyaar Meiin has time and again proved its worth for the 2nd spot. The show even replaced Anupama once and this week it stands firm on the 2nd spot with an amazing 3.5 points.
1. Anupamaa
Anupamaa…. should I continue or just tell you the score? The show rules the chart, yet again with a massive 3.9 points. Anupamaa witnessed a slight drop in points in the last week but is going super strong this week.