TROUBLESOME LIVES AND UNENDING LOVE TALES – PART 14
AT KAPOOR HOUSE 
Swethlana gulps a bottle of whisky and leans at armchair.
"Sam, Do come to me ." Swethlana quickly opens her eyes and takes a deep breath.
How is it possible ? Yash toh …. She opened her diary and took the photo of Yash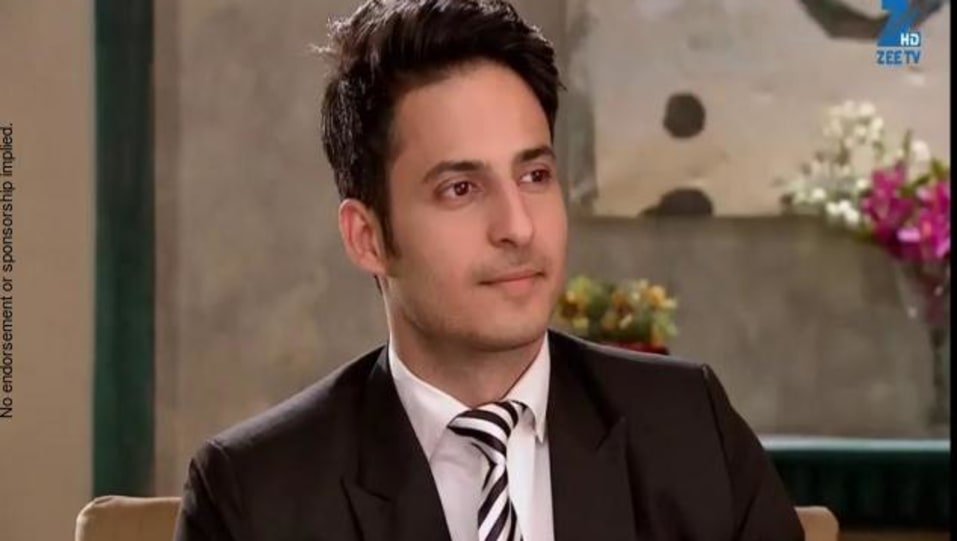 Swethlana passes her fingers through the photo. Past memories flashes her mind
"I can't live without you, Yash don't leave me ….Yash
"Sam I am sorry , but this is fate . And this is the time for me to  leave.  I …I …Sam ….I …"
Tanuja : Swethlana  , swethlana
Tanuja keeps her hand on swethlana's head ….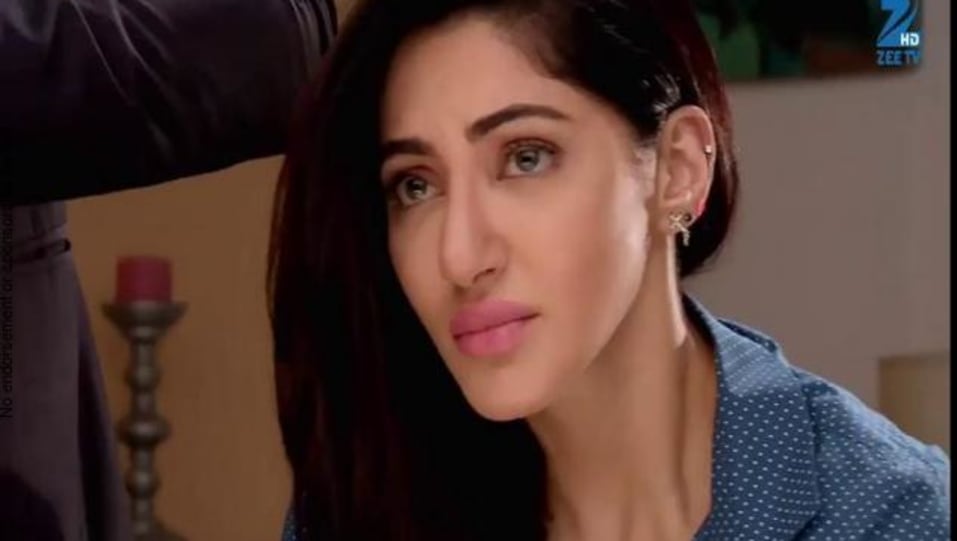 Swethlana : Ji Maa
Tanuja : What's that in your hand ?
Swethlana : Nothing Maa, Just an old pic
Tanuja : Beti If you feels you can share with me then definitely I am always ready to hear you. The anger, arrogance and fire of revenge which you are holding in yourself is actually making you as a worst person. Have you ever thought about that ?
Swethlana : Maa Iam fullfiling Paapa's vow only.
Tanuja ; Mare huye log waapas nahi aate bacchi .
Swethlana : Maa!!
Tanuja : Lend yourself free from this so called revenge saga and start living life normally. That will make you to believe in
Swethlana : What are you saying Maa ?
Tanuja : Beti I think now you should get married.
Swethlana : What !!!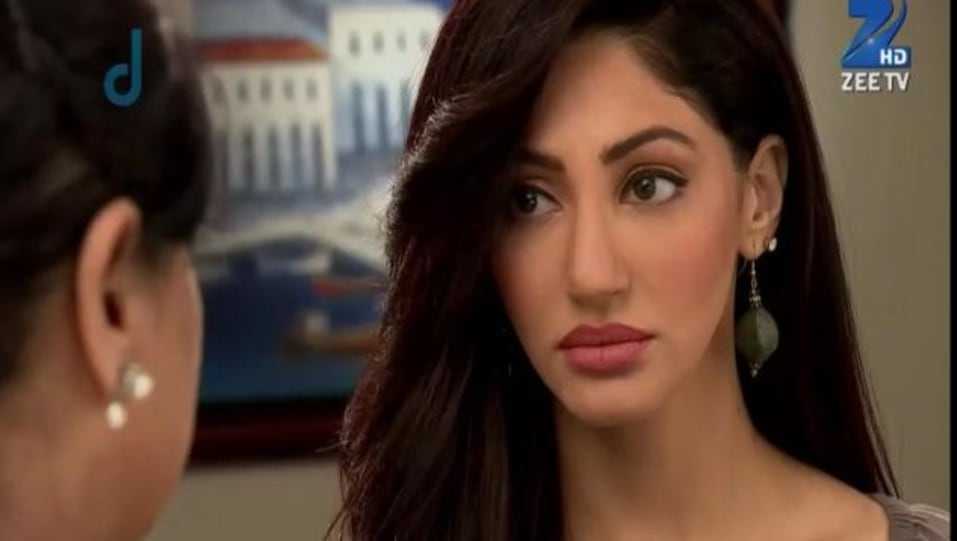 Tanuja : See I am not forcing you, but see what's your age now. At this age mostly women gets married and they upholds their life. Already at the revenge story Sowmya has broken her heart and now she is so much depressed.
Swethlana : So you are planning an alliance of that Oberoi with Sowmya
Tanuja : Not at all . I haven't forget that oberois are my husband's enemies and I won't let Sowmya to meet Rudra . But she should get some freedom and I think for sometime she should stay at Pune in my Bhaiya's home. It will give a change and relief to herself. Slowly she will foucs on her bringing up her career and that's what right for her age .
Swethlana ; I agree with you Maa, we shall send her tomorrow itself.
Tanuja ; Glad that now you are listening me bacchi. And think about what I said. Take your own time ,mmmhh. And one more thing if possible just say a word Sorry to your sister. Today is her birthday and she have to sleep well this night. Nothing should disturb her.
Swethlana turns her face and keeps the photo back in diary. Tanuja watches her and goes inside .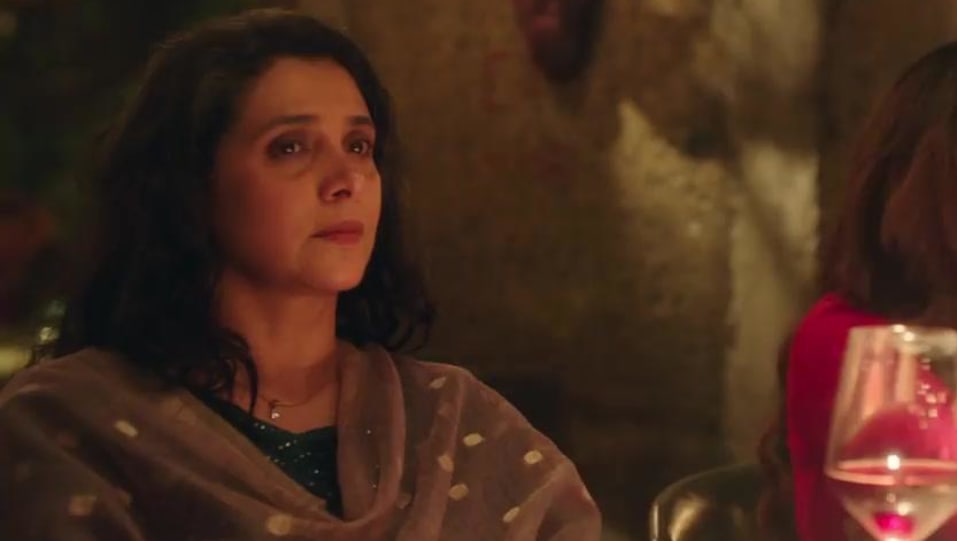 Swethlana's past [Year 2008] At MK Gandhi College 
Swethlana performs on  Crazy kiya re and she gets big applause from every one. After the performance a guy comes at the stage and kisses at her forehead. All are surprised .
Swethlana  : Yash what are you doing ?
Yash : You want more ? Then i will kiss at your
Swethlana keeps her index finger on his lips
Swethlana : This is a stage and students are watching us. So please
Yash lifts Swethlana in his arms .
Yash quickly tooks the mike and " This is Sam, I mean Swethlana , She is born for me, she is the charming girl and except me no one should love her. "
All students laughs and Yash walks holding Swethlana like that way only.
Yash : Sam I can't wait any more , tomorrow is Valentine's day and you are coming, That's it.
Swethlana : But what about warden ?
Yash : Uss bhootni ko tum sambhal lo but I will be waiting for you, okay
Next day at evening Yashlana meets at the back side of college compound
Yash looks her with intense eyes
Yash : Now do one thing , pick this gun and shoot me
Swethlana : What ?
Yash : I said shoot me
Swethlana gets scared . Her face went pale.She holds the gun and pulls the trigger
Yash , Swethlana get back to her senses and throws the diary to dust bin,.
Swethlana : I should not allow any one to rule my mind. I am not any Lover type girl. I am swethlana kapoor and that's the reality. She wipe her tears washes her face.
AT OBEROI MANSION 
Shivaay ; Ranveer already our family members are in threat. And now Anika is pregnant also . What about the security arrangements ?
Ranveer : Bhaiya my informer is there at Kapoor House. She will definitely help us .
Rudra : But why she hasn't arrived yet ?
'" Inspector Bhavya reporting Sir "
Omkara : Hello Inspector Bhavya nice to see you.
Bhavya : Thanks sir
Ranveer : You are on time.
Shivaay ; Well what's your findings now ?
Bhavya : Swethlana's next target is Rudra Singh Oberoi only. His life is under threat.
Ranveer : How can you assure that ?
Bhavya ; Rudra Singh Oberoi loves a girl whose name is Sowmya . She is Swethlana's sister.
Rudra : What ?? Are you mad , How can you say like this about Sowmya ?
Bhavya : Better you control yourself and act as wise. It's true.
Shivaay : I can't believe this Sowmya is swethlana's sister.
Bhavya shows the family pic of Kapoors and a photo copy of document.
This is the Xerox copy of Will. Swethlana Kapoor has rendered her whole property and Kapoor house at the name of her sister Sowmya Kapoor .
Omkara : Sowmya woh bhi kapoors
Rudra recalls sowmya giving the evidence papers to him.
Rudra : O, bhaiya now I am going to tell a truth. Sowmya is the Love Angel who bought evidence.
Shivaay ; What ??
Omkara : Then why you hide this thing from us ?
Rudra ; O woh somwya ne mana kiya thaa
Ranveer : She is playing with you Rudra.
Rudra : Don't say like that Ranveer, My sumo is not like that.
PRECAP : SACHIN FINDS A GIRL 
NB : SORRY FOR SHORTEST UPDATE. WILL GIVE LONG EPISODES AFTER X-MAS CELEBRATIONS.