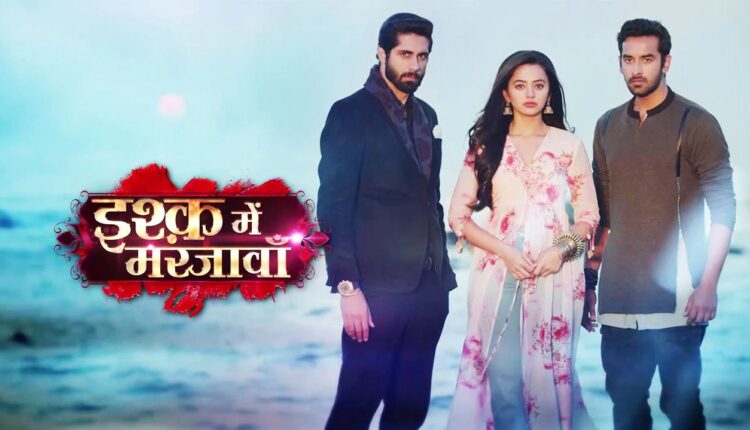 This Ishq Mein Marjawan 2 scene is hilarious and makes NO SENSE
Indian television shows have many a times done things which just went above our heads. SOme of those were so hilarious that they became meme materials for many days to come. This time, a particular scene from Ishq Mein Marjawan 2 has caught netizens' fancy and they can't stop laughing about it. The social media is filled with the hilarious take people have on the scene and well, of course there are memes.
Do you not know which scene we are talking about? Well, the particular scene shows Helly Shah, who plays the role of Riddhima in the show trips and falls neatly in a suitcase and gets locked inside. She is then carried secretly and the suitcase is thrown in a pool. Vansh Raisinghania, played by Rrahul Sudhir, comes at the nick of time. But will he be able to save Riddhima from drowning?
Christopher Nolan's got nothing over Indian Soap writers! 🙆🏻‍♂️
pic.twitter.com/42mqp7ZyvN

— Pankaj Ahuja (@panku_) September 21, 2020
He dives in the pool and saves her and then they make googly eyes at each other. https://t.co/SPOxm74LhO

— Sara Tassadaq (@morad_st) September 21, 2020
Indian dramas are evolving, backwards.

— Ale (@kafirnibba) September 21, 2020
Some say Indian dramas are evolving backwards. DO you agree?