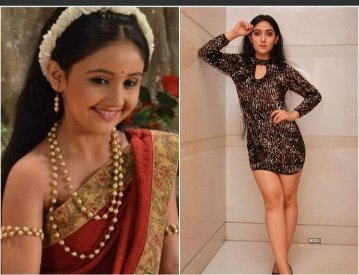 Warning: A non-numeric value encountered in /home/ftpusers/tellyu/public_html/wp-content/themes/publisher/includes/func-review-rating.php on line 212

Warning: A non-numeric value encountered in /home/ftpusers/tellyu/public_html/wp-content/themes/publisher/includes/func-review-rating.php on line 213

We all start working on a  career right after we have thoroughly enjoyed our crazy teen years. But there are some who get working even before they understand the actual meaning of it. The stars we see today on TV have been working for not years but decades as when they were children, they were working too.
Your favourite actors, too, were those cute munchkins and they donned the professional hat. So here we bring to you the pictures of the carefree kids enjoying their childhood and playing a role on screen.
Ashnoor Kaur
Patiala Babes fame Ashnoor Kaur sizzles in a gold shimmery outfit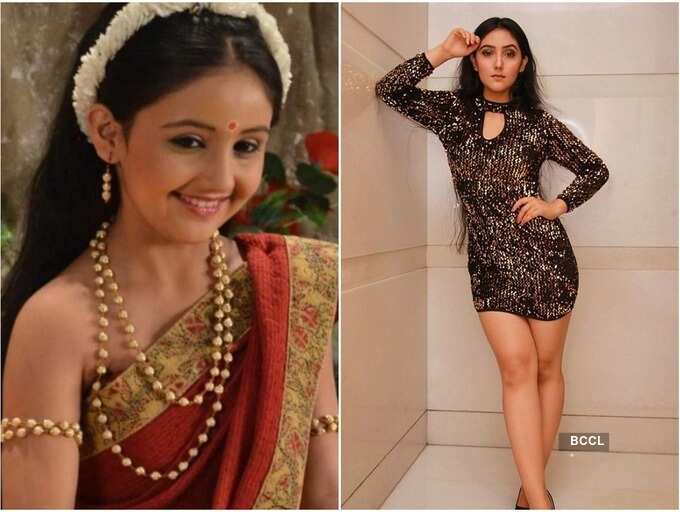 TV actress Ashnoor Kaur, who is currently seen as Mini Khurrana in Patiala Babes, looks quite different now. The actress, who started her TV career with Jhansi Ki Rani, is all grown-up. The actress has come a long way and upped her style game. She is totally opposite to her on-screen character in real life. And she has been working she she was a little girl.(Photo: Instagram)
Rajat Tokas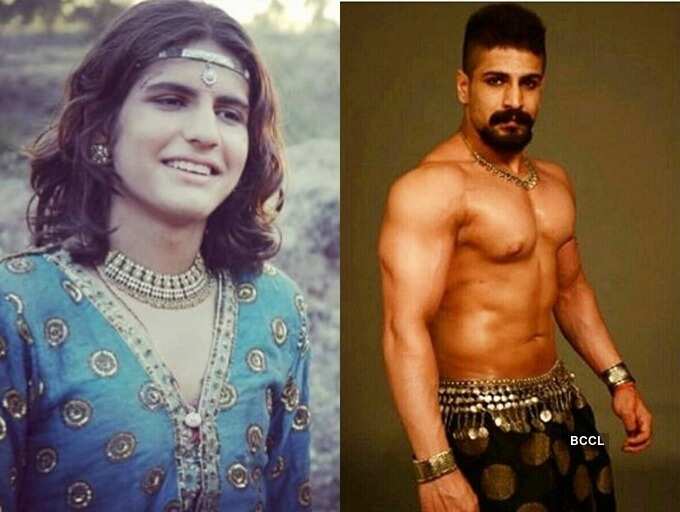 Actor Rajat Tokas too started working early. The actor was equally loved for his character in his initial show Prithviraj Chauhan. He was applauded for his role as the young Prithviraj in the show and Rajat was in late teens while playing the character. Rajat has now grown up and is a married man. We got our hands onto a picture from the show wherein he looks really young. Rajat was also a part of ChandraNandini, Jodha Akbar and currently is in Naagin 3. The actor loves playing historical roles and Naagin is his first time experimenting with a super fictional genre. Photo- Instagram.
Aditi Bhatia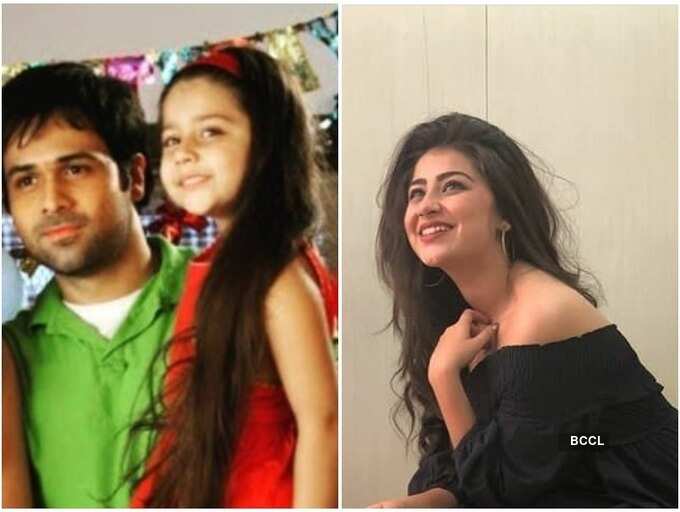 Aditi Bhatia has become a household name all thanks to her role in Yeh Hai Mohabbatein. However, not many are aware that Ekta Kapoor's YHM is not her first show, the actress has previously worked in Tashan-e-Ishq. The gorgeous lady has been working since she was a kid. Aditi entered the film industry as a child actor and has acted in a few movies before venturing into TV. From acting in TV commercials to starring in Bollywood films, Aditi has done it all. Not many will remember that she had played a prominent part in Shahid Kapoor's Chance Pe Dance and had also played the role of Emraan Hashmi's daughter in Train. She also played Sanjay Dutt's daughter in Shootout at Lokhandwala. She is blessed with stunning looks and a beautiful hair. (Photo: Instagram).
Reem Shaikh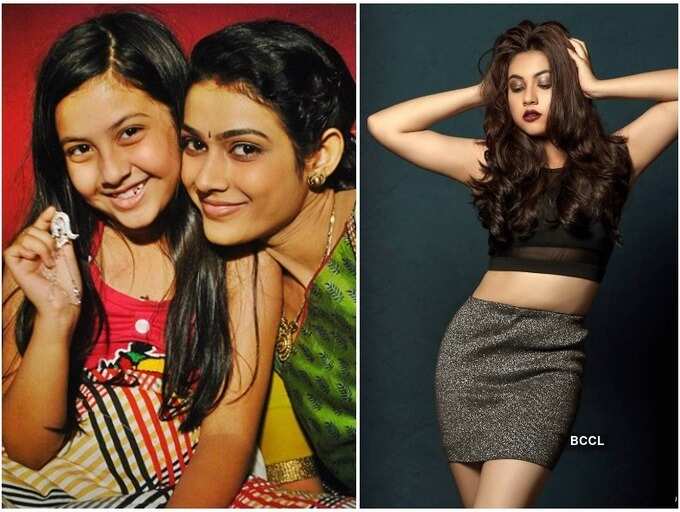 Na Bole Tum Na Maine Kuch Kaha's child actress Reem Shaikh, who was seen as Rimjhim in the TV show is simply unrecognizable in her recent pictures. The actress began working in television at the age of 6 has indeed come a long way.  Reem is currently 15-year-old and has been part of close to 14 TV shows and 100 TV commercials. (Photo: Instagram).
Roshni Walia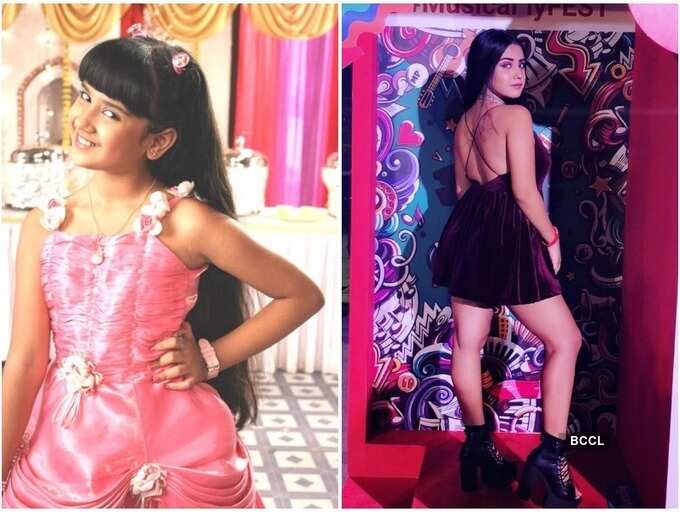 Roshni Walia, who started out as a child actor and gained recognition for playing the role of Ajabde in historical series Maharana Pratap on TV has come a long way. She has transformed into a glamorous girl and looks very different. Her Instagram account is full of stunning images and she looks radiant in each frame. Her grown up avatar is simply unrecognizable. (Photo: Instagram).

Warning: A non-numeric value encountered in /home/ftpusers/tellyu/public_html/wp-content/themes/publisher/includes/func-review-rating.php on line 212

Warning: A non-numeric value encountered in /home/ftpusers/tellyu/public_html/wp-content/themes/publisher/includes/func-review-rating.php on line 213