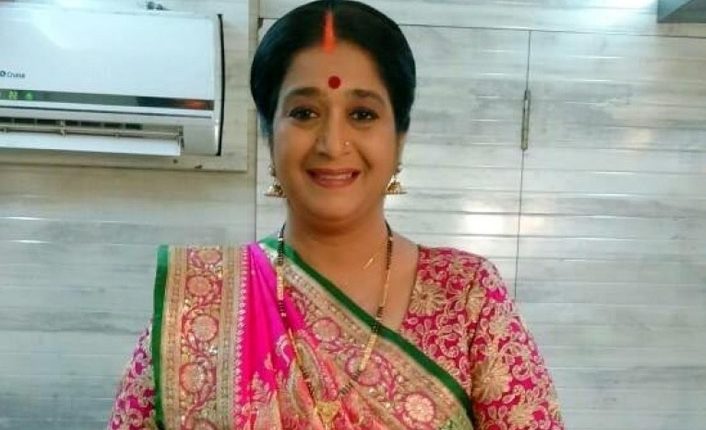 Tara from Satara's Amita Khopkar injures herself while shooting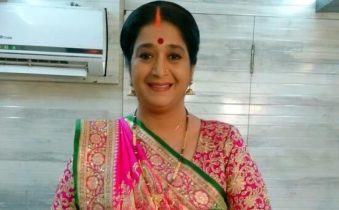 Accidents are very common on the sets our TV shows. Recently we heard about many actors and actresses getting hurt, some while performing stunts and some in a dance reality show. Today veteran actress Amita Khopkar injured herself while the shoot of Tara from Satara was on. She joined Tara from Satara's cast just recently and unfortunately while filming for an upcoming sequence, injured herself.
As per the latest reports, Amita was supposed to act injured in a scene but the irony was that she truly injured herself at the very same place. In the scene, a brick falls on Amita's foot leaving her in pain and in reality too something similar happened. She was rushed to the hospital immediately and the doctor advised her to take bed rest for a few days. Amita is a sincere actress and she insisted on coming back for the shoot but the team assured that they will not let her work till the time her foot heals completely.
The show Tara from Satara is gaining all the eyeballs these days, not only for it's stellar star cast but for it's story line too. In the serial, Amita plays a super cool and a trendy grandmother and is being adored by the cast and the viewers alike. She is popularly known for her role in Tu Mera Hero.