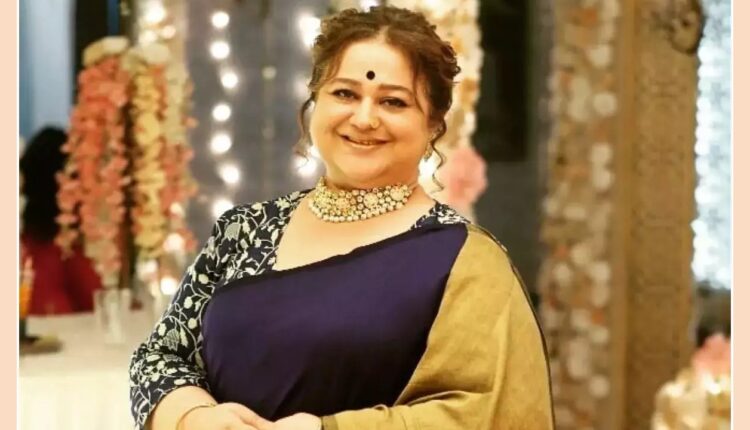 Supriya Shukla reveals the reason behind quitting Molkki and Kundali Bhagya
Supriya Shukla who is known for performance in shows like Kumkum Bhagya, Kundali Bhagya and Molkki and has now quit the shows.
Earlier there were rumors about Supriya taking a break from Kundali Bhagya but now according to the latest report, the actress has quit the show. Supriya confirmed the news in a recent interview and shared that Sarla's role was meaty and she enjoyed playing it for eight years. She had already quit Kumkum Bhagya four years ago and continued with Kundali Bhagya. But, after taking a break for a few months, she has finally decided to now exit from the show.
She also mentioned that her track in Colors' Molkki too, has almost come to an end. Talking about how people are still thinking that she is doing three shows, Supriya clarified that her track in Kumkum Bhagya got over many years back and now, she is not a part of Kundali and Molkki.
Supriya Shukla is currently shooting for a web show.