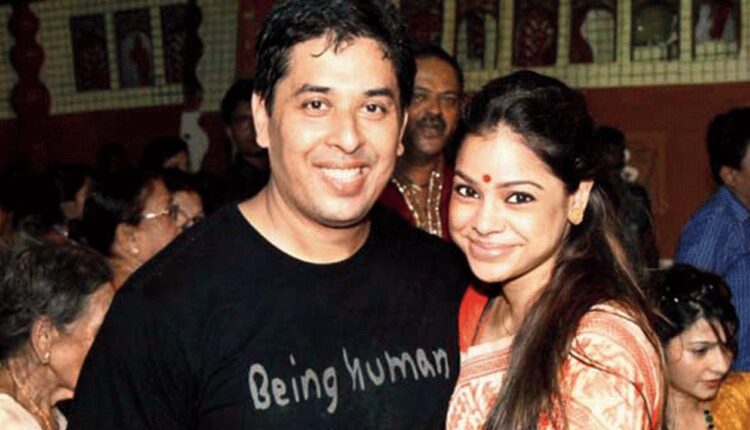 Sumona Chakravarti opens up on the rumors of her marriage with Kajol and Rani's cousin, Samrat Mukerji
The Kapil Sharma show fame Sumona Chakravarti is in news for rumors of her marriage plans with actor Samrat Mukerji. Samrat is Sharbani Mukherjee's brother and Kajol, Rani Mukerji, Tanisha and Ayan Mukerji's cousin.
During a recent interview with ETimes Sumona talked about it and shared, "Oh, God! These are old 10-year old stories from social media. This is rubbish. Frankly, no comments, I don't like to talk about my personal life. If ever there's any development, you all will get to know about it. I shall announce it."
When asked if Samrat is a part of her life, the actress quipped, "He's a friend. That's about it. I don't speak to the media about my friends or family and I want to keep it that way."
Samrat made his debut in Bollywood with 'Ram Aur Shyam' in 1996, followed by 'Bhai Bhai' in 1997. He has also done some Bengali cinema as well. In 2005, he played the role of Bijju in Vishal Bhardwaj's 'The Blue Umbrella'. He was also seen as a freedom fighter, in the movie Khelein Hum Jee Jaan Sey.