Character Sketch 
Krishna Thakur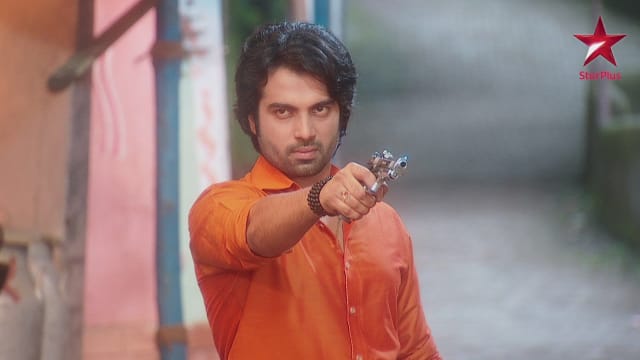 A gangster of Uttar Pradesh , Baghwa Village
Shivani Wadekar
A singer and Krishna's love interest
Pratigya Saxena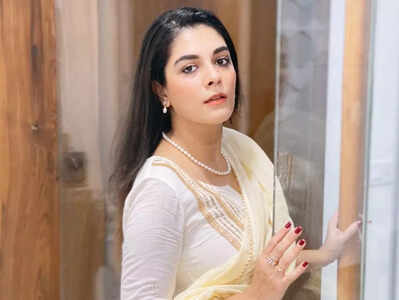 An aspiring script writer and director who wishes to make a big film in bollywood
Maanvi Thakur [Krishna's younger sister, who is an assistant of Pratigya. She wants to get a role in film ]
Rahul Brijesh [Krishna's right hand in his gangster world. He has a love interest in Maanvi ]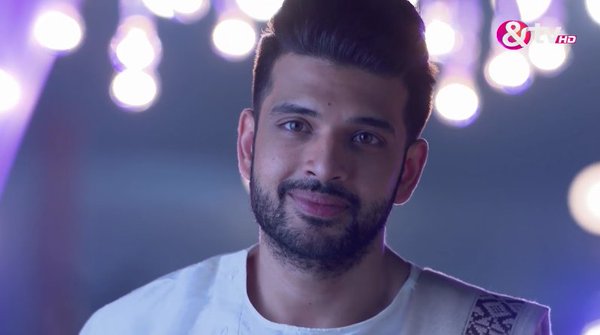 Sajjan Singh [ Godfater of all Gangster world in UP , Krishna earlier used to work for him. But later he left him and started doing his work in his own way]
Dharmendra Thakur [ Krishna's dad, A retired College Professor ]
Himesh Chawla
A renowned film producer of Bollywood
So let's begin the plot
At Mumbai
Producer : Pratigya we need something different. These type of themes are just for making short films only. You may leave.
Pratigya ; Sir at least please tell me what kind of subject you are expecting ?
Producer : Love stories have no market at all. Women centric subjects , Science fiction – all has gone. Can you make a script based on a gangster. Real life of a gangster ?
Pratigya : What ?
Producer : Just do it and then meet me . I will think about making a film based on your script.
Pratigya : Okay
Pratigya leaves.
Scene shifts to a hostel room
Maanvi : That producer is mad, how can we find a real living gangster ?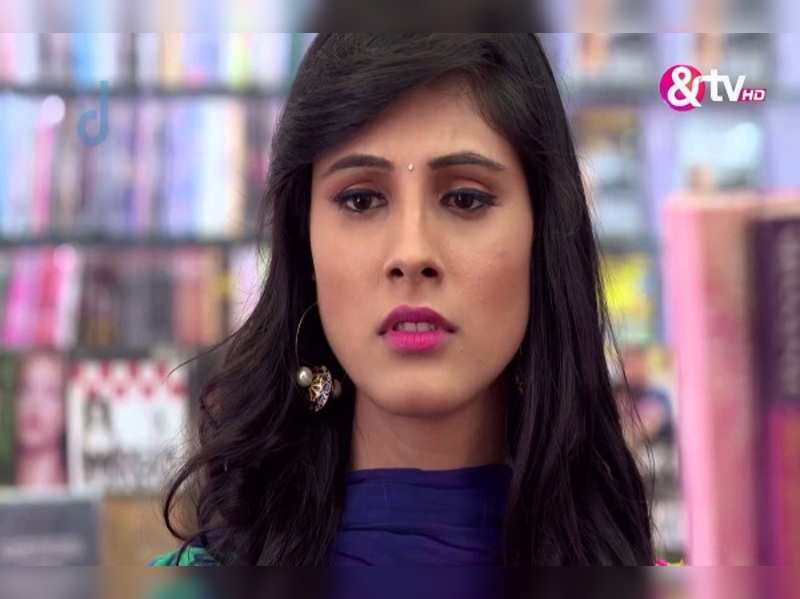 Pratigya : Tumhare bhaiya, Krishna
Maanvi ; What ? You don't know he is much dangerous. He is an animal. Even I too don't talks to him. That's why I came here.
Pratigya : Maanvi you want to act in film naa, you want to become a heroine in movies naa ?
Maanvi : Yeah, but don't tell me that I should take you to my village
Pratigya : Of course I will tell you. I am going to make a film based on gangster Krishna Thakur. You just fix an appointment with him.
Maanvi : Appointment with KT ? You loves your hands, legs, face naa ?
Pratigya : Why you are asking so ?
Maanvi : Arrey he breaks bones , brain of human beings. He is a gangster , a contract killer.
Pratigya : That's why I wants to meet him
Maanvi ; I don't want to become god's favourite child by going to heaven so soon. Switch off the lights and just sleep.
Pratigya : Maanvi, Maanvi. Maanvi ke bacchi, No one will stop me from meeting Krishna
At Uttar Pradesh 
Krishna looks a photo frame  and thinks about Shivani
Krishna ; Why you left me Shivani ? Why ?
Rahul : Bhai , You still
Krishna : Bas kar. Paise mile ?
Rahul : Pure nahi, bhai.
Krishna : Saala, KT ke saath cheating. Uske khopdi nikalte hein. Gaadi nikaal le
Rahul : Ji
AN : This is an adaptation of BACCHAN PANDEY  which was a remake of Jigarthanda movie. I liked hindi version which was unique. Based on that one  I am writing this story with some changes.