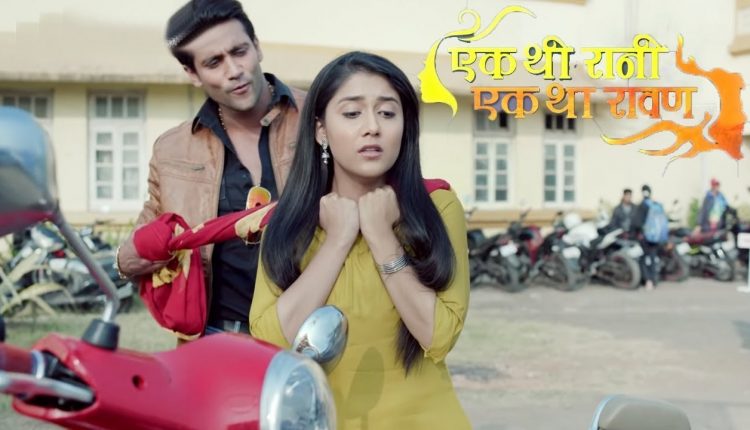 Star Bharat's Ek Thi Rani, Ek Tha Ravan to go off air?
The times are changing and audiences are getting more versatile than ever. They want new creative content which can hook them up to their tv screens but the same is not being served. Almost all the shows are struggling to get the good numbers. While only a few of the shows are currently managing good TRPs, the others are getting slacked one after the other. The latest news comes in from Star Bharat which is currently struggling to maintain numbers on all the on-air shows.
After it's revamping from Life OK, it's almost been a year since the time the channel is struggling with TRPs. It has not brought forth a show which was adored by it's viewers as much as the previous shows it had. While new shows kept on coming in, the magic was lost and the channel owners knew that quiet well before taking any further action.
The latest slacking has been done and coming under the rift is the daily Ek Thi Rani Ek Tha Raavan. In the beginning of this show, the numbers were quiet good but the decline happened suddenly and now they are struggling to barely sustain. Even the tricks of changing the plot, bringing in many twists and turns didn't work. The female lead Manul Chudasma was also replaced by Srishty Jain just to bring the numbers up. But nothing worked and the makers have thus resorted to pulling the plug on the same.
As per the reports doing the rounds, the show is all set to wrap up and will air it's last episode on 21st of September.