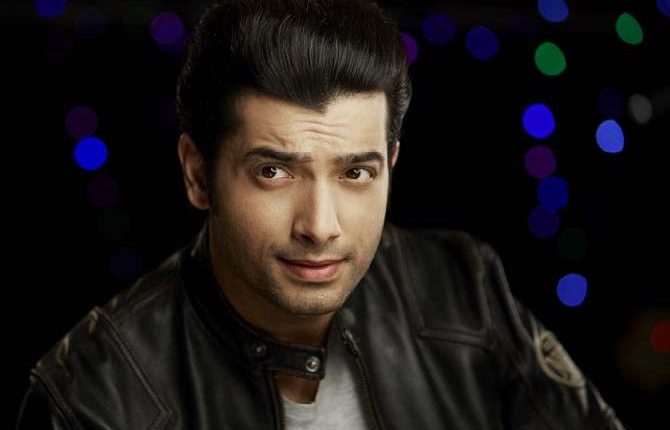 Losses are hard to deal with not just for us but for our telly stars too. They too are human!! When a close one passes away they too mourn and very often they turn towards their fans to share their pain. Muskaan actor Ssharad Malhotra too has done the same. One of his friend from school passed away today morning in the US and he is in absolute state of shock.
He took to his social media account and shared his loss with his fans. He even penned down a eulogy for him and poured his heart out. He wrote,"Shocked and deeply saddened as i just recieved this horrible news that u passed away today morning at 7.30 am (US time) Tell me its a joke or a prank coz this seems so unreal rite now.
Clearly remember our last phone conversation where we spoke about cars, movies, Tv soaps, parties, vaccations, get togethers and what not…about me planning to come and meet u on the other side of the world sometime soon and now all of it seems so f**kin blaaaah ? Will always cherish those amazing times we had back in school and u being the craziest one of the lot…Gone too soon my friend and till we meet again 🙁 RIP !"
Here's wishing him and the deceased family strength and courage to pass the testing times.