Special one in our life #based on true story# (season-1) episode-18
Ram :- I know saying sorry is a very small thing but I have to. " I am really very sorry" for what vikram had done. I never expect, he can do such things. Today, I realised, I was wrong in understanding my friend.
Rithikha :- no ram ! If we were in his place. Even, we also done the same thing. But, we never open up, but he did. Infact, I was get hurt for not having such type of friend. I know very well about adhi. If start loving or caring about a person, he can do anything for them.
Ram :- you seems like some stupid but you are very mature. (Innocently)
Rithikha :- ok. Wait! What did you say?(shock) am I stupid?
Ram :- it's really very funny Yaar. A stupid girl is asking me, if she was stupid.
Rithikha :- ram I am not gonna leave you.
She start hitting him with water bottle which is placed beside them.
They both get tired and sit on chairs. Suddenly they both start laughing like mads.
Ram :- in your place, if any other girl is their then she definitely try to take advantage of these and took revenge but why didn't you do it?
Rithikha :- my dear friend…….. If i will do the same thing then what's the difference between he and me. That to, in our life if we get hurt by something, we don't want to think, others also want to suffer with same pain, because if we know the how it pains then how could we think to get the same thing to others.
Ram was seeing her with confusion.
Rithikha :- don't use your little brain to understand it. Otherwise it will get blast.
Next day……….
Valentine's Day :-
Our boys are fully prepared with gifts.
Everyone meet in their spot…….
Harry and Tanu express their feelings to each other Infront of every one. But to their surprise. they all told them, they know about their relationship. Harry and Tanu get awkward.  Rithikha understand tanu's feeling and decided to change the topic.
Rithikha :- harry where is my gift ?
Harry :- if I had a sister, i always like to gift her this chain. But, I didn't. After meeting you, I felt if had a sister then she will just like you.
By saying it he gifted her.
She opened the gift and felt very happy.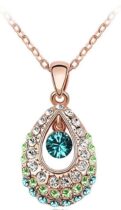 Tanu :- this is yours mother chain right?
Harry :- yes. I accept her as my sister from bottom of my heart. To express, how important he is, in life. I gifted her my mom's chain.
Rithikha got emotional and hugged him.
Harry :- not only these, I have a surprise for all of you. My parents invited all of you dinner, especially rithu and Tanu.
After listening Tanu name every said hooooooo!
Ram gifted taj mahal to harry and Tanu.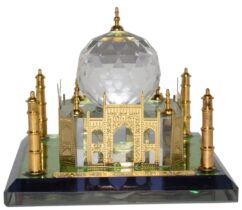 He gift a bracelet to Rithikha.
Ram :- I had observed, you wear different types of bracelet so…… I hope you like this one.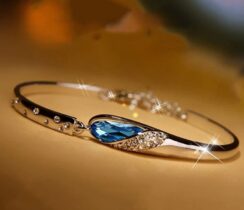 Vikram :- you love butterfly in those days. I thought your taste doesn't get change, so I bought this for you.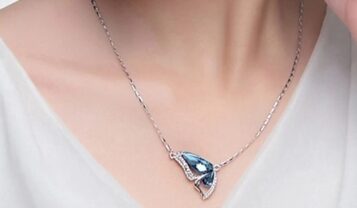 Vikram :- this is for you Tanu.
Everyone chit chat for sometime and left to their classes.
Vikram drag rithu aside and gave a gift to her.
Rithikha :- what's this?
Vikram :- gift!
Rithikha :- ho really! I thought it was a snake.
Vikram :- that's why I said it is a gift.
Look I don't have energy for this cod war. Please open it before going to sleep.
Rithikha :- but, you have already given me right?
Vikram :- as a friend, I gave that chain. As a valentine, I am giving this.
Before Rithikha speak something, he left from their.
Ok friends today's update is completed………
Precap :- it's a very big day.