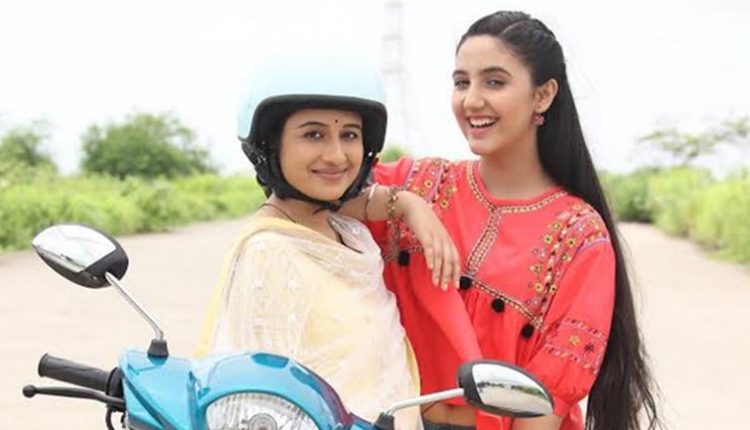 Sony TV's Patiala Babes to take a five year leap
Sony TV's Patiala Babes is a show which is very much adored and admired by the viewers. Be it for it's story line or be it for the cast. The makers are serving a gripping line and well, the audiences are loving it all. While the other shows were taking leaps after leaps in their stories, Patiala Babes will now take it's first one.
As per the reports doing the rounds, this daily is now all set to take a leap of five years. The buzz is that lead actors Babita and Hanuman Singh (portrayed by Paridhi Sharma and Aniruddh Dave) will consummate their love and will be blessed with a baby post the leap to take the story forward.
Currently, the central line of the story is the blooming love of Babita and Hanuman. Babita and her daughter are the ones on whom the show is based and with the entry of Hanuman, the equation is expected to change.
Are you excited for the leap? Which turn do you think the story can take?