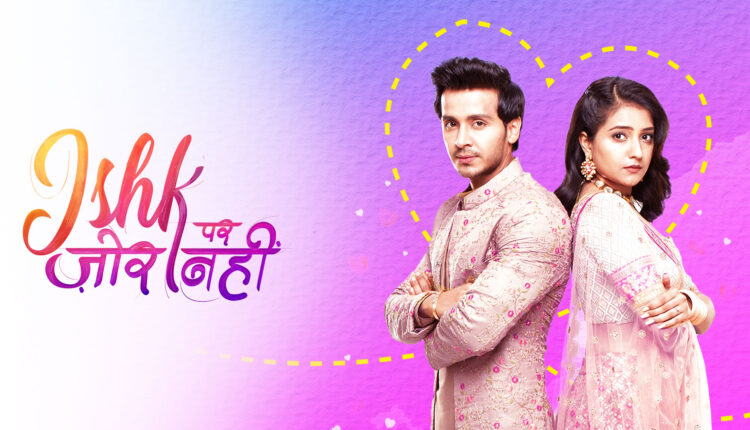 Sony TV's Ishq Par Zor Nahin to go in for a Leap!!
There are only a few shows which are able to hold the attention of the viewers. While we read about TRPs of the week every week but many a times we wonder, how are these shows even sustaining their spots. One of the shows which has a good narrative and is managing good viewership if Ishq Par Zor Nahin. Lot of things are going on in this Sony TV show lately where the current track has indeed several mega moments for the viewers to enjoy. But the show is now all set to take a leap and that too very soon.
That's right. The viewers need not worry as a leap is usually a long one and means a change in cast. But here in the case of Ishq Par Zor Nahi, the leap will be of six months and nothing much in the cast will change.  After Ishqi (Akshita Mudgal) calls off her wedding with Mayank, the leap of six months will be enabled. Reports suggest that Ishqi and Ahaan (Param Singh) will move separate ways and their reunion will only happen after the leap in an interesting way.
The show, as we know is about Ahaan and Ishqi primarily where they are polar opposites of each other who still fall in love.