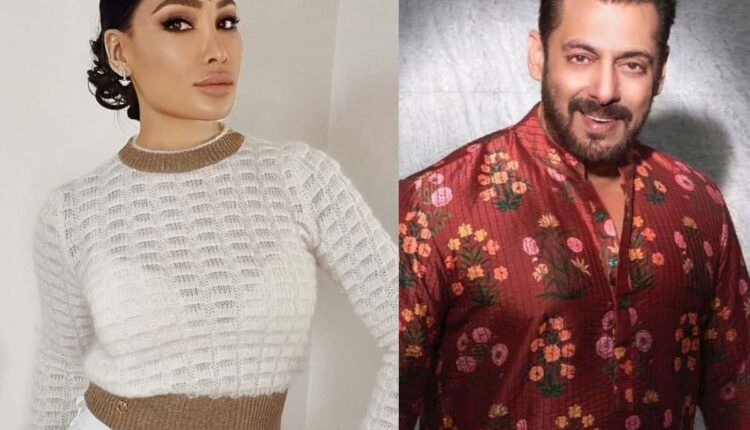 Sofia Hayat slams Salman Khan
Actor and model Sofia Hayat recently slammed actor and host Salman Khan through her social media post. She took to her social media handle and slammed Salman's recently released movie. In a long note, she also shared how according to her Salman uses the same tricks every time he releases a movie.
Sofia, also opens up on why she didn't share Bigg Boss finale stage with Salman. She wrote, "I myself chose not to appear on stage on BB final next to Salman because my morality and truth is stronger than my ego. We have entered the Golden age, and humanity has evolved in every way. The people of India are not stupid, they are intelligent and evolving every day. Maybe Salman should try this to."
Talking about his film choices and tactics, Sofia wrote, "Salman Khan has been using the same tricks every time he releases a movie. He releases on Eid, using the religious festivity as a promotional day, profiting from a spiritual day. He also releases the same clichéd story lines, same cheesy looks to camera, same clichéd girl meets boy story, (always using a younger model each time, isn't it about time you cast a girl your own age to star opposite you?), and same clichéd cheesy lines. What he has not done is to grow. His audiences have clearly grown and are fed up with the same regurgitated storylines that are quite clearly brain numbing.."
Click on the link here to see the post
Sofia was reportedly approached to enter Bigg boss 14 as Rakhi Sawant's support but according to the reports she refused as she was unable to travel from London owing to lockdown.