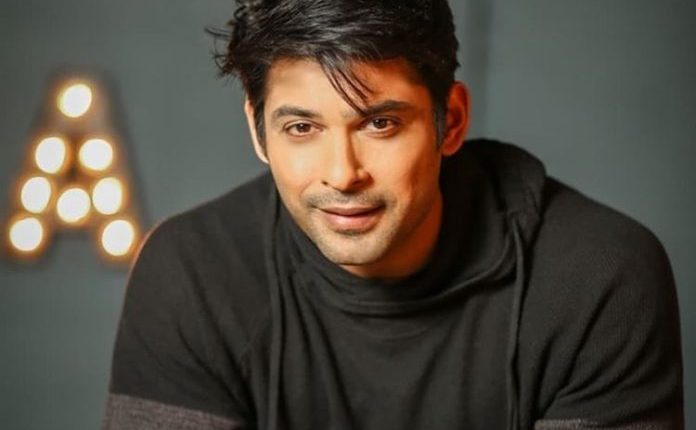 Sidharth SHukla to be Salman's Co-HOST for Bigg Boss 14?
Colors'  Bigg Boss 14 has already been in the buzz since the season was first announced. Although the times are tough and the risk of COVID is lurking over our heads, our entertainment industry is on toes trying to serve freshly  brewed content to it's audience. Bigg Boss is no doubt one of the greatest entertainers and well, it's just a matter of days, the show is right around the corner. One news that seems to be afloat and is making the headlines today is that of Bigg Boss 13 winner Sidharth Shukla being a part of this season.
Bigg Boss 13 has been one of the most popular seasons with various factors contributing to it. Right from the fights between Sidharth Shukla and Rashami Desai to the romance between Himanshi Khurana and Asim Riaz, the season was the biggest hit so far and had insane popularity.Keeping the same in mind, the makers are now planning to use popular contestants of last season and give the show a nudge it requires in the beginning. (ALSO READ: Bigg Boss 14: Contestants To Be In Quarantine From September 21)
After the news of Shehnaz Gill entering the show as a guest, the latest reports in a leading media portal claimed that Sidharth Shukla will be hosting one segment on weekends alongside Salman Khan. The makers and the channel wants to leave no stone unturned and they want to cash in the popularity of Sidharth this year too.   Sidharth is said to reportedly be the one who will monitor the contestants and give his comments on their performance.
However, things have not been confirmed by the makers or channels yet. Watch out this space to know more about this season.