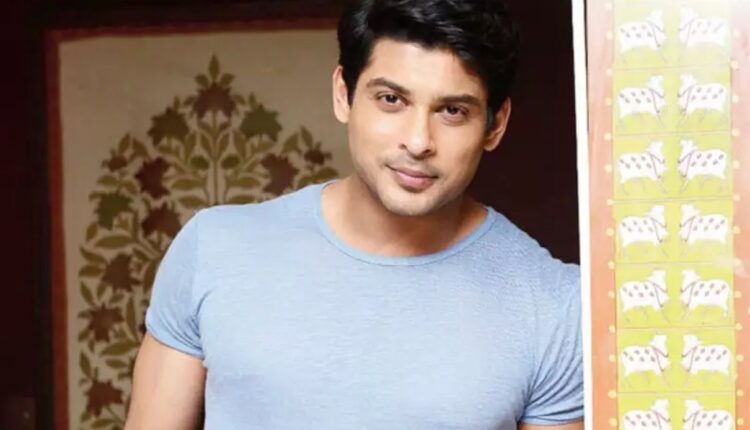 Sidharth Shukla on dealing with COVID-19, reality shows, love post Bigg Boss 13 and more
Sidharth Shukla, who needs no introductions, spoke about how Bigg Boss 13 has changed his life in many ways, in an interview with The Times of India.  The actor talked about how the pandemic has made everyone value their relations more. He said that the virus does not distinguish between caste, class, s*x, or creed and hence acts as a great leveler. Talking about the stress that comes along, he says that no one is immune to the pain, suffering, and horrific stories that we are seeing. However, he tries to use this constructively by doing his bit in his own way.
Siddharth feels wonderful that people still feel connected to him even post Bigg Boss 13. While Siddharth does not know the exact reason behind the love he gets from his fans and followers, he thanks God for it and feels that his fans are in a better position to answer that. Siddharth is glad that he convinced himself to do the reality show.
He further adds that he is happy with the work that is coming in. Siddharth adds that he is not someone who feels 'I could have done so much more since there is no limit to that. Though he is not the one who cribs, he still mentions that he wants to do more and better projects.
Sidharth says that it was post Bigg Boss that he saw the love that poured in. He was overwhelmed and felt indebted to his fans and social media family. He loves reading what his fans have to say about him, which can be both good and bad.
When asked about his alleged link-up rumors with Shehnaaz Gill, and other co-stars, he said, "When we play characters on TV shows, people get so connected to the characters that they feel this is their life even beyond the show. On reality shows, they see the camaraderie and that's why they think there's more to it."
Sidharth is all set for his digital debut with Broken But Beautiful season 3.