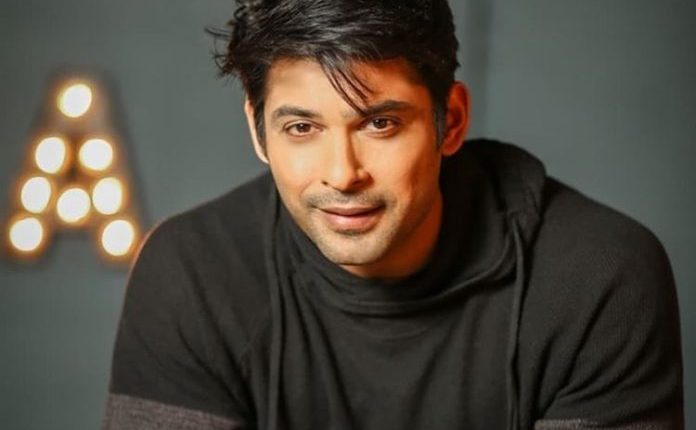 Sidharth Shukla ko chahiye aisi Ladki… REVEALED in Bigg Boss 13 UNdekha

Warning: A non-numeric value encountered in /home/ftpusers/tellyu/public_html/wp-content/themes/publisher/includes/func-review-rating.php on line 212

Warning: A non-numeric value encountered in /home/ftpusers/tellyu/public_html/wp-content/themes/publisher/includes/func-review-rating.php on line 213

Bigg Boss 13 is grabbing all the headlines these days. The viewers just don't stick to what is shown on TV, they also want to watch that unmatched action which takes place behind the scene. Yes, the one Voot shows on it's Undekha footage.
In the latest footage released by the channel, a thing of national interest was revealed and we thought we would bring it to the attention of all the girls out there. It was revealed in a conversation that Sidharth likes a certain type of girl.
Hua kuch yun….
Asim initiates the conversation and questions Shehnaaz, 'Tune Sidharth ko nahi pucha usko kaisi ladki chahiye?'
Shehnaaz teases Sidharth's and says'Tu usko ye puch le ki tune nominate kis kisko kiya hai woh nahi bataega.' She further adds, 'Woh to ye bolta hai main virgin hun, sab kuch karke bhi bolega virgin hu. Toh tu aise ladke se kya expectations rakh sakta hai ki tujhe kya batega.'
Shehnaaz taunts Sidharth and further mentions 'Usne muh pe bola us din hum truth and dare khel rahe the kehta maine toh kabhi kuch kiya nahi main toh virgin hun. Ye virgin hai toh fir hum kya hain, ye banda matlab mere sath rehke bhi mere sath kuch share nahi karta koi choti si bhi cheez inke baare mein (pointing at Sidharth and Shefali) toh woh tujhe kya batega ki ladki kaisi chahiye.'
Reacting to this, Shefali quips 'Sidharth ko ladki kaisi chahiye woh mujhe pata hai.' Shehnaaz imediately asks 'Kaisi Chahiye' to which Shefali responds 'Woh toh main nahi bata sakti. Woh toh Sidharth hi bataega.'
Shehnaaz then takes a guess and declares 'Isko main batati hun ki kaisi ladki chahiye. Isko chahiye bilkul iske jaisi decent jo bakwaas na karti ho logical baatein karti ho.' Asim, who is also around does not agree at all with Shehnaaaz and says 'Isko decent ladki toh nahi chahiye.' Later in the video, Shehnaaz, Shefali recall the 'Aisi Ladki' remark and go on to tease Sidharth by repeating the dialogue.

Warning: A non-numeric value encountered in /home/ftpusers/tellyu/public_html/wp-content/themes/publisher/includes/func-review-rating.php on line 212

Warning: A non-numeric value encountered in /home/ftpusers/tellyu/public_html/wp-content/themes/publisher/includes/func-review-rating.php on line 213