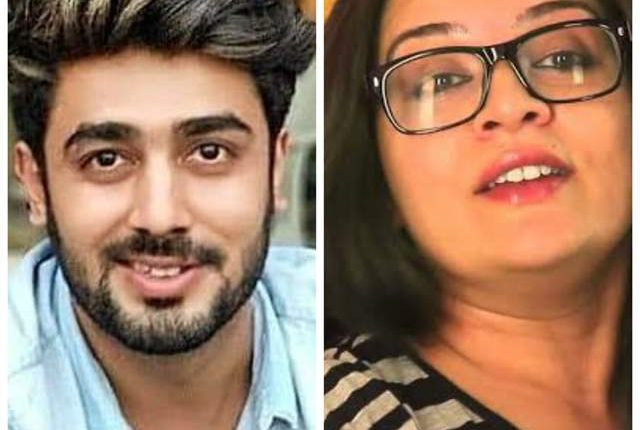 Show based on Bollywood movie English Vinglish gets a name

Warning: A non-numeric value encountered in /home/ftpusers/tellyu/public_html/wp-content/themes/publisher/includes/func-review-rating.php on line 212

Warning: A non-numeric value encountered in /home/ftpusers/tellyu/public_html/wp-content/themes/publisher/includes/func-review-rating.php on line 213

Producer Jay Mehta is coming up with a new show on Sony TV. As reported earlier, Piyaa Albela fame Akshay Mhatre will be playing the male lead in the show and actress Suchita Trivedi will be playing the protagonist around whom the story will revolve. The show has been in the news for a long time now and has created a stir amongst the audience.
As known, the show will be a finite series and will be based on the lines of the film, English Vinglish, where Trivedi's character will be on the mission to learn English, just like the one essayed by legendary actress Sridevi.
Even though everything else is shutdown for now because of Coronavirus, creative calls for the show are being taken and the show has now got its title.
Quite aptly put, the show will supposedly called India Wali Maa. Do you like the title? Well, it aptly addresses the concept of the show and is quite filmy too. What say?

Warning: A non-numeric value encountered in /home/ftpusers/tellyu/public_html/wp-content/themes/publisher/includes/func-review-rating.php on line 212

Warning: A non-numeric value encountered in /home/ftpusers/tellyu/public_html/wp-content/themes/publisher/includes/func-review-rating.php on line 213