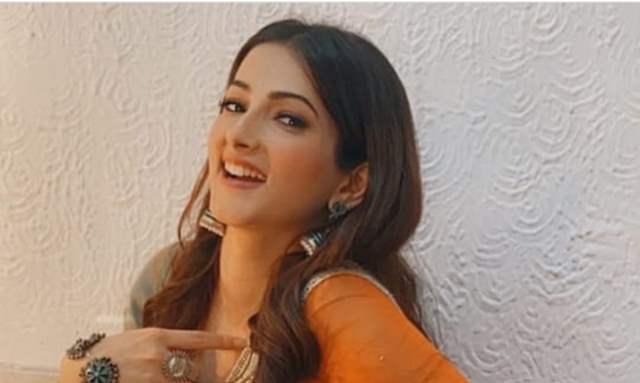 Our entertainment industry is back on track with shooting happening all over the city of Mumbai. As makers got time to speculate, they have resumed some old shows and have brought back some new shows as well.And one of the most talked-about shows right now is Rashami Sharma's Lockdown Ki Love Story. The show ill see Mohit Malik in a new character and will have him tied in a story with Sana Sayyad in the lead role.
The name of the show reveals that the story is going to be unusual, one of a kind and something really interesting to watch. As per the news portals, there is going to be a twist in the show in the form of another leading actress joining the pair. Actress Shivangi Sharma is going to be seen as the second girl and is cast opposite Mohit. Surprising right? This will surely being in new twists and turn in the story and people will definitely have piqued interest in the show.  As surprising as that might sound, it is going to bring about a new twist in this love story, one that people are sure to enjoy!
Shivangi is currently also seen in the Saurabh Tewari show, Pinjar Khoobsurti Ka, and is now also going to be playing an important role in the show. While the reports suggest that it is going to be an interesting character, there is no further information about her character.