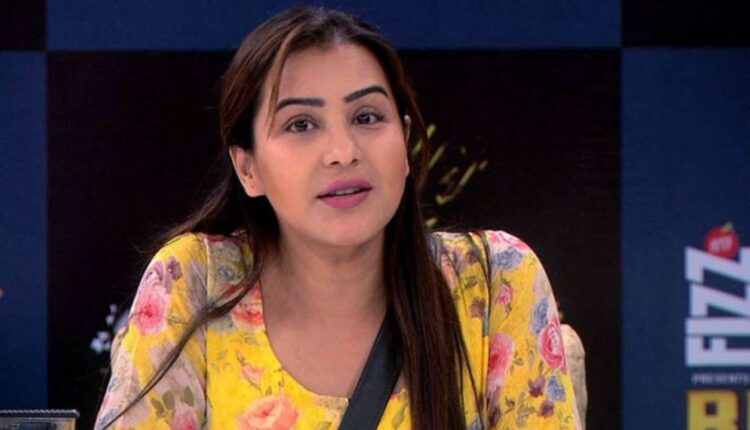 Shilpa Shinde shared Whatsapp chats; Revels feeling 'being used'
Everyone was shocked when Shilpa Sinde announced that she has parted ways with her new show Gangs of FIlmistan just after the first episode aired. The reason she cited for her exit was that she was not keen to work with Sunil Grover, among other things. She has expressed her disappointment at multiple occasions as to how he is the face of the show and that is not what she signed up for. The makers however, tried to clarify and mentioned it to the media that SHilpa has not informed them about her stepping down from the show.
Unfortunately, the things seem to have aggravated now and Shilpa has taken to social media to share her side of the story along with screenshots of her WhatsApp chats as well as some photos of the script. Along with the photos, she also mentioned how this is a situation where 'the pot calling the kettle black.'
She went on to write along with the photos how while the producers are asking not to share the chats, they have been doing so themselves and hence, she has taken this step herself. In the chats, it can be seen how she expressed her disappointment and also went on to say that after not having worked in TV for 2 years, she feels like she has been used and also added that she was taken for granted.
Check out the posts and photos she shared here: