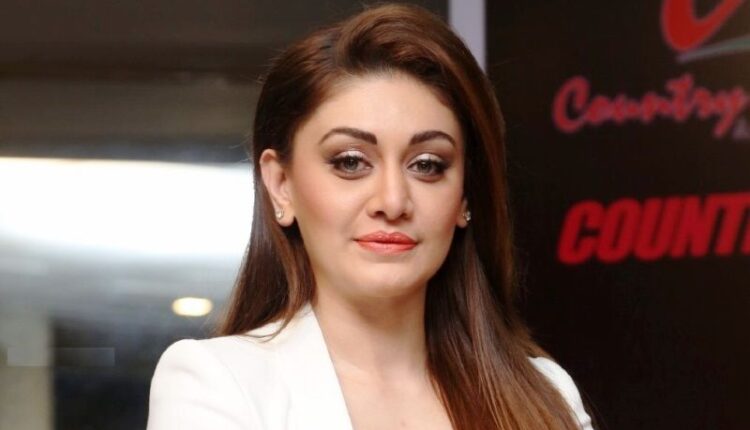 Shefali Jariwala Talks about Battling Epilepsy
Shefali Jariwala who was recently seen in the Colors TV Bigg Boss 13 is once again in the news and this time she is conversing about her fight with Epilepsy and how she fought it to be fit. The Kaanta Laga girl was loved by the audience in the reality show for being real and entertaining throughout her stay in the BB house. In a recent conversation, the Actress opened up and revealed that she had her first epileptic seizure when she was 15 years old.
Speaking to a leading portal, Shefali revealed that she was an epileptic and the medication that she had to take because of the condition caused a lot of weight gain. Shortly after that, she did a music video which was a big hit and she was busy with work after that, dancing all the time. Shefali mentioned that she had to keep her energy levels up and look good on camera and that's when she realised that she needs to shed a few kilos. The Actress then went to the gym for the very first time and her fitness journey started from there about 20 years ago and it has a whole new meaning today.
The Actress also stated that her workout regime is very different from what it used to be at one point of time. She also shared that she has incorporated Yoga in her routine and that has really helped her out. Today, her fitness routine is a balance of weight training in the gym, Asthaan Yoga and also Cardio.
What do you guys think of the above news? Do let us know your views on the same in the comments section below.