SHADES OF LOVE – (S-2 | SHADE-07) : EMOTIONS & SECRETS

Warning: A non-numeric value encountered in /home/ftpusers/tellyu/public_html/wp-content/themes/publisher/includes/func-review-rating.php on line 212

Warning: A non-numeric value encountered in /home/ftpusers/tellyu/public_html/wp-content/themes/publisher/includes/func-review-rating.php on line 213

ISHQBAAZ – SHADES OF LOVE

– (S-2 | SHADE-07)
---
PREVIOUS SHADE –
https://www.tellyupdates.com/shades-of-love-s-2-shade-06-new-era
---
SHADE-07 :

EMOTIONS & SECRETS
---
*OBEROI MANSION
*HALL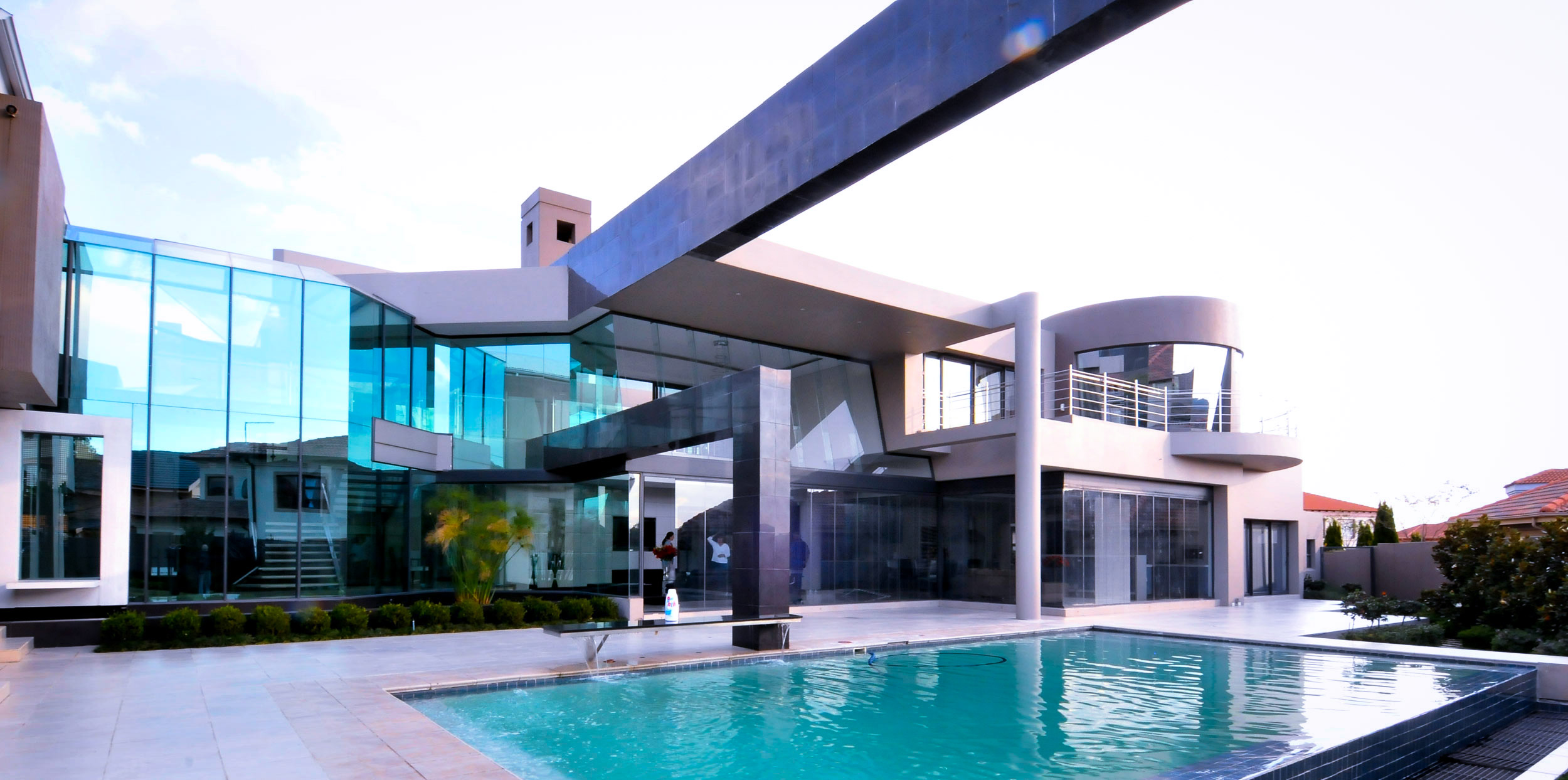 Oberoi mansion is now beautifully and ultramodernly renovated and revamped with lots of subtle colors and plenty of shining decors. The staircases is made of transparent glass. Sofas are whitish covered with deep blue and sea blue cushions. The upstair corridors have a glassy outlook into it !…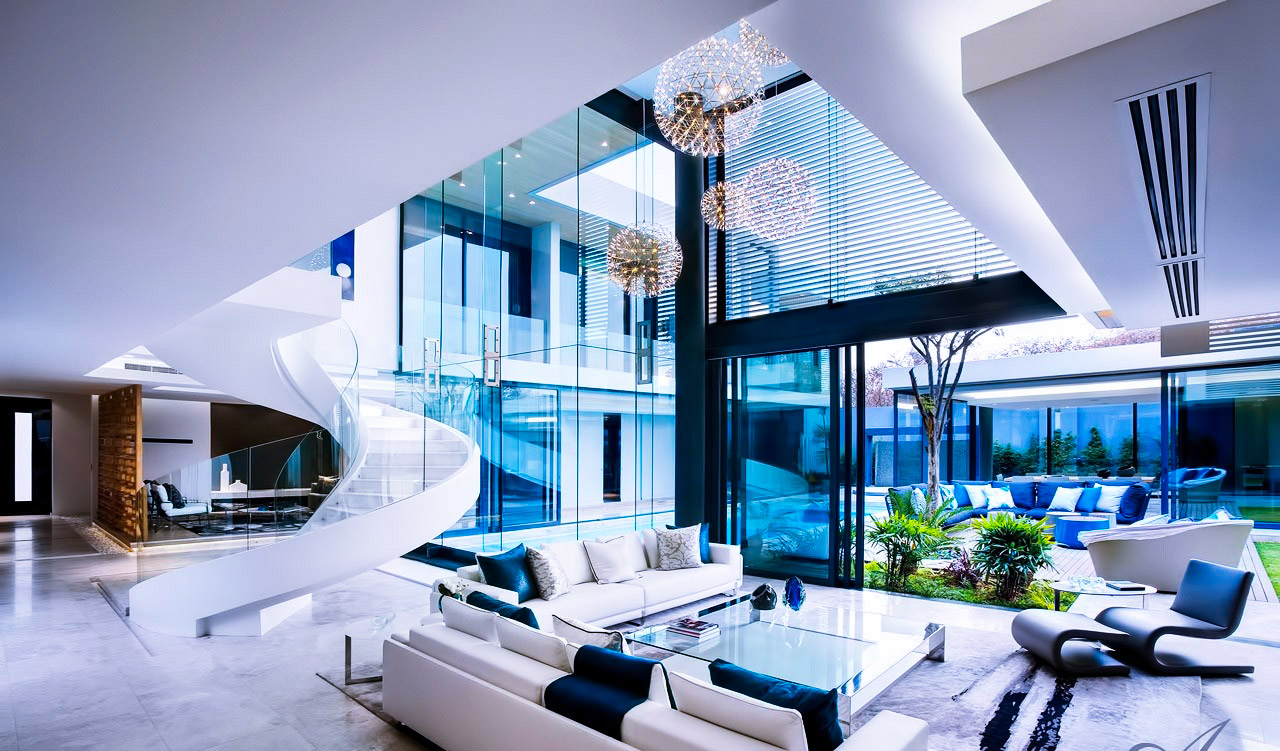 Scene shifts to the beautiful and artistic dining area where a large ultramodern rectangle dine table is kept with lots of food dishes and drinks.
The entire Oberoi family is busy in their Sunday Brunch. Everyone are grabbing food especially Shivika because they came to India after 2 long years.
"Mera billu kitna patla hogaya hai" Dadi teases cupidly !…
"Dadi pls…dont start again…you know what we didnt had any indian food since ages…In Usa we grabbed only burger and pizzas !" Shivaay says giggling ! ??
"O my maata…it means tum logo ne sirf burger pizza khaaya do saalo tak" Pinky says disgustingly ! ?
"Haha…No pinky moms…actually i made food for him and kids !!"…
Rudy "Anika bhabs…You know how to make food"?
Om "Yaa bcoz last time you buried our khichdi" ?
Anika miffs "O just shutup both of you…i am quite sensible in cooking !!"… ?
GauMya laughs ??
Anika "Btw trully speaking…we missed you guys a lot"…
Jhanvi "We too missed you guyz…but Anika…How is Anaisha now ?"…
Shivaay "Doc said that one more surgery is left !!!"…
Shakti "Koi baat nahi everyone…everything will be fine !!!"…?
Anika looks at shivaay's eyes emotionally !!…Shivaay holds her hands softly and consoles her !!!…
*SHIVIKA BEDROOM
Gauri brings Shivika inside the room and tells them to close eyes, They closes their eyes and lights gets on automatically !!!…
"Open your eyes !!"…?
They opens their eyes and gets dazzled  ! The whole room is new but the wall is displaying a huge shivika pic !!…
Shivaay "Omgggg !!" ??
Anika "Its spectacular gau"…??
She hugs Gauri !!…??
Gauri "Btw i think you both should get freshen up right…And we need to go for shopping tonight !!"…
"Yeah…even kids want to go with us !!"…
"Finally the ratio 3:2:1 is maintained !!!"…
Shivaay-Anika gets SHELL SHOCKED !!!! Gauri suddenly closes her mouth in SHOCK !!!…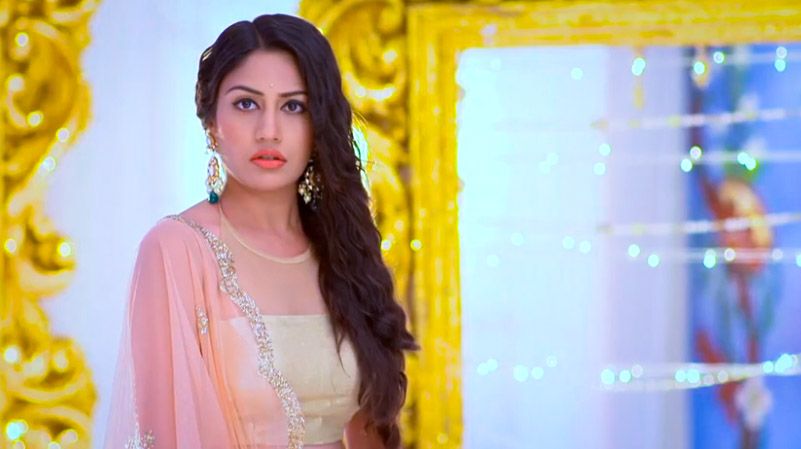 "Umm..I am am sorry…i am so sorry ani…i am" Gauri folds her hands and apologises to both of them !!…
Anika holds gauri's folded hands "Arey arey gau…what the hell…there is no need to apologise baby its okay !!!"…
Gauri gets tearry eyed "No no..i am sorry !!"…Anika hugs Gauri emotionally and rubbs on her back !!…
"Okay…Its okay yaar chill !!"…
Shivaay "Ani is right Gauri…Dont worry !!…I think you should go and wash your face first…your make up is flowed" ?
Gauri wipes her tears "Sorry guyz"…
She leaves and Anika looks on ! She closes the door !…
Shivaay "So anikaa"
Anika wipes her tears and rushes towards the washroom !!…Shivaay looks on emotionally !
*RIKARA'S ROOM
Gauri is sitting on bed sadly and looking at the floor which is displaying colored blocks on it !!…She says…
"A.I…I want to relax for a while !!" Gauri commands the artificial intelligence of room !
A.i "Sure…Lights Off !…Melodious lulabye on"…
Gauri leans on the bed wiping off her tears !…Om arrives and by holding gauri's hand wakes up her !!!…
"O"
Om "What happened G baby !!"…
Gauri "O nope !…Nothing let me"
Om "Gau i know very well ki tum dopahar ko nahi soti hon…tell me the truth !!"…
Gauri "By mistake i said about our kids ratio…3:2:1 to anika !!!"…
Om STUNS !…
"What ! This is disgusting ! How could you yaar…you know very well naa that no one in Oberoi Mansion discusses about that ratio anymore !!!"…
Gauri weeps "I am sorry O…but i was innocent !!"…
Om "Oh its okay…But never say this again !!"…
She hugs Om and lights gets dimmed !!…?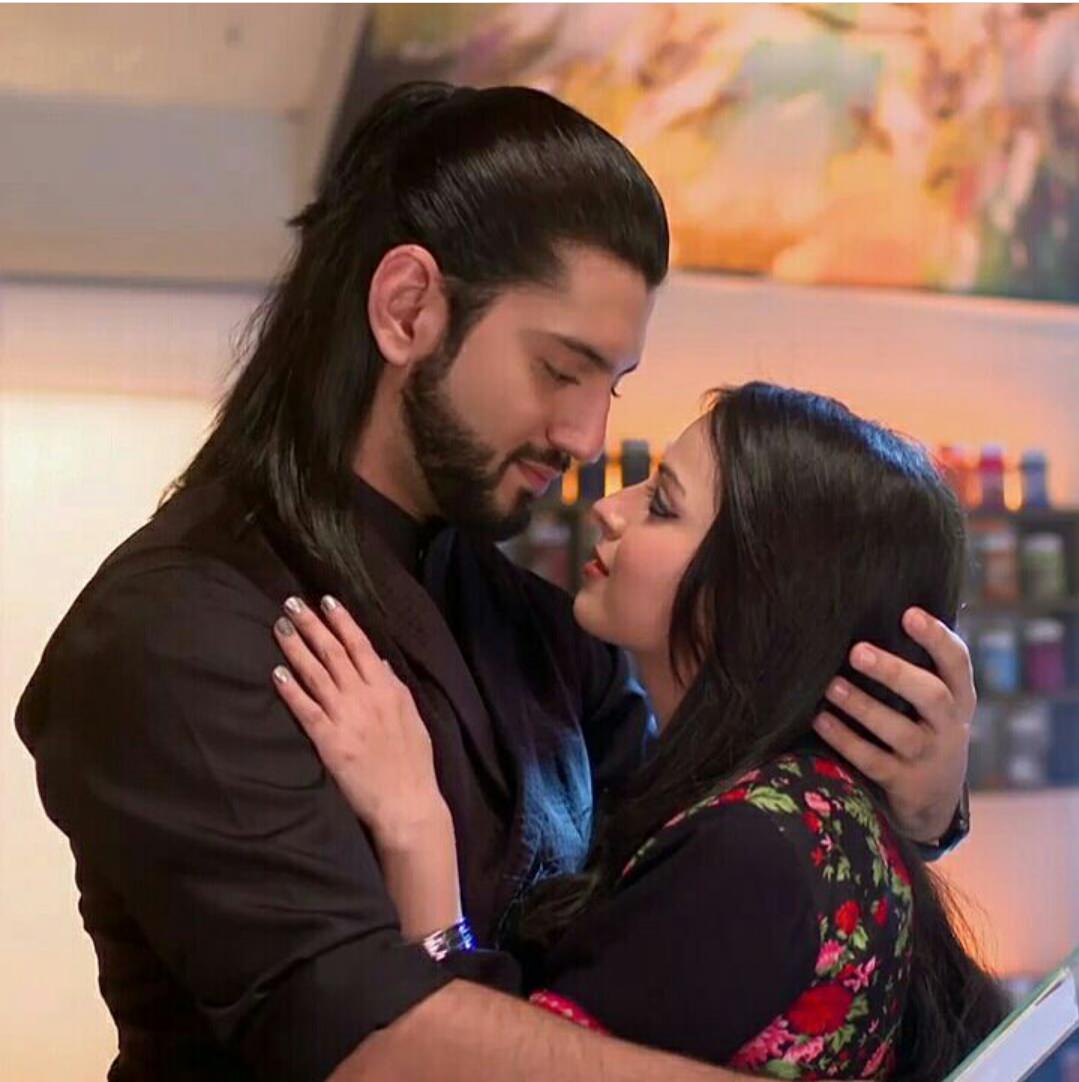 *SHIVIKA'S BEDROOM
"Actually i understand Mr Winds but the project…okay i will talk to you later !!!" Shivaay cuts the video call and keeps the phone down !!…
Suddenly Anika comes out of washroom and was about to leave and he holds her hand and stops her !…
Anika "What are you doing shivaay !!" ?
Shivaay "Sssssh…come close to me" ?
He makes her come close to himself and holds her via her waist !!…She feels comfortable !!..
Anika "Shivaay…Pls leave naa"…☺
"I know you were hurted by gauri's"
"Kaisi baat kar rahe hai shivaay aap…Baby you know thay Gau is my best friend cum sister cum devrani…how can i be hurted by her words !!" Anika interuppts !…
"You arent !…Then why are you rushing here and there" he asks her !…
Anika "Thats bcoz i felt dizzy due to stomach pain"…
Shivaay "Anika…Just some hours ago in charter you told me that you are fine and now you are not !!!"
Anika "Shivaay pls…For Godsake pls leave me…let me get out of this web !!!"
Shivaay "Anika…anika"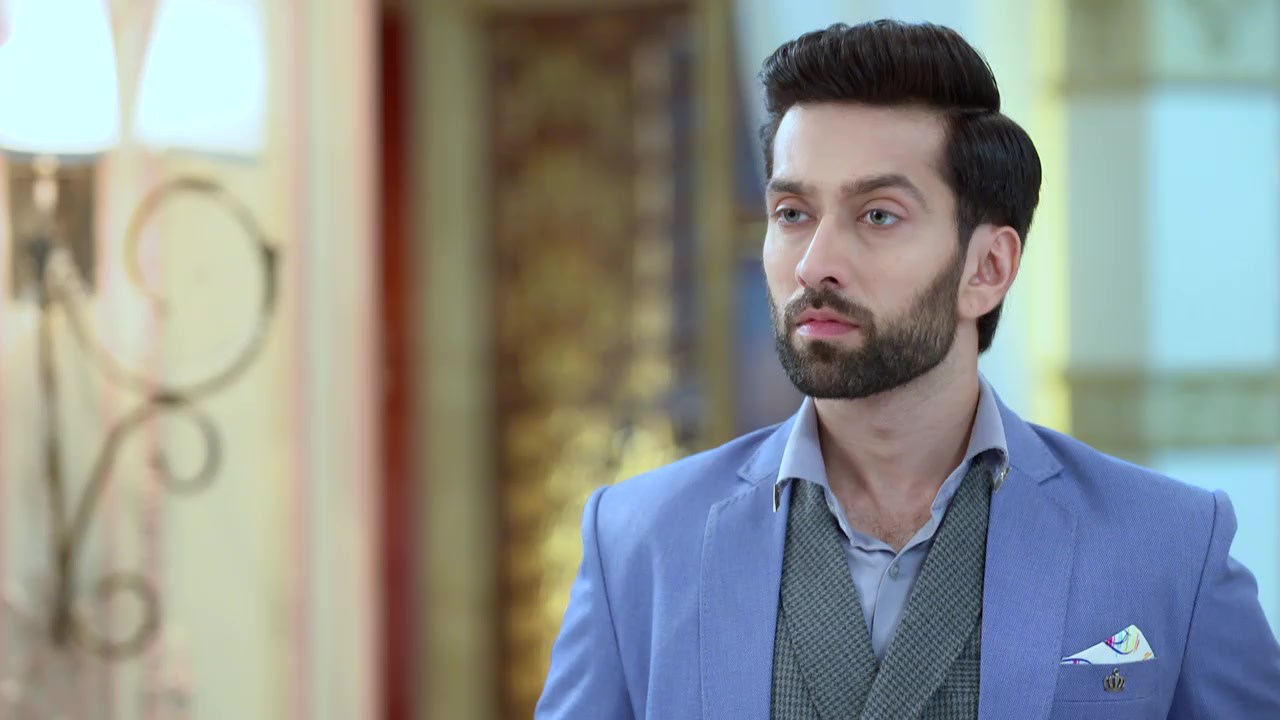 Anika "No shivaay enough i said !!!"….
He frees her…
Anika "Sorry but baby i need to go to Nevula for my joining !"…
Shivaay "Hmm…okay" He says moodily !…?
She cupps his face with a smile and leaves !…He looks on !
---
There a flying car is shown in the sky. Inside the car anika is sitting and the driver is driving !…Anika is tensed and viewing the futuristic Mumbai city from top !…
She gets a voice call and picks it up !…
"Yeah Doc Bhonsale…Yah i am joining Nevula from Tomorrow !!"…Okay okay…yah i will…i will report you yeah !…okay thankyou sir !!"…She cuts the call !!…
Car automation system "We will be reaching within 10 secs"…Anika looks at Nevula Hospital with great eager !!…
*NEVULA HOSPITAL
Highly innovative and mumbai's tallest hospital Nevula is shown !…Beautifully architectured and the glass embedded !!…
The flying car stops at the 21st floor parking space !…Anika comes out of the car and walks towards Cabin – 108
Entering into the cabin, Anika meets his Doctor Best friend Parthiv (PEARL V PURI). He hugs her and welcomes her !…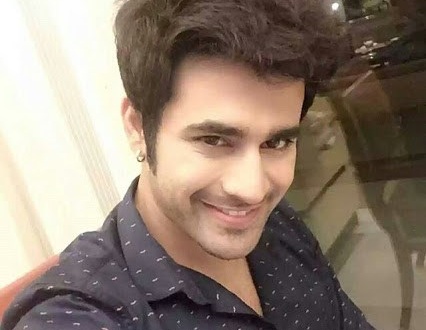 Parthiv "Dear we are meeting after a long time"
Anika "Absolutely yaar…i missed you all alot lot !!"…
Parthiv "Anyways…lets discuss about the work and then we will go for an icecream !!"..
Anika asks ironically "Is your wife too coming !!"…?
Parthiv "Umm…Nope !!"…
Anika "Ohh"
Parthiv "Chill anika" ?
Anika "I am okay"…?
They discusses about their work !!…
*OBEROI MANSION
*HALL
Shivaay comes downstairs saying "Nope ! Never !!…Uh huh" !!…
Anaisha "Pls popsy !!"…?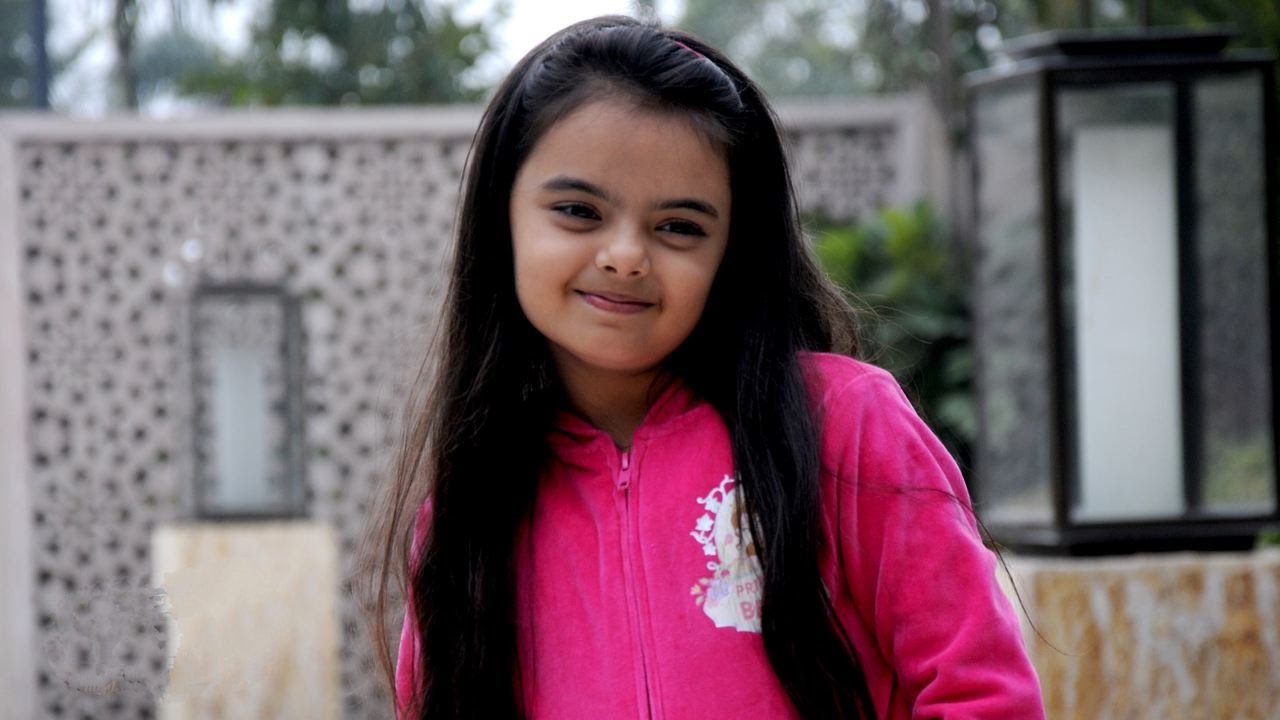 Viaan "Popsy pls naa !"…?
Shivaay "I said i cant !!!"…
Rudy "Leave it guyz…tumhare popsy darpok hai" ??
Shivaay shouts "Shutup Rudy"…?
Anaisha "Popsy popsy pls naa"…?
Gauri & Anika arrives …??
Anika "Ready for shopping"
Gauri "Yeah almost…hey one minute…whats going on !!"…
Anaisha "Popsy this is wrong !!"…?
Shivaay "Okay i..i just cant"…?
Anika & Gauri "What happened !!"…??
Anaisha & Viaan "We want Popsy to do pushups like Rudypops" ??
AniRi shocks whereas rudy smirks…???
Shivaay "??…Anika bachao yaar ! These kiddos want me to pushup like rudy"…
Viaan "No popsy you have to" ?
Anika "Shivaay kids are requesting naa…fulfill their wishes be a good daddy !!" ?
Gauri "Exactly !" ??
Soumya too comes and joins the AniRi team !…
Soumya "Bhaiyaa…show them your power" ??
Shivaay "FUT THE WHACK !!!" ??
---
---
PRECAP –
 ?

AniRiMya's Shopping

Night !

ShiOmRu in Trouble !!

?
---
---
This was the worst week for me, My phone got bricked, Utter rubbish 4g speed, the weather is disgusting, loads of powercuts and all stupid things happening..Urghhhhh !! ??
Anywayz…???
Shades is back on track…????
Did you like the whole episode and the montage then do comment down below and we will be back with another fresh episode. Thankyou so much everyone…
Take care
Lovesss
Riana
❤
---

Warning: A non-numeric value encountered in /home/ftpusers/tellyu/public_html/wp-content/themes/publisher/includes/func-review-rating.php on line 212

Warning: A non-numeric value encountered in /home/ftpusers/tellyu/public_html/wp-content/themes/publisher/includes/func-review-rating.php on line 213