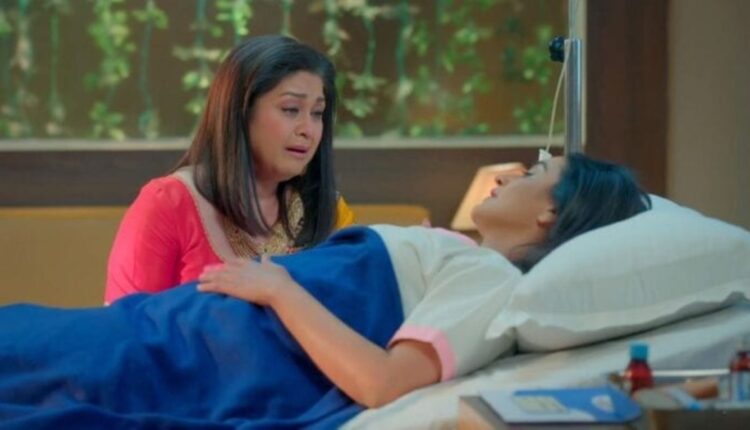 Shaadi Mubarak: Preeti's shocking Truth comes in front of Kushala
TV show Shaadi Mubarak is going through many twists and turns these days. The makers are making the track interesting to keep the fans hooked on to the story. The show has taken a leap of a few months and now the track revolves around pregnancy.
While initially, Kushala was upset with her son KT and Preeti for hiding the surrogacy matter, she was not on talking terms.
Post leap, KT organises a grand baby shower for Preeti and Phurti. During this time, Kushala finds Preeti in an unconscious state and takes her to the hospital. And this is the time when she gets to know about Preeti's ovarian cancer.  This breaks her heart as she was blaming Preeti all this while for not being able to carry a baby and opting for surrogacy.
She supports Preeti and stands by her to fight cancer. Preeti requests her not to tell anything to KT as he won't be able to withstand the pain. When will KT get to know about Preeti's condition and how will he react? Well that is a matter of time.