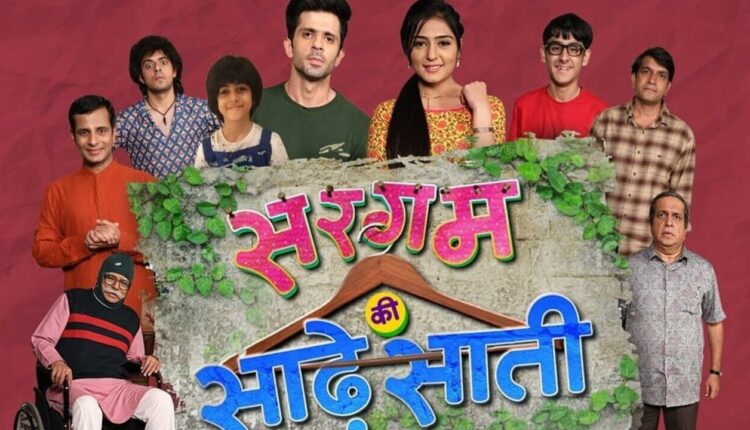 Sargam Ke Sade Sati to go OFF AIR too?
We could never have imagined that ever in our life time will come a pandemic which will bring our lives to a halt. The impact of COVID is indeed frightening. Our country is fighting every minute of the day and is losing people who were precious to us.
And those who are alive are struggling to stay afloat as the sources of income have once again ceased. Our TV industry too has taken the blow. Last year, when the first lockdown happened, we saw an array of shows going off-air abruptly and this was indeed a shock to one an all where people associated to those shows were suddenly jobless.
This year too the same is happening again and many of the shows are countling their last days on air. Only a couple of days ago, we reported about how Sony TV's Story 9 Months Ki is all set to go off-air abruptly. And now it seems another Sony TV show Sargam Ke Sade Sati is in the pipeline to go off air. It might also bear the brunt of COVID-19 pandemic and may go off-air soon.
As we know, Sargam Ki Sade Saati is a show based on a girl who after falling in love with a middle-class man, gets to know that his family has no women and has 7 1⁄2 men; and the show a sequel to Saas Bina Sasural.
The show went on-air only over a couple of months ago in February.