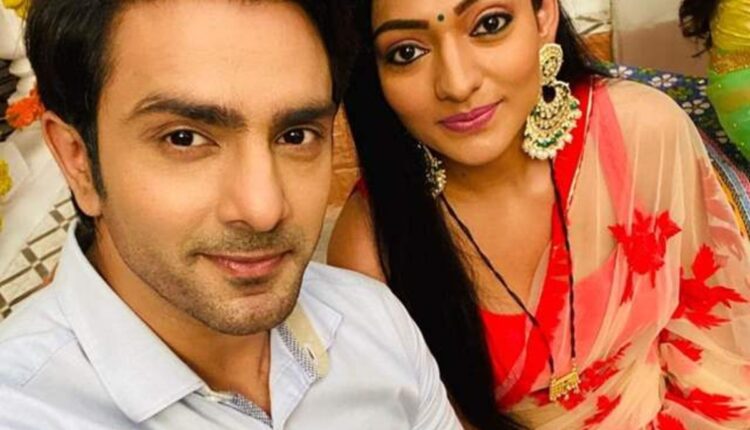 Sanjay Sachdeva to also re-enter 'Pinjara Khubsurti Ka'
There are many shows these days which are trying every trick in the book to hook the viewers and to woo them back. Certain tricks like bringing in a leap and roping in the popular cast are tried and tested so many times that they have become go to resorts for the makers.
The latest we hear is from Colors' show Pinjara Khubsurati Ka. This show is the latest one to do that where it will be introducing a five-year leap soon and have Omkar (Sahil Uppal) ane Mayura (Riya Sharma) get separated but have a daughter too.
We also reported about how actor Akanksha Pal, who played the role of Megha is all set to make her re-entry into the show. And now, another report has come in that suggests another re-entry will also be happening.
Actor Sunny Sachdeva, who played the role of Sanjay in the show is also set to come back. Sachdeva, as one would remember played the role of Megha's husband and Omkar's cousin.
Considering how the makers have planned to get the couple of Megha and Sanjay back, we are certain the show will have a lot of big things planned and some real surprises.