Sajna Veh FF – "Epi – 52" – "Kunj to Marry Pooja? "
SAJNA VEH
---
---
Episode 52
---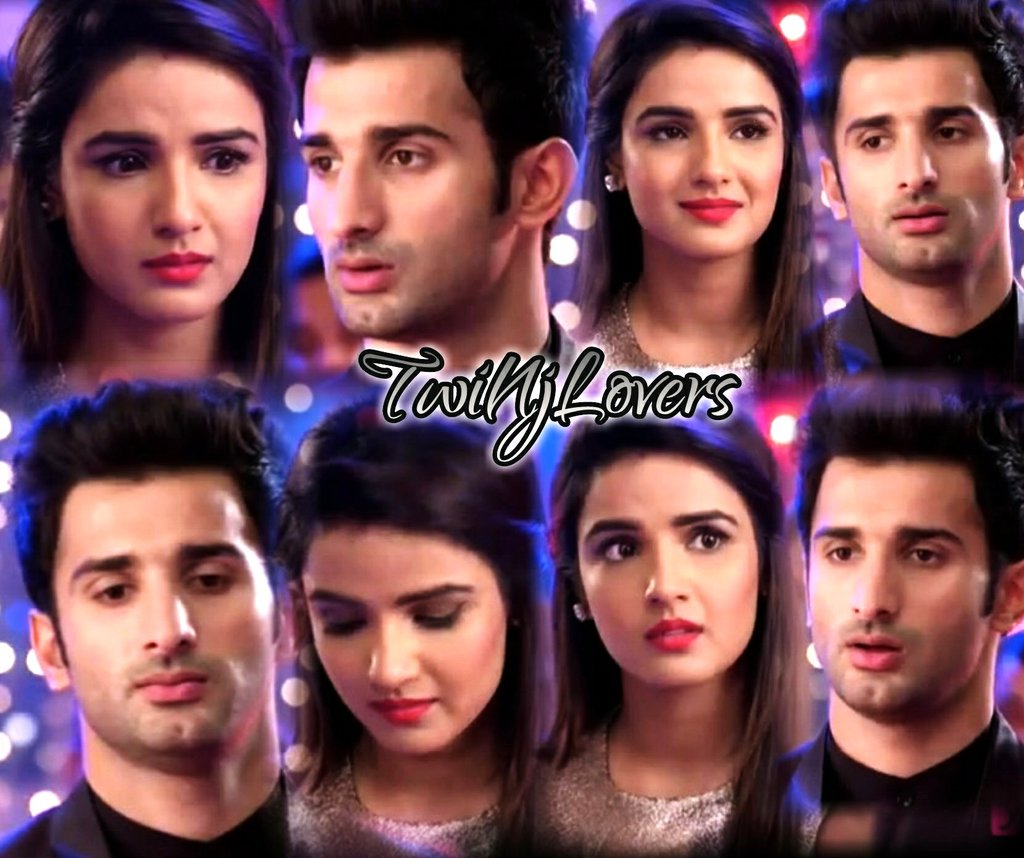 ---
---
@Shergill House
@Juhu
@mumbai
---
---
---
Archana shergill (ragini's mother )  is shown making a huge abundance of sweets.
Kartik and durga come there.
Archana – manav, aapne order kar diye na , 10 kilos of wo extra amchur wale khatte aam rakkhan ! you know na damad ji loves it !
Manav – areh Mrs. JI , damad ji loves it, his entire khaandaan doesn't ki 10 kilos mangaunga !
Kokila Shergill (kartik, ragini, durga's dadi) – re bahu raani, mare laado ke liye nariyal ki barfi banayi ke nayi ?
Archana – yes maa sa. We are almost done . I have made 5 kilos of kaju barfi for Ragini. And also 9 jars of lemon pickle, and olive pickle. She will need it in the upcoming months
Kokila nods – ab bas mari iccha hai ki chora hi ho. Kem Kittu ?
Kartik sighs – hooh!
Durga takes a bite of a barfi and archana hits her.
E besharam this is for Ragini.
Is only Laado di your daughter or me too !
Offcourse you too. But only Ragini is pregnant my child !
Mum…
Beta the day you will give me good news na, I promise I will make 20 kilos of your favorite mewa laddoo.
Durga smiles.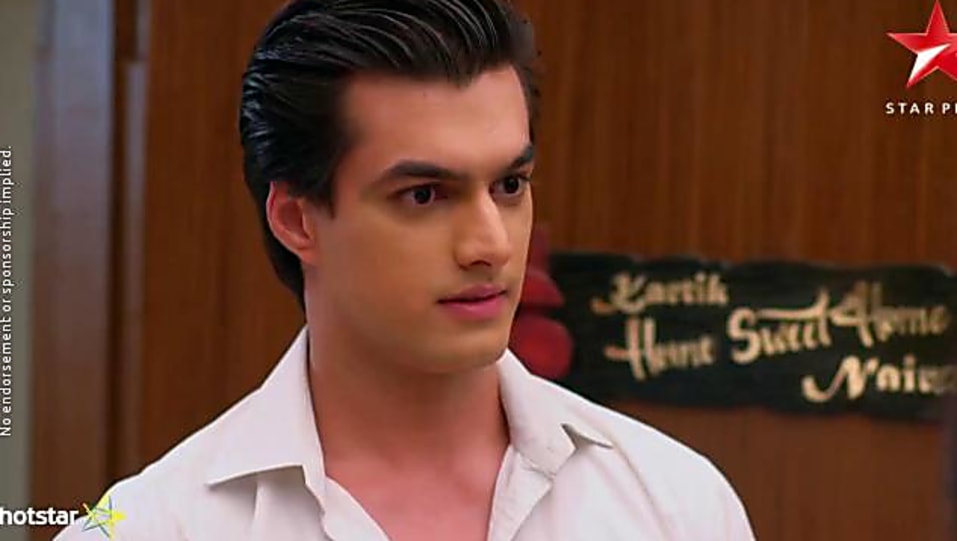 ---
durga is shown in a beautiful saree
---
---
She enters a bedroom and frowns. She shakes her head frowning and says:
– oo Mr.Walia !!! How can you be sleeping till now on a day like today…
she starts shaking him mercilessly faced by his complete ignoring snores .
– Hey ho… challo… wake up lazy husband…SP!!!!
he smiles and drags her to bed, on top of him and tries to kiss her.
small voice rises from his side in a sleepy lazy tone. The little boy sits up his eyes still closed and his mouth wide stiffening a loud yawn in that duplicate figure of his dad aside, same t shirt, same pants !
durga took him in her arms. –
Good morning baby !
Good morning mumma !
Did u sleep well ?
Papa snores a lot mumma ! I couldn't sleep !
Ha ha… look at who is complaining just there in his Mumma's arms! Mummy ka baccha !
Papa!!!!
kya papa… Admit it Mumma's boy!!
Mumma's boy yourself!
main!? Main, mumma's boy??? I'm not the one glued to his mother here!
EXACTLY!!! Because You're always glued to MY mother!
SP's eyes almost pop out from their orbs making Durga giggle more saying between her laughs:
---
---
Archana jerks her.
Kya bas bas you both. Kya ???
Huh ?
What happened…
Durga snaps out of her thought.
Oh ho..osrry mumma nothing
Kahan kahan khoyi rehti haii..chal haath bata mera !
Durga blushes all red.
---
---
@Evening
@swra's dressing Room
@raichand mansion
@malabar hills
@mumbai
---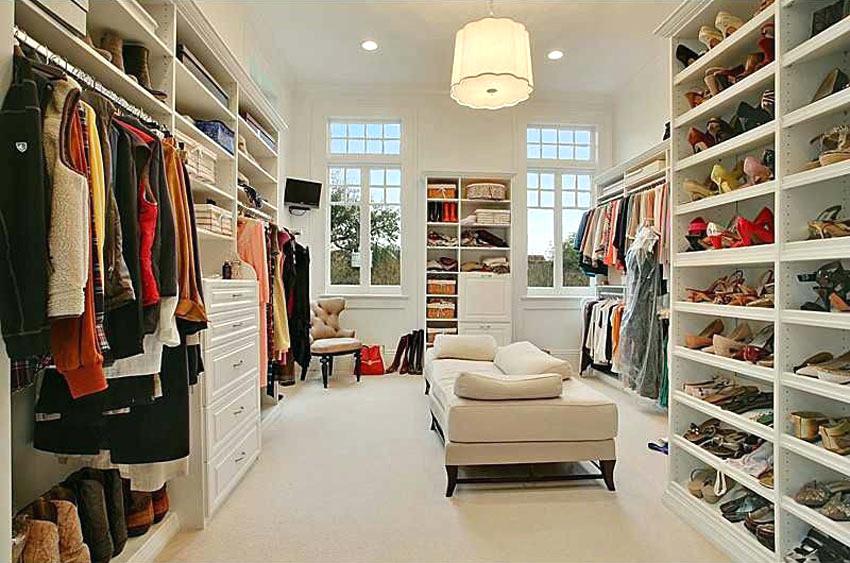 ---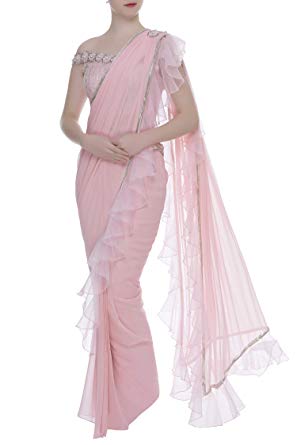 ---
---
Swara is shown curling her long hair in front of the vanity , her saree draped loose and unpinned , her dori open, revealing the thin strap of her black lacy inner.
Sanskar came out of his washroom , buttons all open and emptied the cologne on him. Swara coughed. He leaned in and bent and rubbed his nose on her neck, tying her dori. he kissed her cheek.
raichand, are you smelling my perfume or making me smell yours !
.both. new favorite.
Trust me , you don't need it, you naturally smell of raw vanilla.
Some one is horny .
Oh really ? im not you to be horny 24/7 !
Sanskar smirks and leans on the dresser, facing her . he holds her chin up . and touches each feather of hers. She gulps.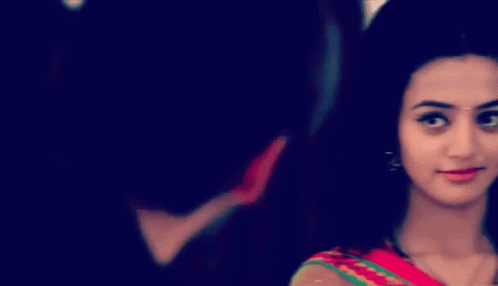 ---
---
Baat dil ki nazron ne ki
Sach keh raha teri kasam
Tere bin ab na lenge ik bhi dam
Tujhe kitna chahne lage hum
Tere saath ho jayenge khatam
Tujhe kitna chahne lage hum
Tujhe kitna chahne lage hum
Iss jagah aa gayi chahatein ab meri
Chheen loonga tumhe saari duniya se hi
Tere ishq pe haan haq mera hi toh hai
Keh diya hai ye maine mere Rabb se bhi
Jis raaste tu na mile
Us pe na ho mere kadam
Tere bin ab na lenge ik bhi dam
Tujhe kitna chahne lage hum
Tere saath ho jayenge khatam
Tujhe kitna chahne lage hum
Tujhe kitna chahne lage hum
O…
Tujhe kitna chahne lage hum…
---
---
Your big almond eyes, you little nose, those arched eyebrows, puckered lips, long neck, your prominent collar bones, you slender and delicate hnds and feet, your lustrous long hair, your buttery smooth skin, your long toned legs, your tiny waist, curves at all the right places, the way you smile mischeviously, the way you raise an eyebrow and bit your lips while winking, the way you touch your hair while blushing , you baby cheeks get all the color, the way you look at me like a child at his favorite candy, innocently, tilting your head, the way you seduce me with your arched eyebrow and all that grace, the way you touch me and go all red when I do, and the most importantly, your beautiful big heart Swara . you are beautiful. You are the most beautiful person I have even seen and known.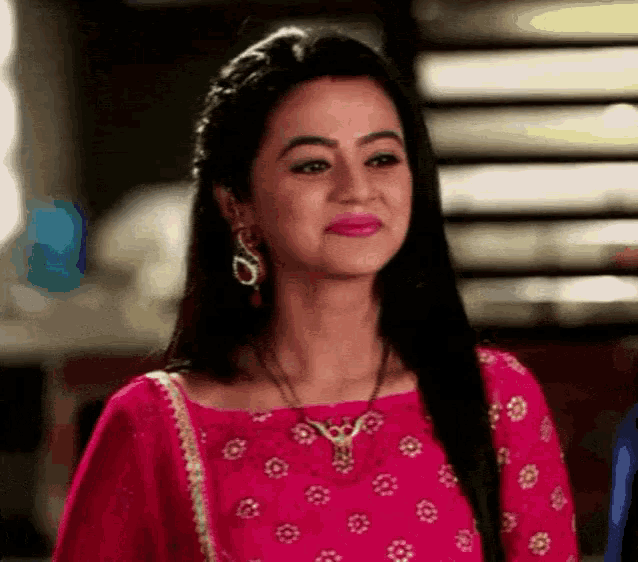 Swara wipes the corner of her eyes. And raises an eyebrow.
Sanskar starts coughing.
Ab tumne puch hi liya hai toh…we will go on a long drive tomorrow night and
Nd ?
And you will me road head.
He winked. Swara made an o face. Sanskar chuckled. \
Aww princess not now..kal..abhi close your lips
Swara closed her lips. Sanskar walked away laughing. Swara sighed dramatically.
---
---
@Shivika's room
---
---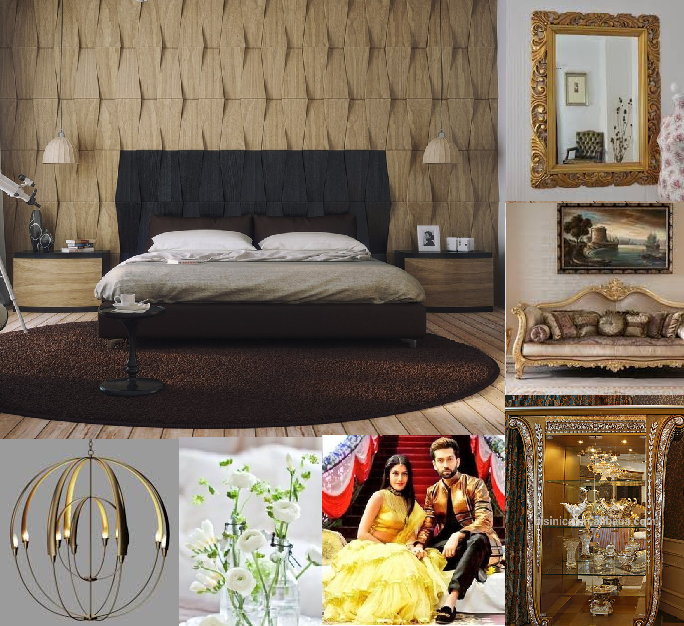 ---
---
---
Shivaay is shown playing with shivi on bed,. While anika is shown putting on lipstick.
Shivay thinks of something and smirks at her.
anika
hmm?
Why don't you get a navel piercing ?
Anika gets shocked.
Kya ?
.one of my ex girlfriends had it, and it looked incredibly s*xy
He licked his lips. She rolled her eyes.
Accha ? aur kya kya karti thi aapki ex girlfriends jo super s*xy thi !
.one of them had a tattoo of fire, and one of them had strings of red hair. That's something I loved. You can 3 of them. I swear you would look ravishing .
Anika rolled her eyes again. She wondered to herself.
Im a doctor . I don't have any piercing except my ears. I don't have any tattoos. No artificial hair color, upar se shivi ke baa dim no that 0 figure also. Does that mean shivaay doesn't find me s*xy ?
Her face falls. Shivaay notices it.
He goes to her and leans on her dresser.
Areh what happened. Don't take it so much seriously. I was just.
Shivaay does it bother you that you are not my first , that I had a boyfriend before marrying you. ?
it doesn't bother me.
Anika fumes – okay then maybe t doesn't matter at 31, but its still an issue at 27. You had 11 gfs before your wedding, lost your virginity at 17, with god knows how many ladies. Tell me , what I have of you , that none of them had. Answer me and ill bother you with this again .
Her eyes get tearry. Shivvay sighs and touches her face. He starts unbuttoning his shirt.
Anika – shivaay please not now.
He unbuttons it fully and smashes her head against his chest .
---
---
O Jaana O Jaana
Khoya Khoya Rahata Hai
Dil Tadap Ke Kehta Hai
Tu Hai Mere Jeene Ki Wajah
O Jaana O Jaana
Khoya Khoya Rahata Hai
Dil Tadap Ke Kehta Hai
Tu Hai Mere Jeene Ki Wajah
O Jaana
Ishq Hai Ansu Ishq Hai Naghma
Ishq Sukoon Hai Rahat Hai
Ishq Hai Sehra Ishq Hai Dariya
Ishq Junoon Hai Zahmat Hai
Ishq Hai Ansu Ishq Hai Naghma
Ishq Sukoon Hai Rahat Hai
Ishq Hai Sehra Ishq Hai Dariya
Ishq Junoon Hai Zahmat Hai
Tanha Adhoora Sa
Khamosh Lamha Sa
Thahra Hua Hai Dil Yaha
Mehsus Karle Tu
Jazbaat Ki Khushbu
Khud Se Karu Kya Mai Baya
Dard Hai Jo Halka Sa
Khab Khab Chhalka Sa
Tu Muskuraye Har Jagah
O Jaana
Khoya Khoya Rahata Hai
Dil Tadap Ye Kehta Hai
Tu Hai Mere Jeene Ki Wajah
O Jaana
---
---
Shivaay –  can you hear them ? my heartbeats ….my heart. No one has ever been there. Except for sha…shagun, and NOW you . you live there. Anika. None of them has even come close to my heart and you, you own it Anika.
Tears roll down her cheek, a small smile appears on her lips.
Shivaay breaks the hug.
Shivaay – and you know, there Is another thing in this world , the precious thing ,  that only you have of me. Only you.
Anika raises an eyebrow.
Shivaay smiles and points to shivi who smiles and claps.
Anika nods happily and wipes her tears. He hugs her again .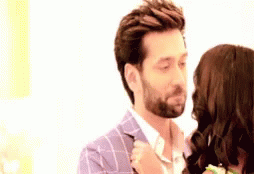 ---
---
@Raglak room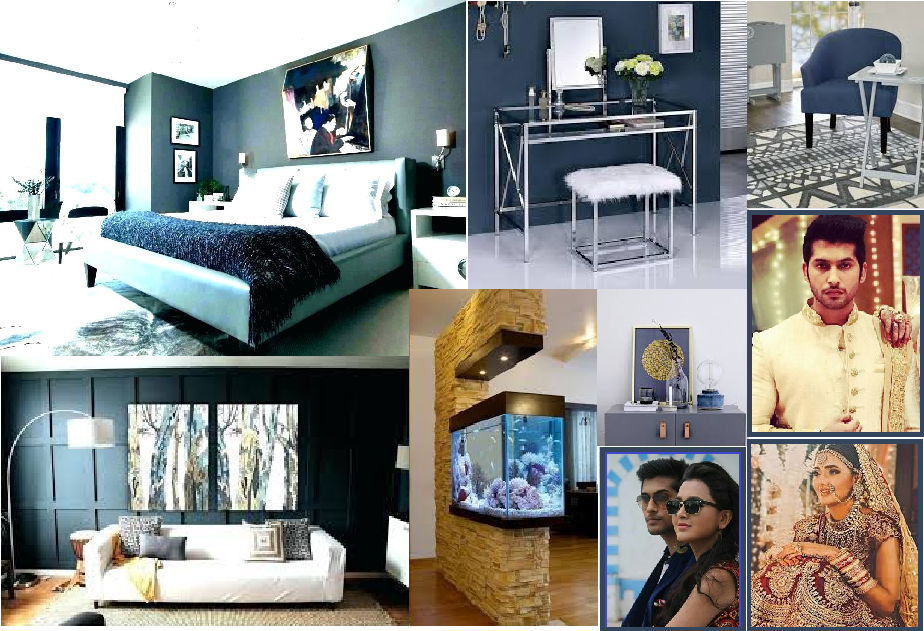 ---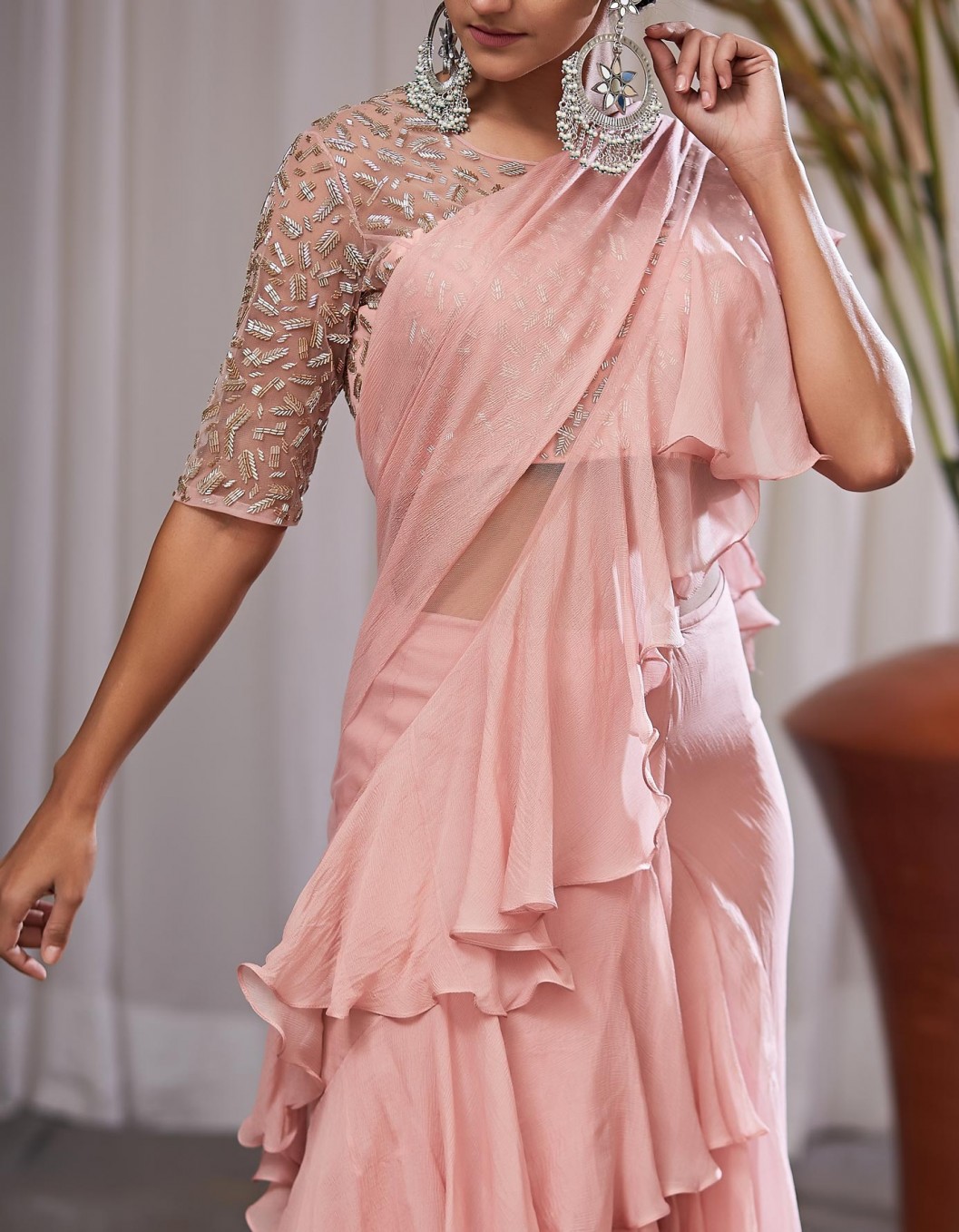 ---
---
Laksh comes inside the room.
Rags lets go down party is about to start !. rags ! rags !
Ragini comes out of her dressing room looking ravishing.
Laksh looks at her stunned.
.laksh .. stop staring like that …ab itni bhi acchi nahi lag rahi hu mai !
Ragini what are you wearing ?
Why whats wrong, is the dress bad ?
The dress is good ragini, even you are looking good, but why are you wearing this,,kya…to be mom, slash are you wearing !
Ha toh..this is what the party is all about.
She ignores him and puts scent on her wrists.
Ragini its not good. Its not good to show off good news so early, it gets jinxed
Uff laksh. Happiness I meant to be celebrated. What have we not got done ! trying for a year, fertility drugs, ivf , yahan tak ki ovule transplant surgery ! after all this we have got a joy. Jo bhi bura ho sakta tha na laksh, ho gaya hai. Aur ab kuch nahi hoga.
Laksh looks worried – ragini look , all I mean to say is.
Ragini – please laksh. Today is a very special day of my life. I wont let of your stupid fears or insecurities ruin my happiness.
She storms off.
---
Laksh sighs. Kunj enters.
Bhai ? you okay ?
hmm
Bhabhi ko kya huwa ?
Nothing yaar . who, you saw the slash na, that soon to be mom n all. I just didn't like it, her showing off, mai nahi chahta koi nazar wazar lag jaye..itne mushkil se toh…
He sits on bed , resting his face on his palms.
Areh bhai . cool down. Bt ha..mai toh kehta hu ke..khushi tab tak rahe . tab uske maze lee lene chahiya . kya pata. Kal ho na ho
Laksh understands his indication and grips his shoulder .
Kunj …itna mat soch chota…cool down ..
Hmm…
Waise teri baat sunke mujhe lagne laga hai ke, I shouldn't have stopped ragini's happiness with my fears yaar. So wrong of me na !
Maybe. But here is one thing you can do
Laksh smiles.
---
---
@Hall
@Raichand Mansion
@after 3 hours
@11 pm
---
---
Party just ended .
Dadi is shown looking at krishna's idol in the mandir. Pooja goes to her.
Dadi you took ur meds ?
Yes beta
wo….ek baat puchu ?
Ha beta ?
May I ask you something ?
Offcourse beta
Why do you love kunj so much ?
---
Dadi looks on.
---
---
Flashback
---
---
Black and white inverted color effects are shown,
---
---
Akshara (hina khan ) is shown crying holding a baby.
Nahi please nahi, don't separate my child from me
A lady (sayantani ghosh) takes the baby from her .
Maine tumhe maaf kar diya hai akshara, toh tum bhi mujhe maaf kar do
Akshara cries loudly.
A royal marble crib is shown with a baby wrapped in a silk cloth, an old wooden crib is shown beside it. The lady places the baby In the wooden crib.
She looks on stern – maan maryada sarva pratham. Sadev se raha , hai, aur rahega, durga maata teri kasam !
---
---
End of flashback
---
---
Daadi breaths heavily . she gets a heart attack . pooja hurriedly calls everything. They rush her to the hospital.
---
---
@ArYa Hospital and Cosmos
@worli
@3 hours later
---
---
Jeevika , viren are also shown present.
---
Kunj – how dare you..what was the need to go to dadi and ask such silly question !
Pooja – kunj please listen to me.
Kunj – pooja iyer tumhare wajah se my dadi is in such a bad condition.
Pooja – kunj please.
Kunj – if anything happens to my dadi, I will kill you pooja
Suhana – kunj stop it. Calm down. Pooja isn't at fault.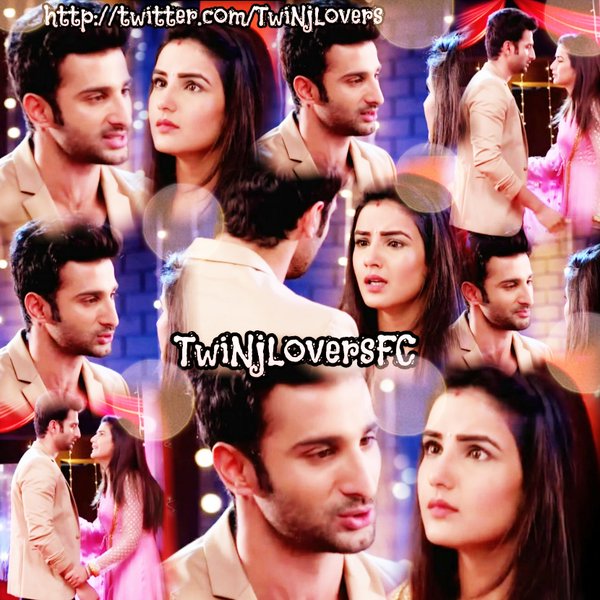 ---
Arjun comes out of the operation theatre.
People, I have a news..dnt know good or bad .dadi has suffered from a major heart attack. And she needs to be taken under surgery.
Shivaay nods- okay , ill do the payment, mom please sign the papers.
Anahita nods.
Suhana – swara, call laksh and tell him he doesn't need to come, tell him to take care of ragini.
Swara nods.
Arjun – there is another issue. She is subconscious and has 60 times uttered.."mere kunj ki shadi..mere kunj ki shadi "….."kunj pooja..pooja kunj"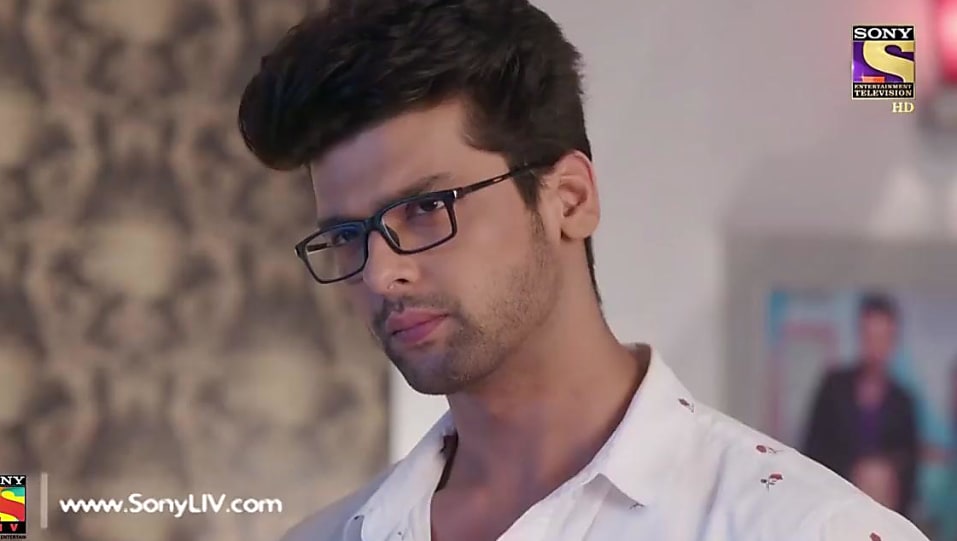 Maya – oh no.
Jeevika – this is all because of,,,
Viren – jeevika relax. Not now.
Arjun –  she said she wont live and kunj pooja's wedding is her last wish, otherwise mar ke bhi unhe chain nahi milga.
Kunj and pooja get shell shocked.
Epi ends on their collaged faces.
---
---
Precap.
---
---
Kunj – my parents left me at birth, twinkle left me, dadi agar aap bhi chali gayi toh mai marr jaunga !
Dadi – mai kahi nahi jaungi beta . bas pooja ki maang bharr de.
---
---
Kunj looks at twinkle's photo,
Tum batao na twinkle, kaise karoon kisi airi gairi se shaadi..i love you !!!
---
---
Pooja rings bells at the mandir.
yeh kya hai bhagwan ji, is baat ki khushi manaun ki akhirkaar kunj twinkle ka hone jaa raha hai, ki iss baat ka gum ke mai toh pooja hu aur kunj kabhi pooja ka nahi ho payega. Kya hai yeh. Kunj kabhi mujhse pyaar nahi karega, kyunki who mujhise pyaar karta hai ? kya mangu aapse..ke kunj pooja se pyaar karne lage ? ki twinkle se pyaar karta rahe !


---
a glass breaks. Pooja turns around. Jeevika looks shell shocked.
---
---