Sajna Veh FF – "Epi – 48 " – " New beginnings "

Warning: A non-numeric value encountered in /home/ftpusers/tellyu/public_html/wp-content/themes/publisher/includes/func-review-rating.php on line 212

Warning: A non-numeric value encountered in /home/ftpusers/tellyu/public_html/wp-content/themes/publisher/includes/func-review-rating.php on line 213

SAJNA VEH
---
---
Episode 48
---
---
@Episode 48
@3 Months Later
@26 May
@Raichand Mansion
@Malabar Hills
@Mumbai
@12 am
@Swasan's Bedroom
---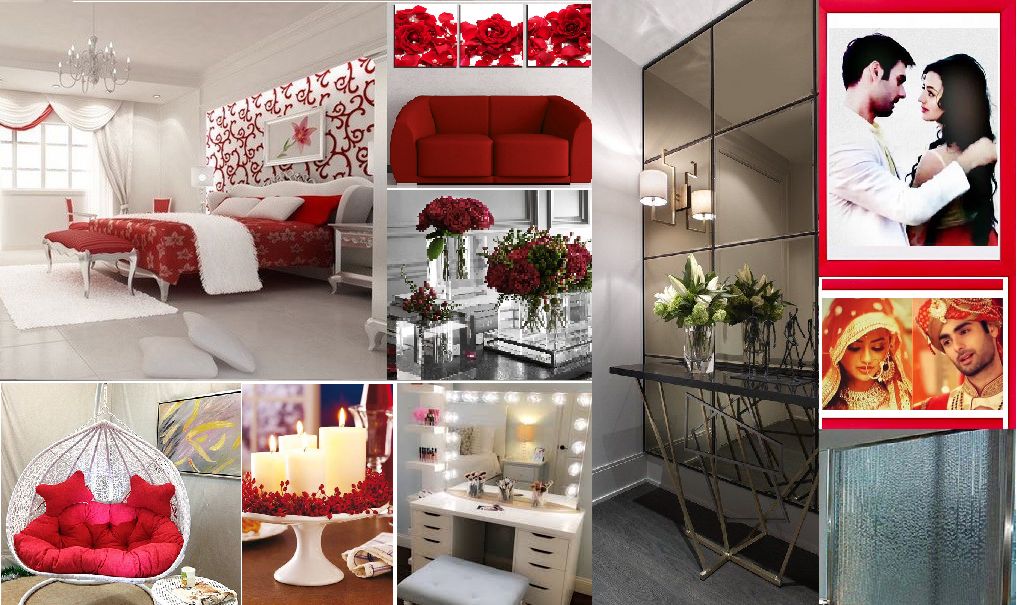 ---
---
Sanskar is shown lying on bed in a red t shirt . Swara comes walking in a red nighty with a glass in her hand. Sanskar is shown with eyes closed. He hears some pouring sounds.
Swara – ba..
Sanskar – swara nahi phirse nahi. Mujhe kadha nahi pina .
Swara rolls her eyes – baby its champagne and your favorite red velvet cake.
Sanskar opens his eyes and sighs.
Sanskar – oh..umm..sorry
Swara hands him the glass. She sits on bed.
Sanskar – huh..Marhiz bana ke rakh diya sabne mujhe. I know I have  cardiomyopathy , I have a weak heart. But that doesn't mean you guys start doubting my capabilities
Swara – sanskar ! nor I doubt your energy nor your talent nor your capabilities . it just that you are becoming sick and tired. And its not due to sickness. Any man will get sick if he does the work of 2 men .
Sanskar nods.
Swara – kunj doesn't work. Dada ji is retired. I miss you sanskar. Tell me the last time when we spent some good time.
Sanskar sighs and smiles.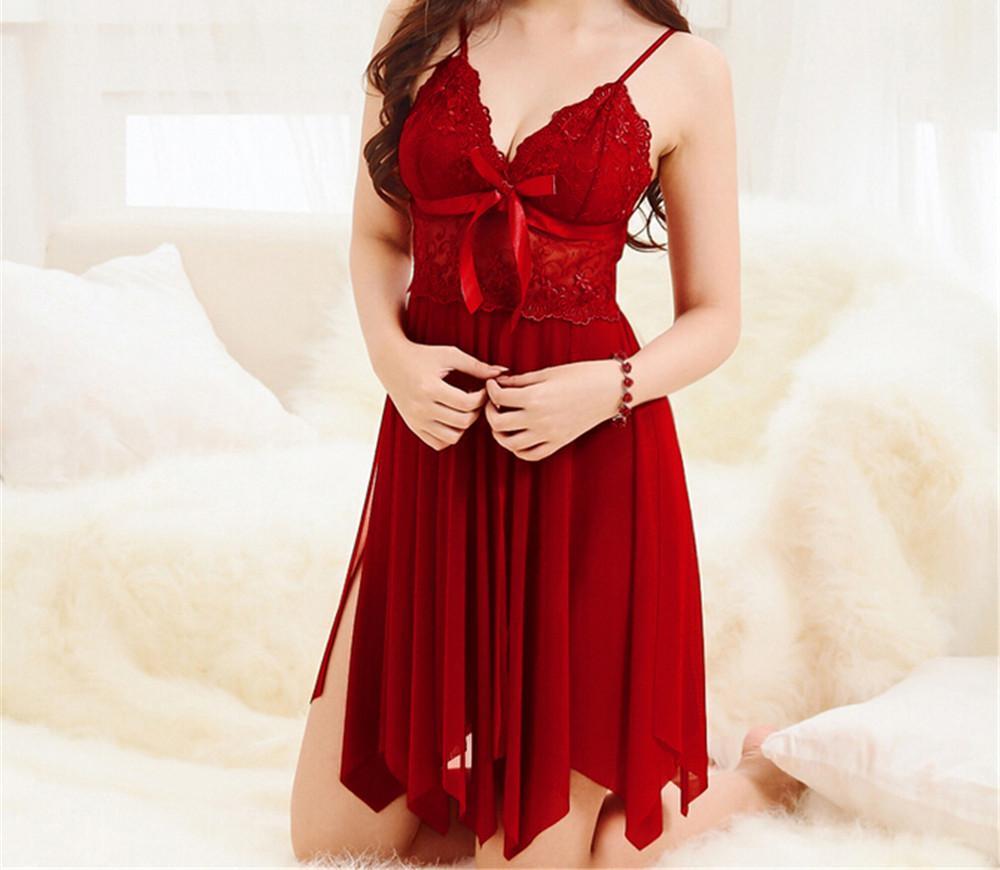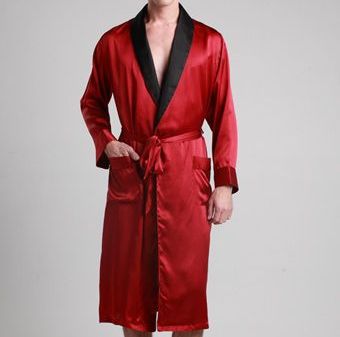 ---
---
Dil ka dariya beh hi gaya
Ishq ibadat ban hi gaya
Khud ko mujhe tu sonp de
Meri zaroorat tu ban gaya
Baat dil ki nazron ne ki
Sach keh raha teri kasam
Tere bin ab na lenge ik bhi dam
Tujhe kitna chahne lage hum
Tere bin ab na lenge ik bhi dam
Tujhe kitna chahne lage hum
Tere saath ho jayenge khatam
Tujhe kitna chahne lage hum
Baat dil ki nazron ne ki
Sach keh raha teri kasam
Tere bin ab na lenge ik bhi dam
Tujhe kitna chahne lage hum
Tere saath ho jayenge khatam
Tujhe kitna chahne lage hum
Tujhe kitna chahne lage hum
---
---

he takes her up in his arms and takes her out to the balcony with a glass in his hands . he takes the cake too. Sanskar makes her sit on top of the railings with his hand wrapped around her torso.
Swara – sans..sanskar I'll fall down.
Sanskar – not with me around. I promised you na..kisi bhi burai ko tumhe takrane se pehle mujhse guzarna hoga..so..chill princess .
Swara smiles. Sanskar cuts a piece of cake and puts it in her mouth. He then takes a bit from her lips of the cake.
He then puts a bit of cream on her lips and then licks it off too. Swara closes her eyes and clutches his t shirt. He makes her take a sip of champagne  and kisses her right afterwards.
Swara – ab isse romantic date toh ho nahi sakta tha.
Sanskar rises his eyebrow. Swara hide her face in his neck. Sanskar smiles.
---
---
@Morning
@ArYa Hospital and Cosmos
---
---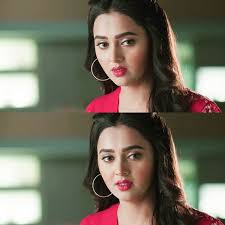 Ragini and laksh are shown sitting facing Maya. She takes a deep breath. Maya cluthches ragini's hand and squeezes it. Ragini gets tearry.
I am so sorry Ragini. This is badly blunt but dear, no matter how many rounds we try, you're not producing ovules and that's why we are unable to plant embryos in you .
Ragini choked her tears.
Laksh – di.is there no way around ? please don't say no.
Ragini wiped her tears .
Ragini – the only last way where you both get your own baby is ovule plantation. We will transplant 3 ovules in your ovary which may produce embryos. But you can get infected with infected people and the cost is super high so actually its better to transplant from a relative when she is ovulating.
Ragini – and then ?
Laksh rested his face on his palm.
Maya – then. After we transplant them, we do a test tube procedure and fuse both of your gametes. Then embryos are produced and we plant them in your transplanted ovules. If they are healthy and grow, you will have babies. Couples even turn out with triplets.
Ragini had a hope in her eyes after long.
Laksh – but ..ovule transplantation is a new process no. who will agree. I heard its risky too.
Maya – exactly. Its hard to find a donor. But if do. I promise its better after that.
Laksh nodded.
Laksh – but who will even agree.
Ragini held his hand and assure him. She smiled.
Ragini – I know who will.
---
---
@Raichand Mansion
@Malabar Hills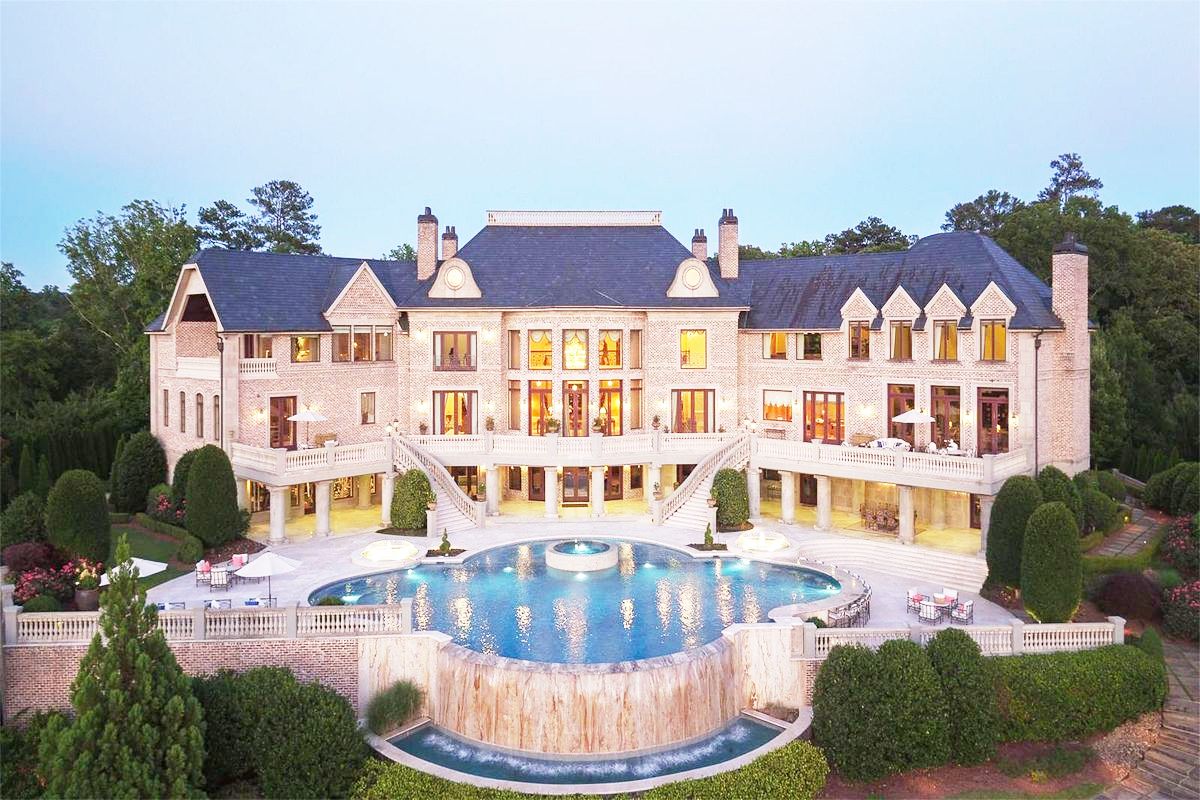 ---
---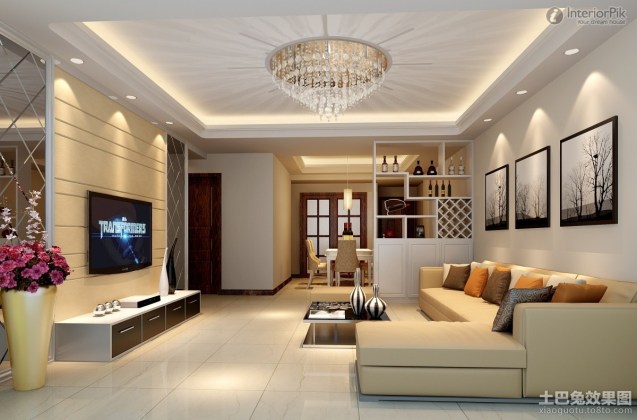 Kunj is shown chewing food quietly. Pooja and dadi are shown around him.
Pooja – liked it ?
Kunj smiled – its good.
Pooja – great . tell me what you like more. I will get them made.
Dadi nodded- yes. Exactly . see kunj, pooja worries so much for you. no?
Pooja blushed. Kunj forced a smile.
Suhana came .
Suhana – I hope she doesn't get into the marriage topic again.
Dadi – kunj . beta. See how pale you have become. I am worried for you beta. Zindagi aise nahi bitti. I have been insisting since 3 months. Get married. You are too young to remain lonely beta.
Suhana – maa ji just give him a break na. its only been 3 months not even a year.
Pooja nodded – dadi please . kunj loves you but you shouldn't for…
Dadi – and you ? don't you love him ?
Kunj – dadi..please. not that topic again. I told u I wont get married again na. why don't you get it ?
Dadi – and why don't you get my worry for you. pooja loves you. she is your friend. Why don't you
Kunj sighs. – im leaving.
Pooja – kunj nahi..dadi..dadi..see what you have done.
Kunj leaves. Pooja walks behind him.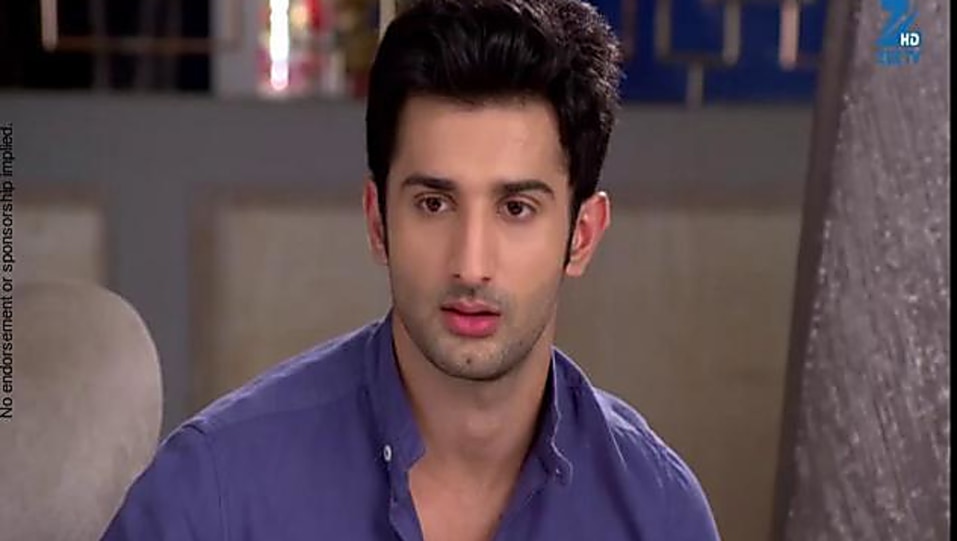 ---
---
@TwinJ's room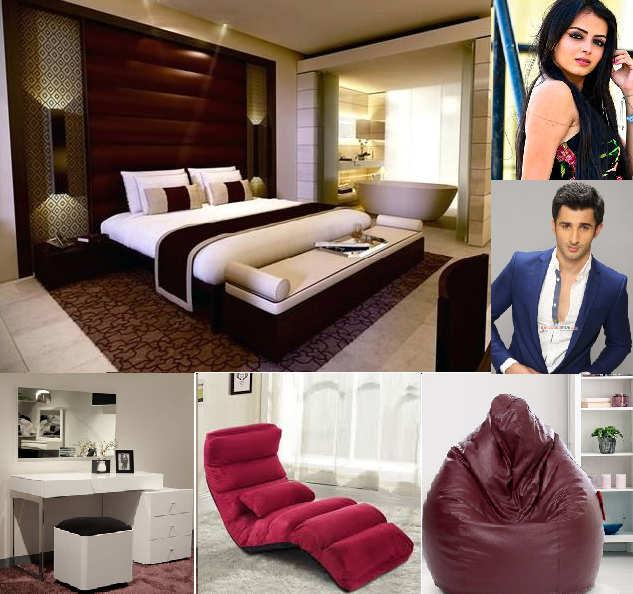 Kunj sat with twinkle's photo in his hand .
Talk to me. Sun rahi ho na. oye.
Pooja looked at him .
Dekh rahi ho na. dadi kya bol rahi hai. Kehti hai ki shaadi karloon. But you know na. that will never happen. Why don't you tell dadi that kunj is mine and only mine. Twinkle….i know…I know you are not here. But you are in me no . I know pooja looks like you and loves me and all. But at the ned she I s not you na . may whatever happen.
A single tear escaped his eye as he wiped it like a child.
Pooja covered her mouth as she cried. To avoid any sound . she sighed and choked on her tears.
Kunj – I wont marry her . I love you yaar. Sun rahi ho na. I miss you .
Kunj pecked her photo.
Pooja ran away.
---
---
@Pooja's room
---
---
Pooja ran to her bed and fell on it. Crying and crying. She just couldn't stop.
---
---
Flashback
---
---
16th February
---
---
It was ishveer's wedding day.
Kunj and twinkle walked towards a manir on top of a huge hill. Kunj smiled.
I will get the mangal sutra.
Twinkle smiled and nodded. Suddenly, she heard some sound . she goes towards the bushes to see. There , she sees her dopple ganger . Pooja iyer (jasmine bhasin) I sshown in the same hair and dress as twinkle. Twinkle gets shell shocked.
Pooja – aarti !
Twinkle gulped – tum…?
Pooja – u didn't recognized me ? im your sister . pooja iyer. And you are my sister , aarti iyer. Makes sense ?
Twinkle – what are you saying ? who are you..i don't know any aarti..i am an orphan..
Pooja – that's what im saying you fool. We were just 5 . but mum and dad loved you more. So I had pushed you off a hill. Then maybe some anaathalay found u and all..by god !
Twinkle – what ?
Pooja- yeah. And today once again I will snatch your happiness. I look like you don't I ?
Twinkle –what happiness .
Pooja – kunj desai
Twinkle – poo
Pooja it her head with a rod and threw her off the hill yet again. Pooja married kunj in twinkle's disguise
A week later,
Twinkle had healed with the help of a couple who had caught her and came back in pooja's clothes as pooja . twinkle was actually pooja's twin aarti, swara's far cousin. She had vowed to get kunj back. But pooja as twinkle had went on a honeymoon and blackmailed her of killing kunj. But soon, she got pooja's death news. But twinkle was now too unsure of revealing her real identity to everyone and was living as pooja.
---
---
End of flashback
---
---
@Lawn
@Raichand Mansion
---
---
Anika is shown watering plants
.i love this atmosphere. Free of phenyl and chlorine of a change .
Swara laughs – yes . why don't you come to my boutique and smell magnolia citrus and vanilla musk for a change.
Anika –  oh soon shone ..soon. well this is filmy , 3 besties getting hitched into the same household. But its been a long time since we had some fun.
Swara – chal  clubbing karne chalet hai. Its been so long.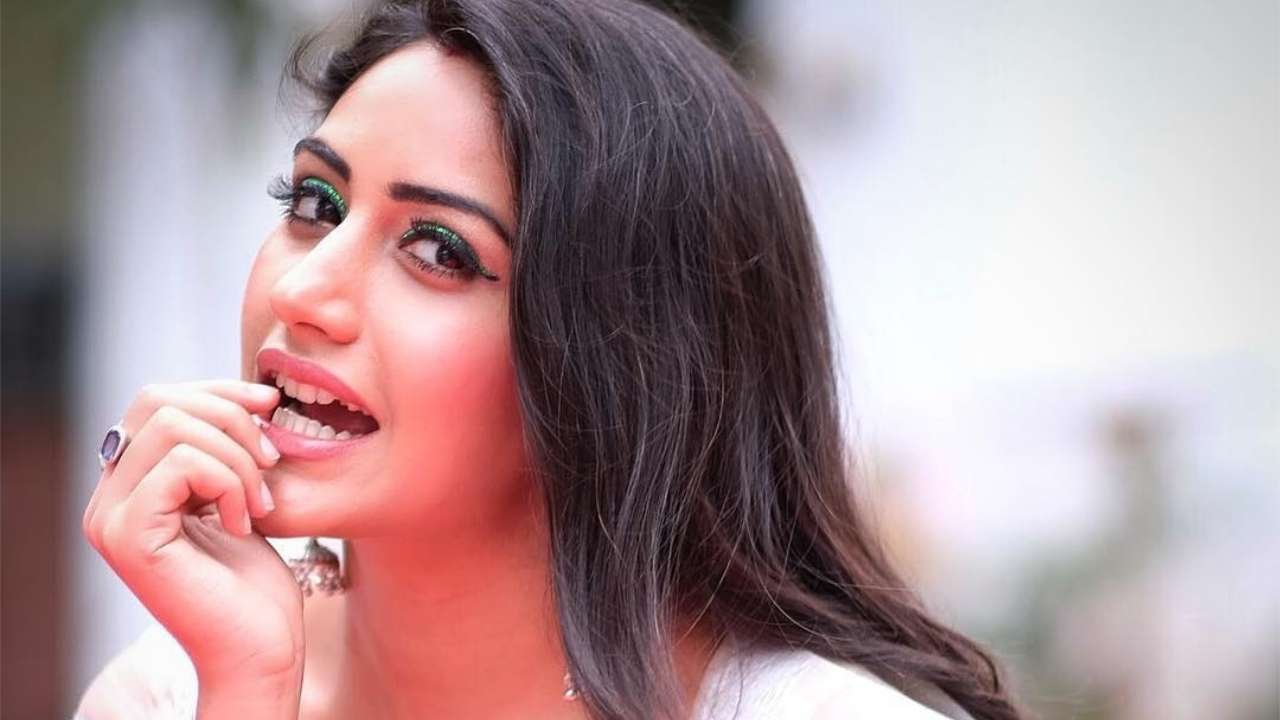 Sanskar and shivaay coughed .
They were sitting on the lawn sitting arrangement.
Sanskar – clubbing uh..bhai . lets do this. Lets go to the strippers club. Long time no ?
Anika and swara made o face.
Swara – long time !! what do you mean. You used to go to the strippers club when we used to date ??
shivaay laughe – le beta apne hi jaal me khud hi phas gaya.
Sanskar – areh..uh..i was just kidding
Swara punched him. Anika laughed .
Anika – I believe you brother. You are too much of a baby for such a place. But shivaay must have gone there ..
Shivaay – yes..those fat legs. Yumm..what bites
He licked his lips.
Anika shocks. Shivaay grins. Anika gulps.
Sanskar – aaah…glazing smooth…soft and supple .
Swara – sanskar !!! you moron. U cheap. You pervert.
Shivaay laughs – lol guys. Relax. Strippers club is a high end restaurant. We were talking about chicken.
Sanskar pulled swara's cheeks – so butter ball..kya keh rahi thi tum.
Swara got embarrassed.
Suddenly, raglak arrived.
They sit with them.
Swara lit up – ragu..what did di say ? how is everything.
Anika beamed – we will celebrate soon as you give us the good news.
Shivaay – yes. Party at the most lavish hotel of india I promise you both.
Laksh smiled.
Ragini – actually. Uh. No. there is this complicated process of a new treatment.
Sanskar sipped his coffee – what ?
Ragini – ovule transplantation. It's a complex surgery. Transplanting ovules of a woman to another. When she is ovulating you know.
Sanskar nodded.
Swara –oh that's complex.
Anika gulped – that's risky. For both.
Laksh – exactly bhabhi but she wont even listen. She is very eager to.
shivaay – you are the prince of Udaipur man. Luxury is at your feet . just say once.
Ragini sighed – swara. You love me don't you ?
Swara – offcourse I love you Ragini.
Sanskar – princess. You love her ?
Swara giggled – not more than you baby
Ragini – swara sanky im serious.
Swara – okay sorry continue.
Ragini – you know na how much I want a child. How much I need it.
Swara – I know baba. I know. I totally understand .
Laksh nodded in negative – ragini no. you wont say this. Ragini..
Ragini – swa…
Laksh – rags no. rags ! nahi pls nahi
Shivika frowned.
Ragini- will you be my donor Swara ?
Swasan get shocked.
Episode ends on swaragini's collaged faces.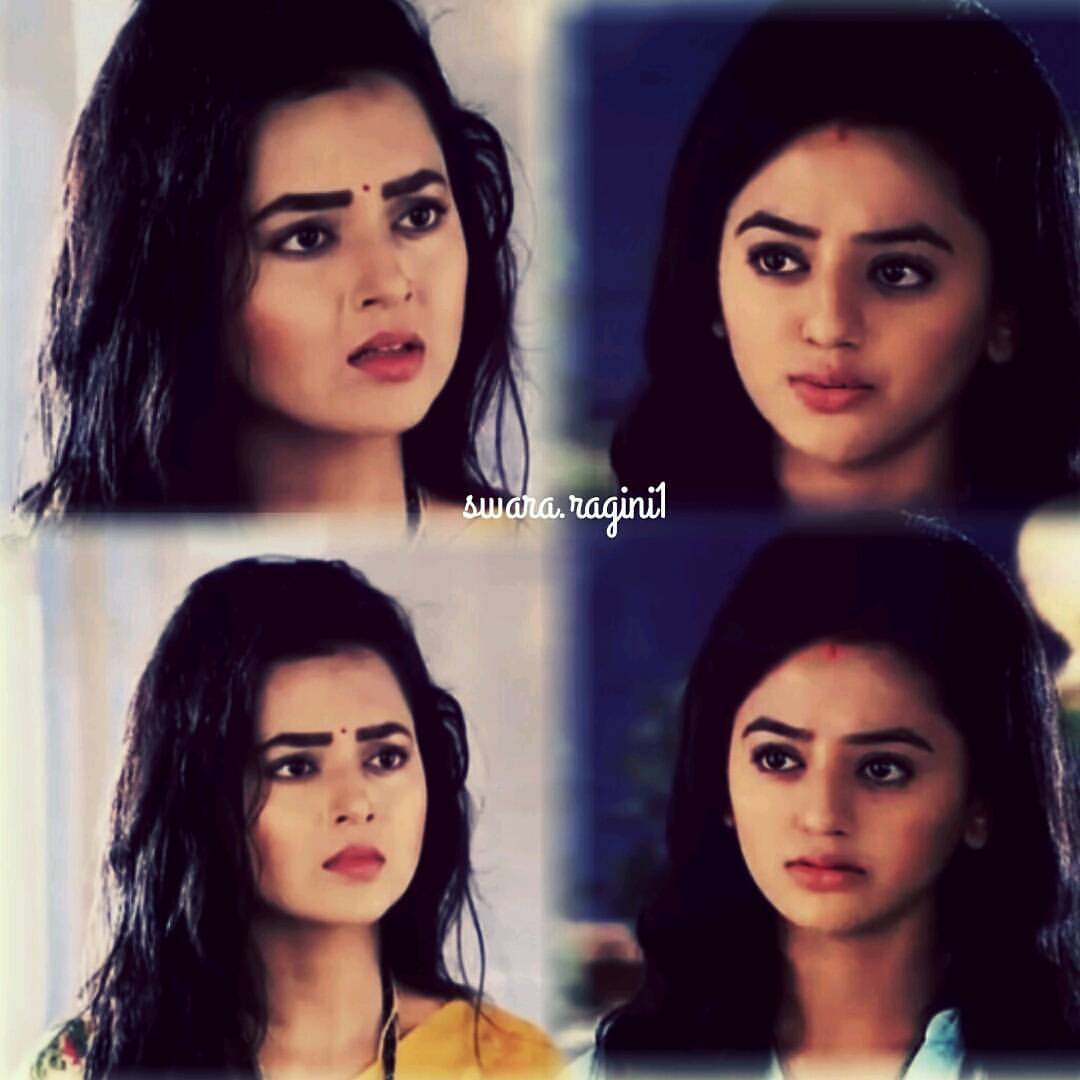 ---
---
Precap – Swara's decision. Dadi's heart attack. Twinkle or Pooja ?

Warning: A non-numeric value encountered in /home/ftpusers/tellyu/public_html/wp-content/themes/publisher/includes/func-review-rating.php on line 212

Warning: A non-numeric value encountered in /home/ftpusers/tellyu/public_html/wp-content/themes/publisher/includes/func-review-rating.php on line 213