Sajna Veh FF – "Epi 13" – "Annika meets with an accident !"
Sajna Veh
---
Episode – 13
---
@Raichand Industries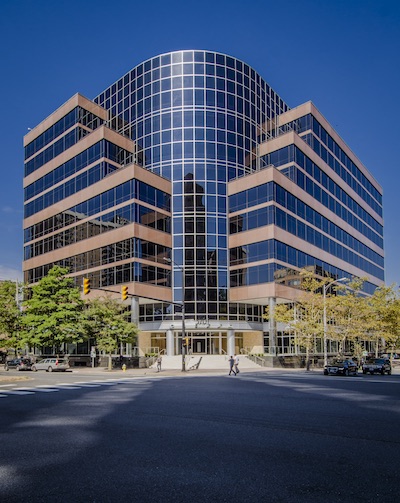 Shivaay is shown in an important call. He is shown impatiently wlaking and pacing the office.
Shivaay – Yes, sharma exactly. I want it .
Sharma – but sir. ..this will affect you as well.
Shivaay – u don't try to preach me okay ?? akar ki bhi aukat hoti hai !
Sharma – sorry sir . bt r u sure ?
Shivaay – oh yes. Im sure. Im sending you the location . don't worry and ocmplete the task .
Sharma – okay sir.
Shivaay hangs up. He looks stern and determined !
@Paris
@France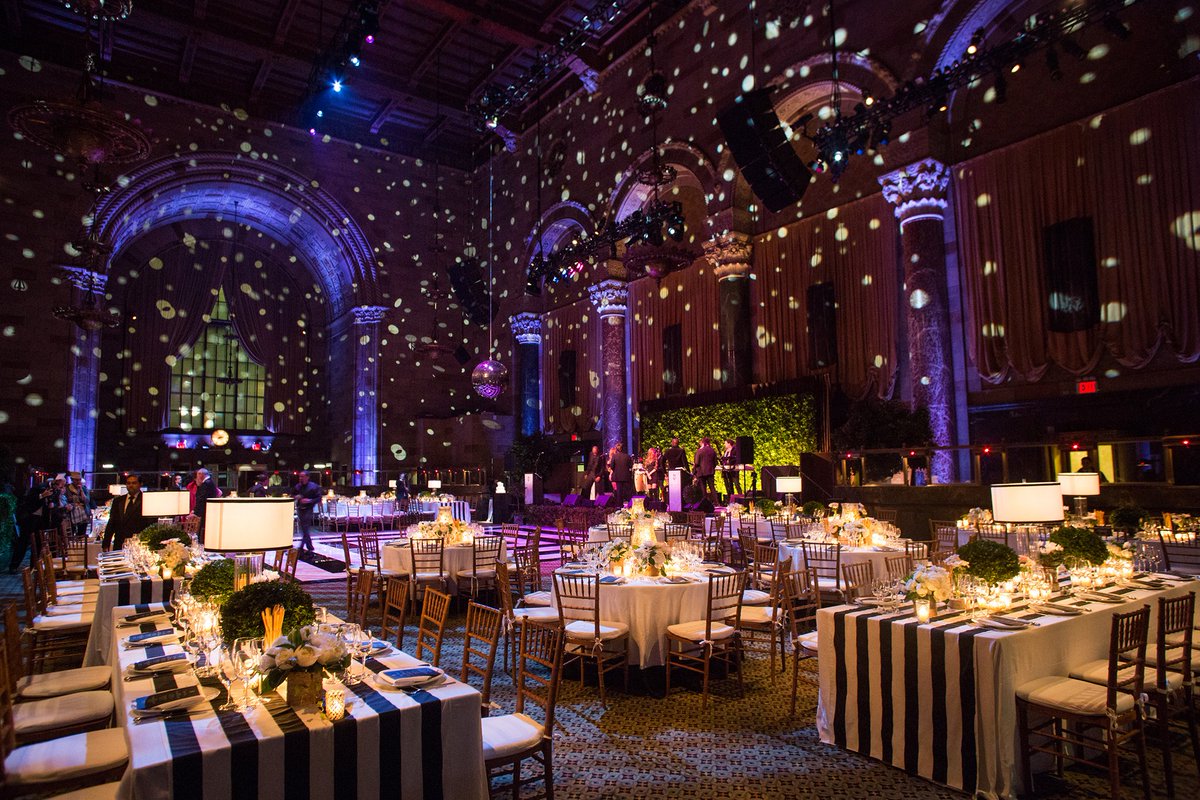 A huge hall is shown. With luxurious décor , music, and many french people. The theme is black and red and seems so of a couples party.
Laksh and sanskar are shown standing .
Laksh – bro. today, im very happy. Finally we are going to be chachas.
Sanskar – yeah. Bt lucky, didn't u even think once ? I doubt that bhai doesn't love Annika bhabi yet. As he still loves that Shagun.
Laksh – lol sanky, such a fool you are. You don't need to love for producing babies. U need s*x. lol .
Sanskar – oh yes don't teach me . I know that very well. I just mean that..
Laksh – oh u mean that when bhai can have a baby without loving ur wife, why u r still not a dad when swara loves u so much eh ?
Sanskar – its not funny !
Laksh laughs . suddenly, he looks at something and gets lost.
Sanskar – what happened monkey ? ur bla bla stopped ?
Laksh – pinch me .
Sanskar – id rather slap u !
Laksh – areh pinch me. I feel im having a dream . just see her man.
Sanskar then realizes and looks at Ragini. He smiles.
Laksh – kya patakha lag rahi hai !
Ragini comes down and smiles at sanlak. Laksh madly gazes at her. Ragini realizes and naughtily smirks.
Ragini – wah bhai. Hum bohot khush hai ke firaang ladkiyan hone ke bawajud hamare pati dev hame hi ghur rahe hai !
Laksh – u r that stunning that no need to look at foreign beauties !
Ragini – oh thankyou thankyou…wait what ? did u just call them beauties ?? laksh ! u a**hole !!
Laksh – baby I didn't mean that .
Ragini – shut up.
Ragini leaves. Sanskar starts laughing,.
Laksh – ha..ha..has le. .even ur day will come.
Laksh goes behind her.
Sansker – see ..his wife has left and my one didn't even appear. This girl is always late. From last 10 years she is late ! such a tantrumist !
Swara – u mean …fashionably late ? winks **
Sanskar turns back and sees his darling wife looking jawdropping .
Sanskar – oh…my…
Swara – tantrumist !
Sanskar – no..princess…I didn't mean that .
Swara pouts – so..what did u mean ?
Sanskar – meant that..she is looking so gorgoeus ?
Sawara – who..she ?
Sanskar – that crazy girl …
Swara – ohh..i see..which crazy girl ?
Sanskar – the girl who is crazily in love with me..
Swara smiles. Sheh olds his arm and rests her head on his hsoulder..
Swara- and what about u Mr. Raichand ?
Sanskar – mai ? kya mai ? mai toh bas awei. Koi pyaar vyaar nahi karta mai !
Swara pouts and punches him playfully !
Swara – ur so mean sanskar !
She is about to leave when sanskar grabs her from behind .
Sanskar – wait mrs. Raichand !
Swara – ab kya chahiye tumhe ?
Sanskar – tum..sur tum..bas tum..sirf tum..tum hi tum …
Swara smiles and blushes all red. Sanskar smiles and sighs out of relief !
@Walia Mansion
@Virika room .
Viren is shown standing opposite to jeevika.
And how dare u punish my son .
Viren ji jerry had beaten his classmates. This Isnt how our kid should behave.
Oh so he is your son ??
Yes viren ji, jerry is my son .
No jeevika. Don't forget that jerry is my and Geeti's son and u had married me forcefully.
Viren ji…
Yeah…2 years ago, post my divorce, u fell for me and ended up marrying me. doesn't mean that u r jerry's mother. Jeevika, thanks a lot for serving my fmaily and baby . but It doesn't mean that u can mess with him…
Stop being so incosiderate. I know I have married u against ur will. But a year has passed. And its time u start respecting my compromises. I chose to be a mother before a wife. Respect that.
Women don't desrve respect jeevika. They r just pieces of sh*t.
Jeevika firces up and ends up slapping viren. Viren holdsh is cheek and looks on shocked. Jeevika looks in disgust .
Im sorry for what I did just now. But from now, u will taste ur own medicine. As im supposed to be ur wife and not worshipper to abide by ur wrongdoings.
Jeevika leaves wiping her tears. Viren looks on firm.
@Mumbai Jail
Kaanchi is shown with her friends. Inside the lockup .
They r shown fully drunk .
Kanchi – inspector…u know who I am ? im not bacci or kacchi . im kanchi..hehehe !!
Jailor rolls his eyes – constable. Ask her to shut up, from last 1 hour she is eating my head .
Constable – sir atleast she called u an inspector. U hsould be happy.
Jailor – r u making fun of me or what ?
Constable – sorry sir …
Kanchi – get me out. Once momsy sneds a lawyer..and bails me..i will kick ur a** with my heels…yes…
Jailor – first u stand properly miss.
Suddenly, a handsome lawyer is shown. Rohan is shown .
Rohan – good evening jailor shahab.
Jailor – good evening .
Rohan – advocate rohan walia .
Jailor – yes sir ?
Rohan – sir I have come to bail out Miss. Kaanchi Raichand .
Kaanchi – yay….. I knew it..wait..momsy didn't send mr.mohonty. why did he send this looser…oh sh*t!
Rohan – f*ck u kaanchi…
Kaanchi – later ..im inside the locker nah…
Rohan laughs .
Jailor – this isnt any cheap 18 plus joke cnetre.
Rohan – im sorry sir. Pardon her. She is drunk.
Jailor – that's why we have held her captive. For drunk dribing.
Rohan – I know sir . here are her bail papers…
Jailor sees the papers. Rohan gos to the lockup .
Rohan – kaanhci..what is this yaar ?
Kaanchi – baby..save me nah…
Rohan – what baby ?
Kaanchi – my baby..ur baby..baby baby…
Rohan – this girl…
Kaanchi giggles..
Jailor – okay u can take her. Ocnstable release her…
Kaanchi shows her tounge to the jailor. Rohan chuckles. Jailor fumes.
@Mira road
Anika is shown inside a car, going to her checkup . she gently caresses her stomach and smiles. Suddenly, car comes from another side . driver fails to catch brakes . the truck umps into the car. Annika screams – shivaay !!
The screen goes black.
precap – Annika to die ? Maya's past unreveals. Viren's final decision. Gopi scolds Ranveer and Ishani. 3 months later ?