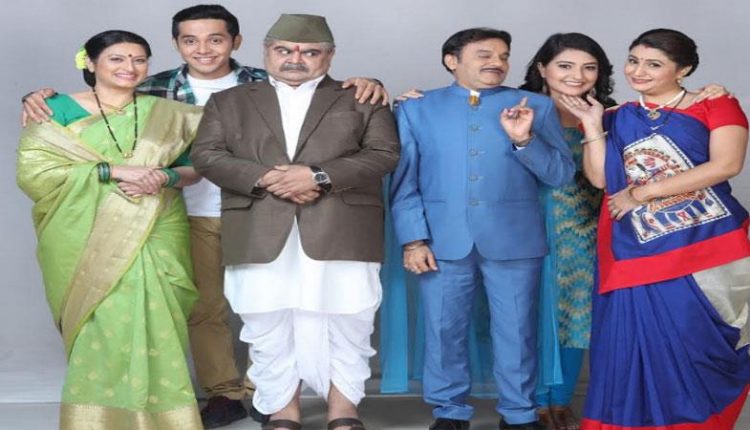 There has been quite a lot of shows that managed to earn great viewership and did pretty well in terms of numbers and ratings post the lockdown as well. And on the contrary there are some shows which will be pulled off air soon. Apart from the old regulars that we know and adore, a show like Bhakarwadi on Sab TV too did wonders when it returned after the lockdown.
The show starring  Deven Bhojani, Akshita Mudgal, Bhakti Rathod, and Akshay Kelkar came back with a leap of seven years but unfortunately it started to struggle right after the leap.
The post-leap storyline didn't go down well with the viewers and the TRPs fell down really fast.  Hence, it is now sealed that the show is all set to be pulled off-air and themakers will pull a curtain on it on 28th August 2020. Aladdin: Naam Toh Suna Hoga, which is currently on the 9 pm slot will now shift to the 9:30 pm slot that belonged to Bhakarwadi, and upcoming show Tera Yaar Hoon Main will come in on-air on the 9 pm slot.
What do you think about these changes? Leave in your comments below.