Rishten yeh banae hai pyaar ki rang mein (Chapter-30)
A car enters at the LUthra mansion from that..
Vikram&payal and viraj&Falguni gets down..
Anthore car also arrives following that from which Arjun comes down..
They all enter the mansion..
Arjun takes blessing from all the elders..
Anita greets the Rathores..
Payal looks around..
Payal : You have done good preparations in few hours..
Anita : You liked it that really means a lot…
Jhavi : Where are the kids.
Falguni : They are on the way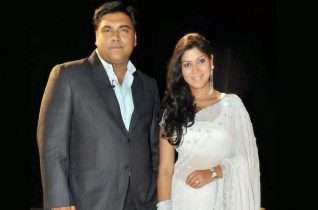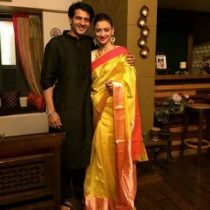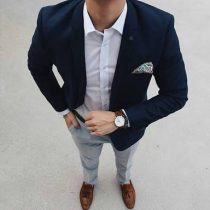 Just then Anshuman enters the scene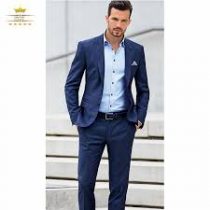 He also greets everyone..
Arjun : Is there anything left in whoch i can help..
Anshuman : No actually i am going to collect rings..
Arjun : Wait i will also come with you .. otherwise i will get bored..
Anshuman and Arjun leave from there..
GEETHANJALI'S ROOM..
Geethu's room is fully messy..
Twinkle : I this jumka will match with the dress.
Ragini : I think this will be better..
Twinkle : Everything is looking pretty and that's the main problem..
Pakhi : Oh.. you two please keep quite..
Twinkle : You know its not eassy to be quite..
Pakhi : Then get out..
Pakhi pushes Twinkle and Ragini out if the room
They both goes downstairs..
Ragini on seeing Rathores takes blessing.. Twinkle stood next to her mother..
Ragini after taking blessing Goes to Twinkle..
Anita introduces Sakshi and Twinkle..
Just then another car arrives..
Yuraj , Laksh and Naira gets down from the car and greets everyone