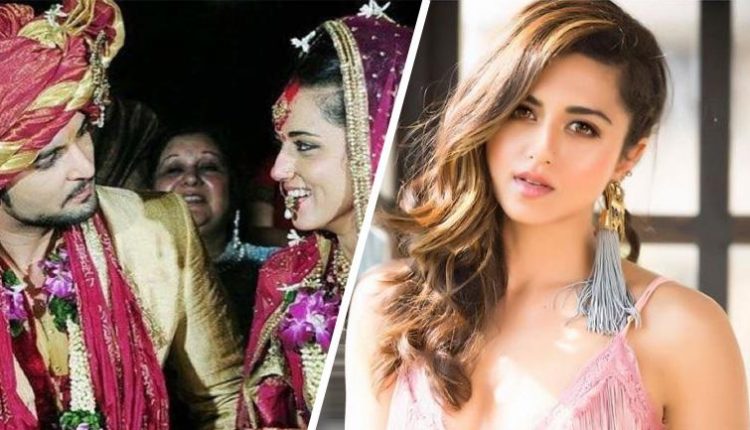 Earlier this year we heard the news of actress Ridhi Dogra and Raqesh Vashisth parting ways after being married to each other for 6 long years. The duo has maintained great dignity all throughout the episode and are still friends.
After their separation, for the first time, Ridhi got a chance to open her heart out with the media.
In an interview with Bombay Times, Ridhi said, "Life has changed completely. Seven years is not a short time. We had pets. We had a family together. It has all disintegrated. But there is no bad blood or sadness. Raaq (her nickname for Raqesh) and I separated on very good terms. It is extremely important for us that we value each other as human beings. The dignity and grace that I deserve, he deserves as well. He is welcome to come over to my house whenever he is in Mumbai. In fact, he has to come and meet me whenever he is visiting Mumbai! We have the same set of friends."
Is love for the second time, on the cards for her. Will she be giving marriage one more chance. To this, she said, "I can't go out looking for love. It will happen when it has to happen. Right now, I am happy focusing on my work. A lot of opportunities have opened up for me as an actor. At the moment, I would like to keep my focus on that."
On her professional front, Dogra was last seen in a small role in Qayamat Ki Raat before being the lead in Woh Apna Sa back in 2018. We wish Dogra all the best for her future endeavors.