REVISIT TOWARDS LOVE : ARYAN AND IMLIE SS [ PART -4]
Imlie : Aryan, I know everything about you. I came not just to take an interview of yours but to bring you , your Maa to the village which you people left.
Aryan : Imlie !!!
Imlie : Aryan I will show you something, so that you will get to know everything .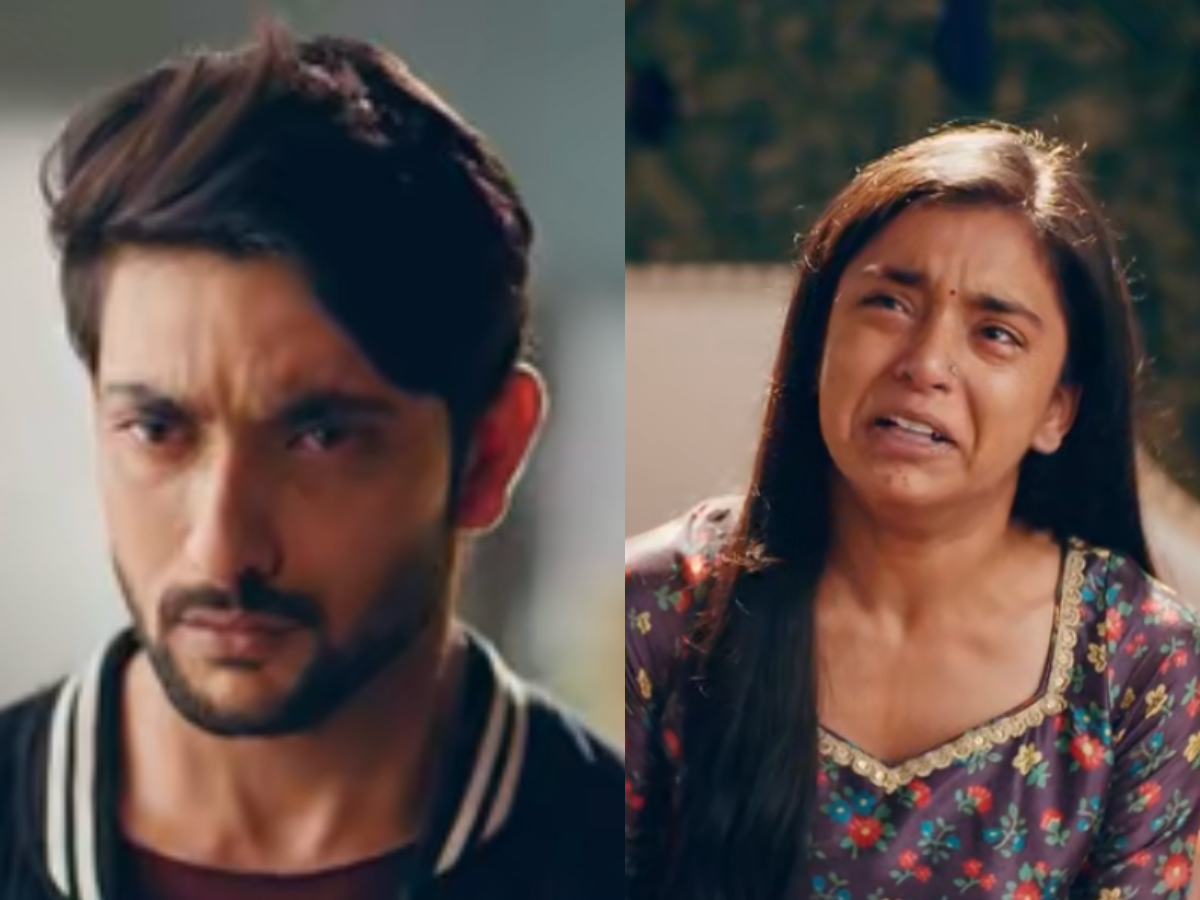 Aryan accomapnied Imlie to the room, she opens her suit case and shows some articles published in magazines, news papers . She opened her Handicam and played a video. Aryan was shocked to see that one.
Aryan : That means Jagdish uncle is the Editor of the news channel only !!
Imlie nodded her head.
Imlie : My Bawuji tried to limelight the blood shedded happenings of our village only. Like you people we also left the village that day itself Aryan. They came to know that my Bawuji helped you , they cruelly beated Bawuji, Maa and me .
Aryan : But you was just 10 years old that time Imlie !!!
Imlie :I wasn't able to understand anything, Aryan My maa…..
Aryan : Imlie!!! What happened to Renuka Aunty ?
Imlie : My Maa is living her life in a wheel chair only, that night they forcefully entered our home and enquired about Captain Deepak's family. My Maa didn't said anything, they beated her a lot and your Chaachi Zerina's elder brother Shaukath Ali Khaan beated at her left leg continuously with an iron rod and he brutally cut her leg with a sword. Due to which my Maa lost her leg.
Aryan : What ? Renuka Aunty!!
" Renuka!!"
Sulakshana who was overhearing their conversation moaned in tears painfully.
Aryan rushed near her and held her ….Maa
Sulakshana ; Imlie !!! These much happened with your family and no one didn't informed us anything.
Imlie : We all are refugees of our home land , Maa. We left that blood shedded village very soon and we started living at the border place only. My Bawuji was determined he will bring this issue before society one day and when I grow up and realized these things I also made a vow to myself that I will become a reporter and one day I will reveal all those attrocities before this world. Before doing that my Maa demanded a wish , it was nothing just to see her friend Sulakshana and her son Aryan before her eyes. I promised that I will bring you both before her. My parents expressed another wish also. To see their son's interview – My Bawuji and Maa considers you as their son Aryan. I was working on the detailed report of that one, but those evil eyes reached my Bawuji too as through Bawuji's article paved the way for the arrest of Zerina Chaachi's second brotehr Ahmed Ali Khan who was burning a car when he came to know that a Muslim girl of his village has married a Christian guy and both were travelling in a car.
Aryan : He is not less than a beast ? Who gave this right to do with innocent people ? His sister eloped with some one and for that reason we all suffered much , Is that enough for him ?All this happened because of my Chaacha . Why he loved a girl from that narrow minded family ?
Sulakshana : Beta, Zerina is not like her brothers. She was ill treated by her brothers, you know why ?Because she is their Abbu's step daughter only , they never loved her . They dominated her and show male superiority at home by dropping out from her college. When her classmate Raghav questionied this they started beating Raghav. Zerina felt much sad for this, I know how much painful was their love story .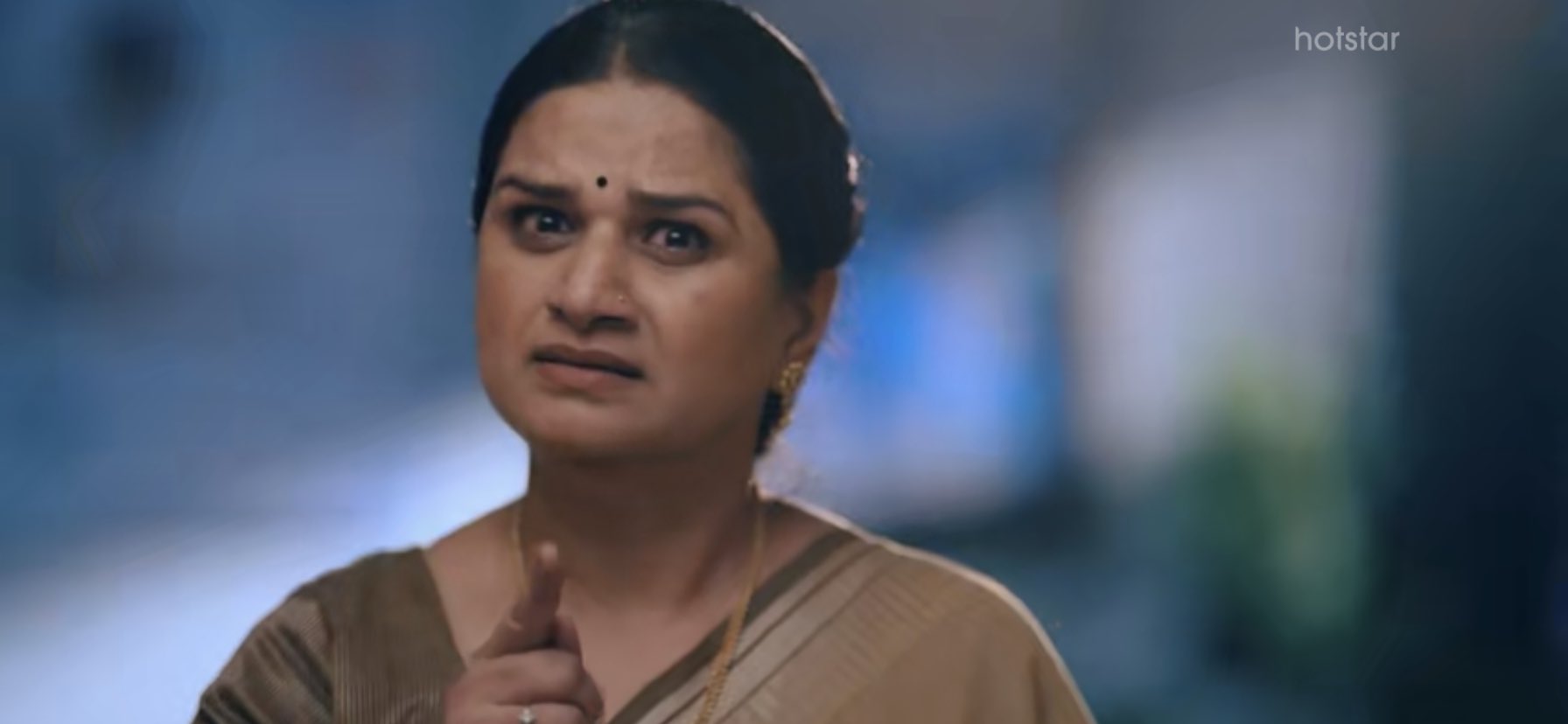 FLASH BACK 
Raghav : Zerina, I want to see your face ? Why are you hiding your face before me ?
Zerina unvieled her face from the Burqa and looked him.
Raghav : Zerina , we will fight against all the barriers which block our love .
Zerina : Raghav my brothers are mad , they will kill you.
Raghav : Zerina, whatever happens I will never leave your hand.
Zerina : Raghav already you stood for my rights, my freedom. But my brothers never understand me.
Raghav : Your heart is pure, that's why you are still saying them as brothers. After your parents demise your brothers are ruling the house, you are like a servant obeying their orders. Zerina you should raise voice for your rights.
Zerina : I am a girl and what can I do ?
Raghav : The gender equality should come from our home itself, if we can't stand for it then what's the meaning of our existence ?
Zerina : Raghav please stop all these and go back.
Raghav : I came here to take you with me. Will you not come with me ?
Zerina looked Raghav and emotionally held his hand
FB ENDS
Sulakshana : Aryan I was an eye witness of their true love , Zerina was helpless beta. She still tried to convince her brothers but when all ways were left she came with Raghav . They didn't eloped, my husband only tell them to marry each other.
Aryan : Maa this time Imlie's Bawuji is more important to me than any one.
Imlie : Those  have took my Bawuji to that blood shedded village , I was trying to stop them but my hand got pierced by knife and I wasn't able to save my Bawuji.
Aryan : Imlie, I will bring your Bawuji back to you safely. It's my promise. Iam alive today because of your Bawuji only. Trust me .
Imlie : I trust you Aryan.
Aryan : We will meet the Police Commissoner tomorrow itself and I am sure she can help us.
Imlie ; Some mad villagers are also associated with those beasts who do merciless killings .
Aryan : We will fight with them, your fight is not yours only, now it's mine too. I am with you
Aryan holds Imlie's hand.
Sulakahana : Imlie, Aryan……Go and sleep bacchon.
Sulakshana hugged Imlie painfully and kissed at her forehead and walks away.
Aryan looked Imile as Imlie was drenched in tears only.
Aryan : Imlie you are a brave girl, make these tears as your weapon to fight against all evils .
Imlie looked Aryan
Imlie : I know that you are really a very good person. I have imagined a lot about whenever I looked at that card .
Aryan : Imlie!!!
Imlie : That greeting card which is made by little Aryan is still with me, At all my birthdays I opens and sees that card as that card will bring a smile of hope at my face .
Imlie opens the table drawyer and shows the card to Aryan. Aryan was surprised to see the card.
Aryan ; Why you have kept it as safe still ?
Imlie : When my Bawuji gave this card and tell me that I was sleeping at his shoulder when you was leaving the village my eyes really wished to see you. Bawuji said me that this card is given by a prince only as those days I always wanted to see a prince whose stories were narrated by my Maa. I asked Bawuji when will prince come and meet me always and Bawuji told me that one day it will happen. But for that I need to keep the card as safe and secure. From that moment onwards I have started keeping this one with me only, Aryan. This is the best and precious gift which I got at my birthday. I swear better than this I didn't get any gift Aryan because I still believe you as prince ,not just a prince….Prince….prince of my heart …..
Imlie said emotionally and hugged him tightly. Aryan hugged her back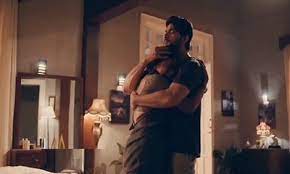 Aryan slowly released Imlie from his body .
Aryan : Do , sleep well Imlie. Because tomorrow's morning is going to be big . It is our ray of hope.
Imlie : I am not able to sleep, whenever I shut my eyes my Maa's scream and Bawuji's face only comes mind.
Aryan : Imlie, you should really take care off yourself. You should gain more strength. Imile calm down and sleep.
Imlie : I am not able to do it.
Aryan ; Lie down at my lap
Imlie : Aryan !!!
Aryan : You trust me naa, I am your Prince. So as a prince I am saying this please lie down at my lap.
Imlie lie down at Aryan's lap. Aryan gently waved her forehead and sings a lullaby.Slowly Imlie felt asleep
Aryan gently lifted Imlie in his arms and made her to lie down at bed.
He looks her and also looks at the card. Aryan picks the card and kisses on it, his tears fell down on the card.
Sulakshana comes there and touched Aryan's shoulder.
Aryan wiped his tears.
Aryan : Maa, see this Imlie has kept my card till now.
Sulakshana : Beta, I will feel good if you hold her hand throughout your life.
Aryan : Maa !!!
Sulakshana ; Beta, At least once you should ask your heart who is Imlie for you ? Then you can decide. Beta…..Good night.
Aryan : Good night, Maa.
Next day Aryan And Imlie visits the commissoner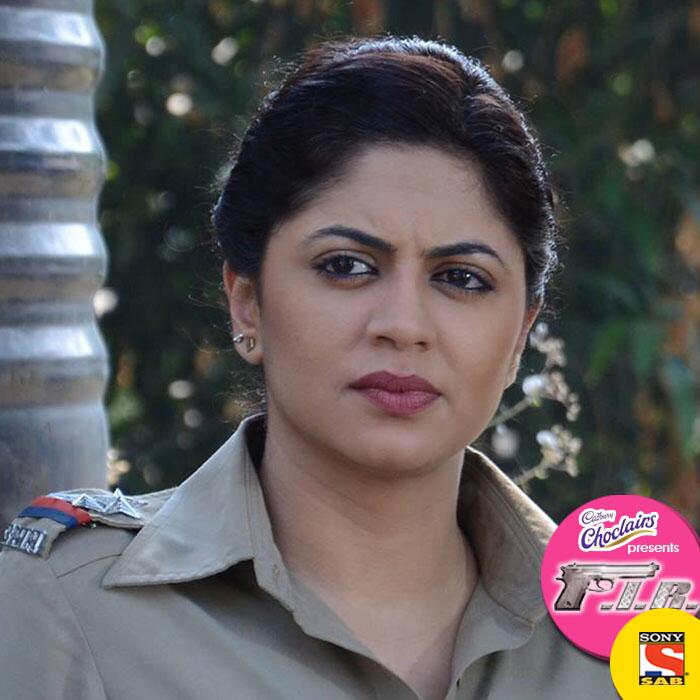 Commissoner : Aryan this is so sensitive issue. At the shade of religions people are been treated as low and these type of cases are happening every where.
Aryan : Our village's police station was just a puppet at their hands. I hope Mumbai police will help us.
Commissoner : Sure Aryan. Imlie is one of the leading reporter , I have seen her write ups too. Those who bring truth police will always support them.
Imlie : Thanks a lot Mam.
Commissoner : But for that you both need to revisit your village .Will you do it ?
Arylie are shocked
Aryan ; Mam, why we should go back ? Who is there for us ?
Imlie ; Mam, I don't want to go there again where My Maa's
Commissoner : It's part of our plan.Please if you both go there those who tried to destroy you and your family will try to harm you at that time police team will catch them red handed. One more thing it's risky , but more we makes late they will do another blood shed too
Imlie ; No!!! I am ready for this.
Aryan ; Imlie!!
Imlie : We have no choice, Do or die but we will fight .
Aryan ; Alright , I am also with you Imlie.
Commissoner : So first thing is you both go there in Aryan's car. We will be watching you, we will be there following you.
Aryan : Okay Mam.
Aryan and Imlie gets ready for the mission. As they lands in the village, to their shock their car was surrounded by a gang of goons. They break the car glasses with their stones and sticks. Arylie gets down from car. Arylie hold each other's hands, they tried to stop Arylie going forward.
" Captain Deepak's son and Editor's daughter you both are curse to village. We will kill you. "
Aryan : Don't stop our way , we need to find Jagdish uncle.
"Withon few hours his story will be finished. "
Imlie ;How dare you say this ?
A man attacks Aryan and he beats Aryan's forehead and his forehead got injured severely. Imlie was shocked to see this.
Imlie : Aryan !!!