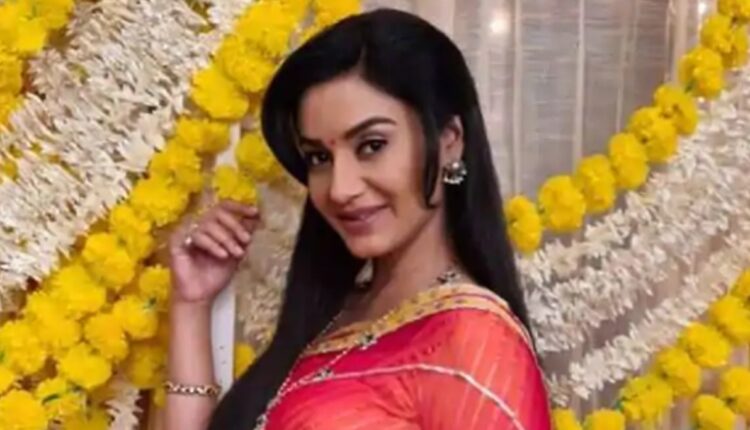 Rati Pandey talks about shows having good content but low TRPs
Rati Pandey, who was last seen in Shaadi Mubarak won a lot of hearts with her performance. The actress stepped in for Rajshree Thakur. The show went off-air abruptly as the second lockdown left the makers with no other options.
In a recent interview with TellyChakkar, Rati talked about the role of TRPs in a show. She shared, "TV shows these days are focussing on quantity over quality. The moment TRPs fall, the writers change the content. A lot of changes happen in the show and actors don't even get time to prepare for it. There are some shows whose content is so good and love to watch but their TRPs are very low. Such shows go off-air soon as the viewers are not interested in watching this kind of content."
Rati also feels that the content served on small screens is restricted and still has the same old concepts running. Rati is known for her performance in shows like Hitler Didi, Har Ghar Kuch Kehta Hai, and Porus, among others.