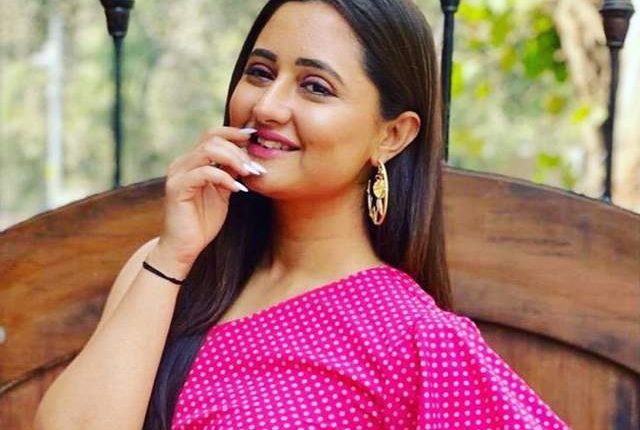 Rashami Desai's Work From Home Jugaad will leave you in Splits
Covid times are truly testing for all of us. Not only do we have to stay home, we also needed to work from from for many months at a go. Only a few people have started to head out to work, and the rest are still working from home. Our TV actors too are not stepping out of their nest unless it's absolutely necessary. They are managing all the interviews and media interactions from home itself.
While many of them have the required gadgets and equipment, there are some who use their creativity to make do some jugaad. Rashami Desai is one such actress who has used her creative skills in making her own interview setup and we are sure it will have you rolling on the floor laughing.
The actress shared a video, in which she can be seen dressed half formally – in a proper shirt and then shorts (since it's only the upper half that's visible). She has used a table and a storage holder to place her laptop.
The actress also had her phone and a water bottle in the hand. She wrote alongside, "Kya jugaad hai mera #WorkFromHome be like. Watch the video to know what we are talking about.
Interesting right? Share with us your Jugaad pictures and how you managed to work from home during these times.