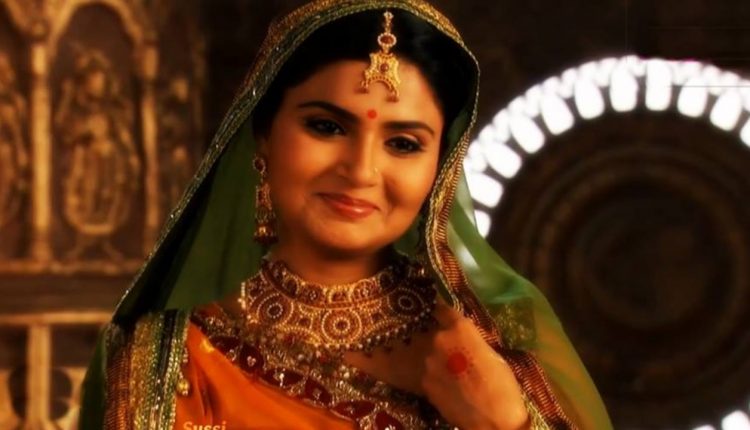 Rani Mukerji's sister-in-law Jyoti Mukerji makes a comeback on the small screen with 'Tera Mera Saath Rahe' after 16 years 
After 16 years of staying away from the limelight,  Jyoti Mukerji is returning on television with 'Tera Mera Saath Rahe'. The show was recently aired on August 16. Jyoti took a break from work after giving birth to a baby girl.
Jyoti who enjoyed the bliss of motherhood to the fullest will now join the cast of Tera Mera Saath Rahe and will be working along with the earlier Saath Nibhana Saathiya cast including Rupal Patel, Gia Manek, Nazim Khilji, Vandana Botadkar Vithlani. Though the second part of Saath Nibhana Saathiyan is already running on a different channel, the actors of the original series have been replaced by the younger generation in season 2 due to the leap.
In an interview with BT, Jyoti says, "While Kokilaben, Gopi bahu, Ahem, and Gopi's maami are repeated from Saath Nibhana Saathiyan, Tera Mera Saath Rahe is a completely new show and story by a different production house. All I can say about my role is that it's a positive and interesting role. It's a saas-bahu drama."
The actress further added, "It's a new world. Life has really changed. When I wanted to get back to work, I realized that all the people that I had worked with, are not there in the television industry today. The creative department has come in, and now, it's the channel's call. In my time the producers ruled. One thing that has changed because of the pandemic is to do your own audition at home and send it to the production house. Like I had to audition for this role and many roles as I was trying to get back to work for quite some time. But I don't know the production houses and they don't know me so for them I am like a newcomer, wanting to come back to work."
Jyoti is known for her role in more than 20 tv shows, films including Gharana, Kitty Party, Mulk, Santaan, Aandhi, Asha Ki Kiran, and Pratima. Jyoti started her television journey in 2000 with Anurag Basu's show, Manzilein Apni Apni, as the lead