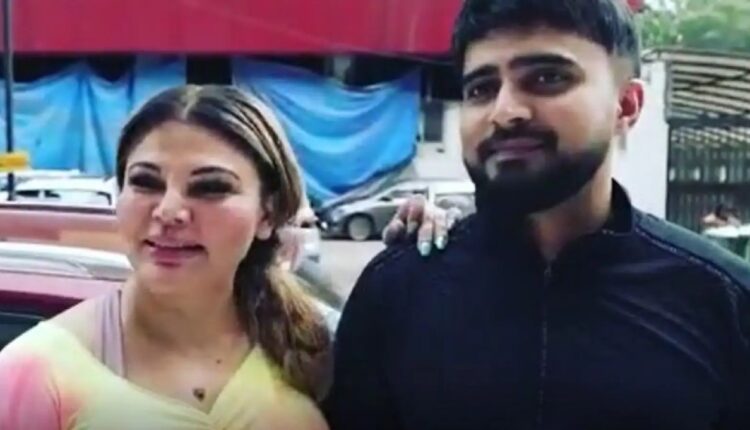 Rakhi Sawant is all set to tie the knot with beau Adil in Bigg Boss 16 
Rakhi Sawant, who is currently dating Mysore-based businessman Adil Khan Durrani, is all set not just to participate in Bigg Boss 16 with her beau but also get married to him on the show.
Rakhi talked about it during a recent interview and shared, "Agar hum Bigg Boss house mein rahe, toh phir Bigg Boss hi humari shaadi karaenge. Nikaah karaenge. Pakka. Mein kehti hun Bigg Boss house mein hi mera nikah Adil se kara do."
Rakhi added, "Agar hum gaye toh Adil bhi bolenge Bigg Boss mein meri shaadi karao na. I am ready."
Rakhi was recently spotted at the airport by the paps. She told them that she was upset with Adil as he didn't come to meet her as promised. The actress was later spotted at the gym where she informed the media that Adil is coming to Mumbai and now everything is fine between them.