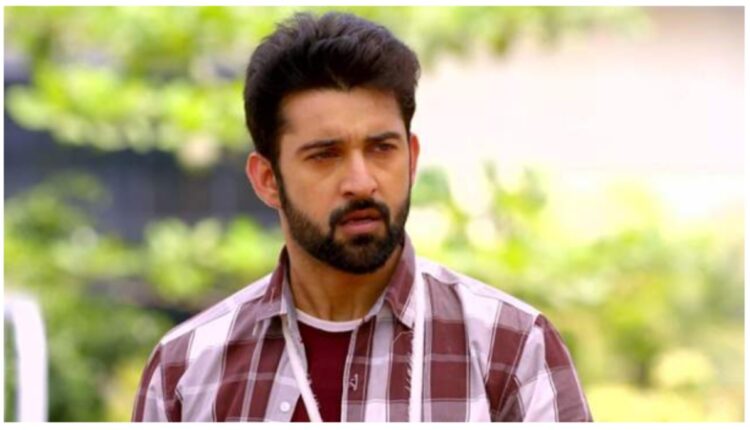 Rajveer Singh talks about Qurbaan Hua going off-air; says, "I'm happy that I could be part of this beautiful show"
TV show Qurbaan Hua is all set to go off-air on September 17. The show was launched in February 2020.
The lead actor of the show, Rajveer Singh, confirmed the news in an interview with BT. He shared, "When I was reading the last page of my script, it said 'Happy Ending' and I wondered how was it a happy ending because whenever a show gets over, you feel a bit sad that the journey is over."
Rajveer replaced Karan Jotwani, who was the original lead for the show. Karan quit the show last year due to personal reasons.
Rajveer said, "I am happy that I was able to take over this challenge of leading the show midway when Karan Jotwani decided to quit. It was challenging because everyone has preconceived ideas when a new actor joins an existing team. But I was able to fulfill people's expectations and convince the makers that I was a good choice for the role. Viewers also showed love and appreciation for our team. The show ran for 18 months and I think it is commendable in these times."
Recalling the time when the team relocated to Goa and Navsari during the pandemic, Rajveer shared, "We shot in very difficult conditions and were constantly scared because of the ongoing pandemic but everything went well. I also did some high-action scenes and will have to undergo surgery for my knees soon."
Produced by Sonali and Amir Jaffar Qurbaan Hua also features stars like Pratibha Ranta and Sshrey Pareek among others.