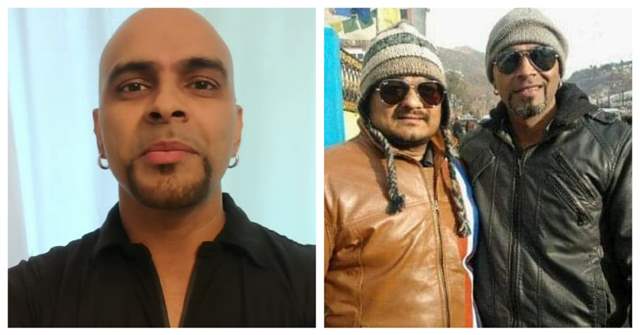 These are the most scariest times of our lives as COVID-19 has gripped the world and there seems to no ending to it all. Our TV industry too is trying to keep with with the same but the ones who are losing their loved ones in this fight are absolutely inconsolable.
Raghu Ram's friend Abdul who entered his life in 2009 as his driver lost his life due to Coronavirus. Raghu Ram is shattered with the news and he took it to his social media account to pen down a heartfelt note for his friend who lost his life battling coronavirus.
In the post, he also mentioned that his friend has worked in the production of many shows and stated that he was a loving, honest, competent and a hard working friend who had dreams and the courage to go after them.
His post read, "I lost you last night to Covid 19, Abdul. The grief I feel is indescribable, just like that of anyone who ever knew you. You came into my life in 2009 as Raju, my driver. But you surprised me with who you really were. You were Abdul Rauf. A loving, honest, competent, hard working friend who had dreams, and the courage to go after them. You worked in production of many shows, rising to the top as head of production at Monozygotic."
He further added, "You grew into someone we all depended on. You changed your destiny with your effort. There was so much more to achieve, my friend. So many more battles to fight side by side. I can't begin to tell you how much I'll miss you. I still can't believe this virus could extinguish so bright a spark! This was not how it was supposed to end. Goodbye, Abdul. This will never be ok."