Protectors & Destroyers – ft Naagin
Hi all!!!!
I'm recovering from Covid, feeling slightly better. This is a long back written story but didn't upload it. So, my friend will upload the episodes whenever she gets time. But the episodes are written by me. I found these episodes on my hard drive recently and thought to upload them since I can't write new episodes for now. Hope you enjoy it.
This is a sci-fi supernatural thriller set in the present and alternate universe. There will be the concepts of wormhole and time traveling. Do comment your thoughts on the introduction.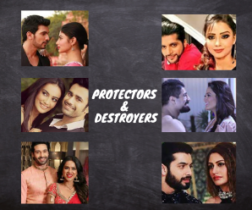 Character Intro
Shivanya – Naagrani is in charge of the protection of Naagmani. She has a part of Naagmani and the other part is protected by an angel queen. She lives in the center region of Naaglok with her sister Sesha and mother Maanyata.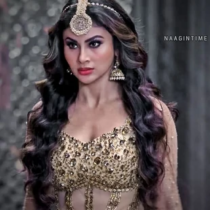 Sesha – Shivanya's sister and a well-trained doctor. She knows the treatment for all the diseases of the world. She supports her sister and they both live happy life.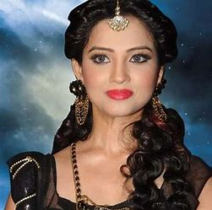 Bela – She is the commander-in-chief for the northern part of Naaglok. She is the best friend of Shivanya and sister of Vishaka.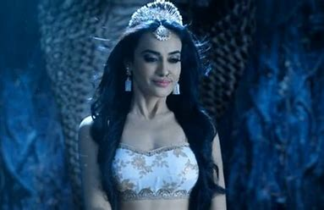 Vishaka – She is the commander-in-chief for the southern part of Naaglok. She is in love with Vikrant. He injects the desire of becoming queen into her.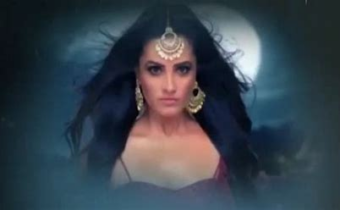 Vikrant – He is the lover of Vishaka and bodyguard of Shivanya. He once loved her but she rejected him saying that she has no time for love. So to seek revenge from her, he loves Vishaka and asks her to become the queen.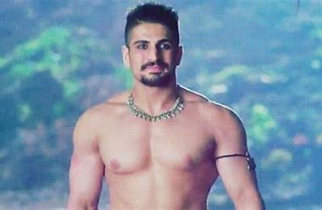 Brinda – The angel queen who lives in the normal world as a normal girl. She doesn't know about her qualities and past. She is the daughter of Maanyata and Keshav and the twin sister of Bani. Maanyata is a naagin, Shivanya's mother, and Keshav is a king who has an angelic heart. Brinda and Bani can become a naagin if they need to help her mother and half-sisters.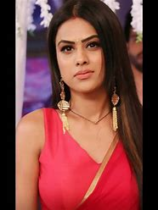 Bani – Sister of Brinda and daughter of Maanyata – Keshav. She is the princess of happiness. She spreads joy and happiness wherever she goes.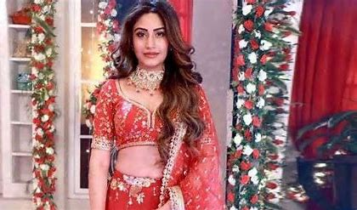 Maanyata – Adishesha's widow, Shivanya, Sesha and Brinda and Bani's mother and Keshav's love. She is the queen mother and lives with her daughters Shivanya and Sesha in naaglok. She longs for Brinda, Bani, and Keshav.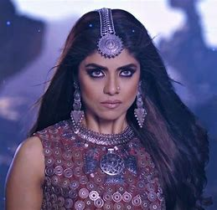 Keshav – A king with an angelic heart. He is the last king who lived in the palace as the government ceased all the royal palaces and gave them alternate homes. Still, they are rich and live in a big mansion.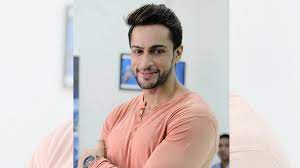 Rithik – A doctor who does treatment for a minimal amount. He is a descendent of a prince.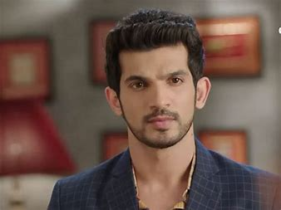 Rocky – Rithik's younger brother, who takes care of the family's business.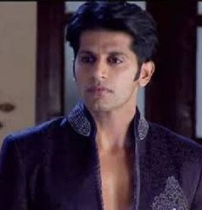 Yamini – Loving mother of Rithik and Rocky. She is a devotee of the snake god. She worships snakes everyday. She is in search of a bride to Rithik.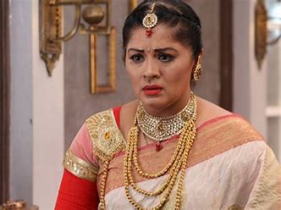 Mahir – Sumithra-Andy's son and a businessman.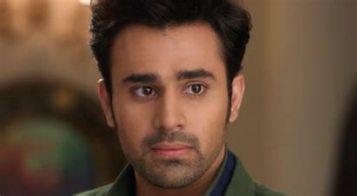 Sumithra–  She has a dark past that is not revealed yet. She loves Mahir a lot.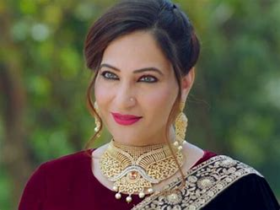 Dev – A businessman and fiancee of Brinda. He has a younger half-brother Veer.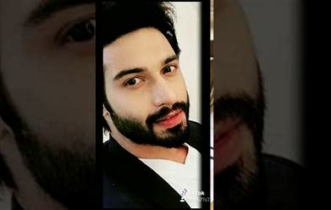 Veer – Bani's love interest and Dev's half-brother.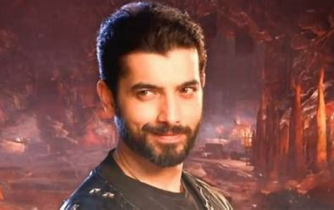 Vrushali – Dev's mother and Veer's stepmother. She cares for both but Veer doesn't understand her and thinks that because of her he lost his mother. Veer doesn't talk with his dad either. He just loves his brother and lives in the same house as him.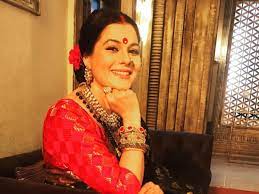 The back story!!!
Maanyata and Adishesha are happily married and have two kids Shivanya and Sesha. One day, Adisesha and Maanyata have a big fight and she accuses him of cheating on her and Adishesha dies in guilt for cheating Maanyata when Shivanya and Sesha are kids. During that time, Raja Keshav comes and falls for Maanyata. She too falls for him seeing his beauty. He keeps coming for hunting and they both fall in love. She tells him the truth and he accepts her with the kids. They both decide to get married and go to Bolenath to ask for his approval. But he doesn't give approval. But Keshav marries her on an auspicious day and they both make love. Due to this, Maanyata loses her snake abilities. Keshav asks her to come with him with the kids to his palace. But she denies it as Adisesha made this place a better one to live and his children Shivanya and Sesha should take care of this. She also tells him that she can't leave her children here. So Keshav too stays there for sometime. One day Bolenath appears in Maanyata's dream and warns her if she continues her relationship with Keshav, then she should lose Shivanya and Sesha. Maanyata fears and discovers that she is pregnant with Keshav's child. She tells the dream to Keshav. He also gets shocked and at the same time, he gets a message to come to the kingdom quickly. So, he leaves her and leaves for his kingdom. Meanwhile, Maanyata gives birth to Brinda and Bani. She nurtures them and finds that they are humans. Panditji tells her that they can become naagins to protect her and their half-sisters. They have their dad's angelic heart too. Keshav comes thereafter months and gets happy to see the children. He asks Maanyata to come with the kids to his place but on one condition. He asks her to leave Shivanya and Sesha as he informs everything to his mother and she accepts Maanyata but not her children with another man. But Maanyata refuses and asks him to take the kids and leave. She also tells him that Brinda will be his princess and she doesn't want her rights to be snatched by keeping away from him. So, Keshav takes the kids and leaves from there with a heavy heart. Maanyata too cries as she loves Keshav a lot. She didn't have any love for Adishesha. She just married him for her parents but she truly loved Keshav. While leaving, Maanyata breaks the Naagmani and gives the half part to Keshav and asks him to give it to Brinda when she grows up. Later Keshav leaves with the girls. He doesn't marry and takes care of his daughters well. Then later, Keshav comes to Naaglok occasionally and meets Maanyata. They spend time together without anyone's knowledge. Keshav tells Brinda and Bani that their mother is dead. 
So, guys, this is the back story. Future plots will be revealed in episodes.
Hope you liked the character sketch!!! See you in the comments…