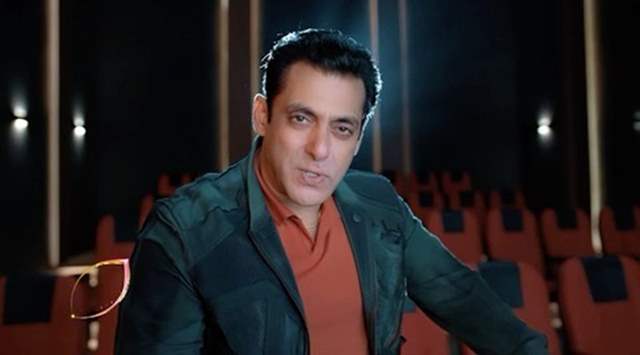 Promo Alert!! Salman Khan announces premier date, promises great entertainment
Bigg Boss 14 is already creating a stir amongst the audience. The fans are waiting desperately for the show to premier and every single piece of news gets them all intrigued. The show is definitely one of the most awaited shows for this year. While names like that of Jasmin Bhasin, Nishant Malkani, and many others have been in the news for being a contestant this year, there is still no confirmation from any of these actors.
For a while now, fans have also been wondering about the on-air date for the show as it was originally supposed to kickstart in September. However, it eventually got delayed by a month and now Salman Khan, the host of the show, has announced the premier date himself in the latest promo. The show will go on air from October 3. (ALSO READ: Bigg Boss 14: Housemates ALLOWED To Visit Malls, Shop And Watch Movies?)
In the promo Salman promises that this time the show will give competition to 20-20 cricket series. Does that mean that the show will air for a fewer days? Well, only time will tell. Albeit, we might see the contestants get the luxury of shopping and eating outside as a part of their luxury budget tasks this year. There is buzz that the jail too has been removed this year.  These are just a few things that everyone is talking about and if anything, the new promo has everyone all the more excited!