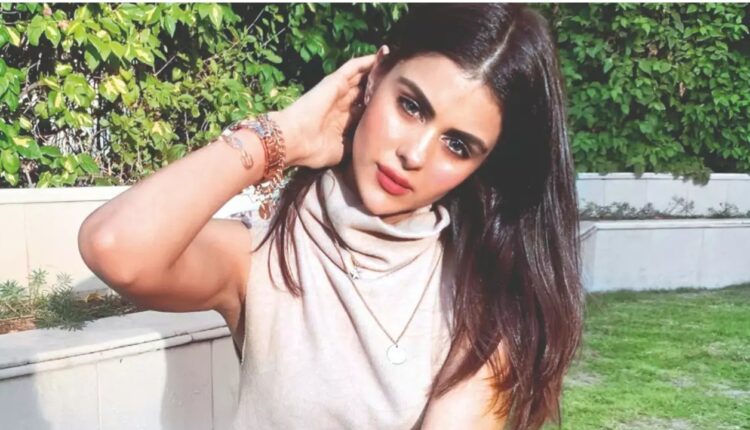 Priyanka Chaudhary aka Tejo of 'Udaariyaan' talks about fan wars; says, " It does not affect the offscreen bond Isha, Ankit and I share"
Colors popular show 'Udaariyaan' has managed to strike a chord with the audience. The show and the pivotal characters enjoy a massive fan following. The show recently bagged the fourth position in TOP 5 most watched shows across channels with an amazing rating of 2.7.
Because of the storyline of the show and the twists it offers, the fans of the show are in constant fights with each other over their favorite couple. Fateh-Jasmine and Fateh-Tejo fans have been defending and supporting their favorite couple over the internet.
In a recent interview with India Forums, Priyanka Chaudhary who essays the role of Tejo talks about it and shares, "The discussions on social media and the fan wars have absolutely no effect on our off-screen bond. I really love Isha (Jasmine) and I know for a fact that she loves me back. Ankit and I are good friends and Ankit and Isha are also great off-screen. So, there's no animosity between us. I'm grateful for the same. And I would want our fans also to be like this and spread happiness and positivity".
Talking about Tejo's character and her growth, Priyanka said, "Yes, the fans were missing the strong Tejo a lot and I'm glad that she's back with a bang. I've been receiving a lot of positive feedback from fans and I'm elated".
Coming back to the show, according to the latest report, Fateh will soon have an emotional breakdown in the upcoming episodes of the show.