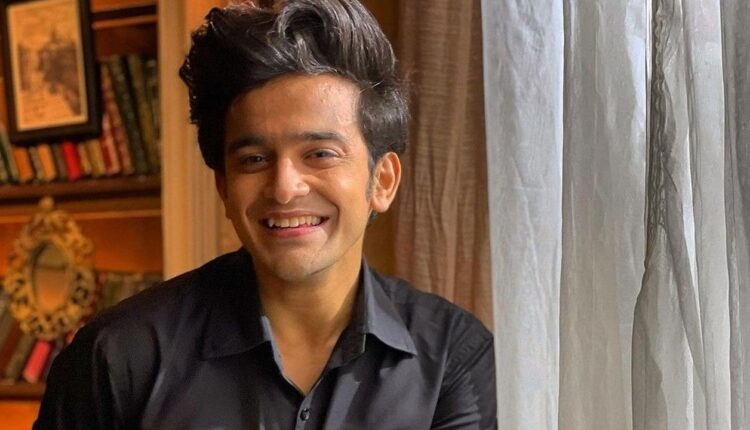 Pravisht Mishra talks about his role of a mentally challenged character in Banni Chow Home Delivery
Banni Chow Home Delivery has managed to create a lot of buzz with its latest promo. The latest promo of the show which went on air just yesterday shares a glimpse of Pravisht Mishra's role as a mentally challenged individual.
Pravisht talked about it during a recent interview with India Forums and shared, "The role I am doing right now is really interesting and challenging. Generally, conventional television does not have such roles to offer, so I feel lucky and grateful to get this opportunity and I hope I do well to justify the writer's efforts and entertain the audience. I see some sort of intrigue being built up. I have just said one line in the promo and I hope that intrigue materializes positively."
The promo witnessed how Pravisht's character gets annoyed at the sheer sight of food and that it is rather difficult to get him to eat. Amidst all this Banni is reminded that her job is not just to deliver the food but to also make sure that he eats it. Banni tries her best but when she goes out of the room, he throws away all the food.