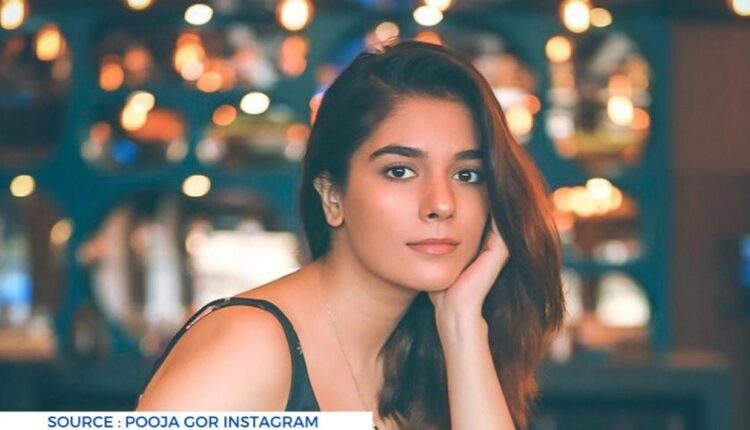 Pooja Gor talks about making her way back to TV after So Long
Pooja Gor became a household name after she played the title role in the TV show Mann Kee Awaaz Pratigya (2009). Curtains were pulled on the show way back in 2012 and after a decade the show is again coming back with it's season 2 with Pooja in the lead once again.  In a candid chat with TOI, she spoke about this and also why she hasn't been a part of any fiction show for the past many years.
Actor Pooja Gor reminisces the first season & is ecstatic for the second season. She says, "I feel as if I have returned home. Mann Kee Awaaz Pratigya had become a household name since 2009. I am pleased to be back with its second season on Star Bharat. Viewers love has got us back on TV and I feel overwhelmed and also responsible to meet their expectations now with Season 2. I feel honored to be working with renowned and respected Production House Directors Kut Productions', Rajan Shahi Sir, and Pearl Grey Ma'am for this coming season. The show is very special to us and we couldn't have asked for better timing to launch this season. I am hopeful that the show will do well like its first season and keep the audience intrigued and engrossed in the coming days."
Star Bharat has been bringing its viewers extraordinary shows with intriguing storylines and now the channel is all set to bring to its audience Mann Kee Awaaz Pratigya with a Season 2. The show is slated to go on air in March. Produced by Director's Kut Production Rajan Shahi along with Pearl Grey, the popular show will come on screens after almost a decade. The show is set to return on screen with the exciting star-cast and the talented Pooja Gor will be seen continuing to play the lead in the show alongside Arhaan Behl and Sajjan Singh in pivotal roles.