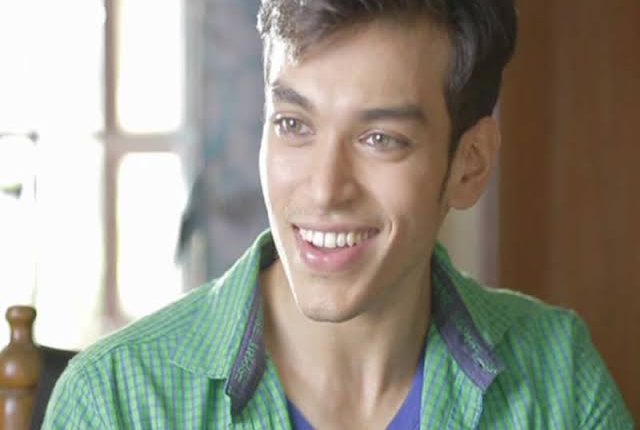 Pavitra Rishta fame Nishant Raghuwanshi ROPED IN for Ek Duje Ke Vaaste 2

Warning: A non-numeric value encountered in /home/ftpusers/tellyu/public_html/wp-content/themes/publisher/includes/func-review-rating.php on line 212

Warning: A non-numeric value encountered in /home/ftpusers/tellyu/public_html/wp-content/themes/publisher/includes/func-review-rating.php on line 213

Sony TV is coming up with a new show Ek Duje Ke Vaaste 2 . The show is a sequel of a previous popular series and to recreate the same magic, the one is being crafted. Pavitra Rishta fame Nishant Raghuwanshi will be seen in this creation of Sony TV. Nishant has played different roles in his acting career. He was seen in Pavitra Rishta, Hitler Didi and Ek Nayi Choti Si Zindagi.
Today the rumor mills are abuzz that Nishant Raghuvanshi will be seen essaying a titular role in the romantic drama. The show also stars Mohit Kumar and Kanika Kapur in lead roles. Actors Jay Thakkar, Madan Joshi, Satyajit Sharma, Geetanjali Tikekar,Rajiv Sharma, Ahmed Khan and Anjali Mukhi have also been roped in.
The second season of of this show is set against an army background and revolves around the love story of Shravan and Suman.
Are you excited to see what the makers have in store for us? Tell us in the comment section below.

Warning: A non-numeric value encountered in /home/ftpusers/tellyu/public_html/wp-content/themes/publisher/includes/func-review-rating.php on line 212

Warning: A non-numeric value encountered in /home/ftpusers/tellyu/public_html/wp-content/themes/publisher/includes/func-review-rating.php on line 213