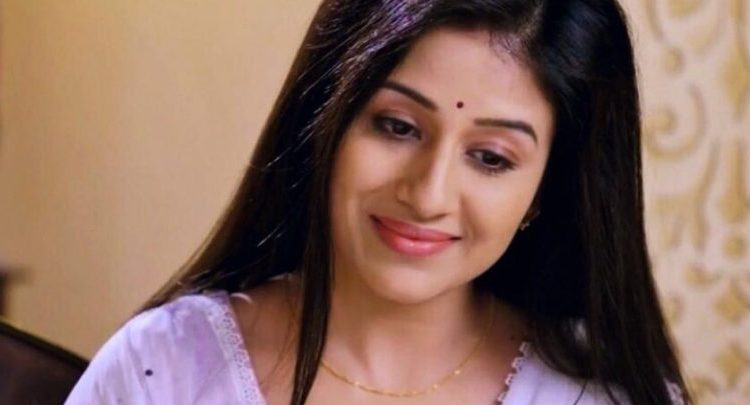 Patiala Babes actress Paridhi Sharma FAINTS on the sets
It was Karwa Chauth yesterday and as we know the women of India observe a fast for the long and healthy life of their husband. It gets a little over exhausting for those who have a rigorous schedule to follow. Actress Paridhi Sharma who is currently seen in Patiala Babes, too has observed a fast while she was shooting for the episode yesterday.
A little too drained out, Paridhi fainted ion the sets of the show while the soot was on. Now in an interview with a leading entertainment portal, she said,"Yes I did faint on the set, but that was due to slight exhaustion since I was fasting. What a coincidence it was! I was personally observing Karwa Chauth vrat and all the rituals and functions were being shot with me for the show . So, I did not miss out on much even though I was shooting. Having said that, I have decided to take care of myself even more from now."
Paridhi's work as Babita has been appreciated alot. She has garnered both praises and recognition for her work and that's what an actor strives for. From yesterday, she even shared a picture of herself dressed for the occasion. Looking pretty as ever, she was a sight to behold.
Pretty right? Has something like this happened to you too? Well, share your experiences, we are all ears!!