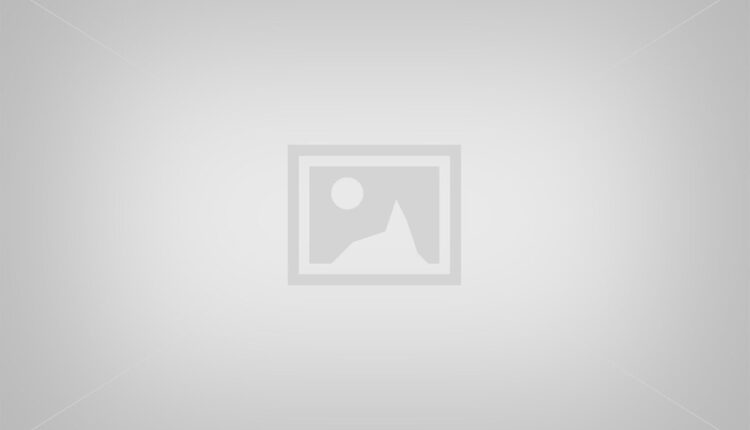 Pandya Store fame Simran Budharup gets death and rape threats from a Shivi fan
Actress Simran Budharup, who is known for essaying the role of Rishita in 'Pandya Store', has been receiving rape and death threats over social media. The actress recently shared a series of videos wherein she call out the social media user who sent her abusive and derogatory messages on Instagram.
The videos shared by Simran shows her bashing the user for sending her nasty messages and calling herself a 'ShiVi' fan. In the video lead actress of Pandya Store, Shiny Doshi can also be heard schooling the internet user.
Simran wrote, "These are the kind of msgs that I've been receiving (death threats, rape threats and abusive slang ) only from shivi fans. This girl didn't even have the audacity to show her face. I'm going to call out all these small kids and make sure it reaches their parents. Inke maa baap ko pata hona chahiye ke inke bacche social media ke naam pe kya karte hai. I feel super Pity for these kids but it's high time to file a complaint against them. Tujhe Toh main dhoondh ke rahungi."
Later, Simran's co-actor Kanwar Dhillon also took to his social media handle and slammed the trolls for spreading negativity.